DAILY FANTASY RANKINGS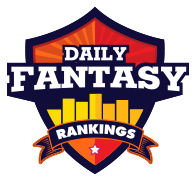 ABOUT DAILY FANTASY RANKINGS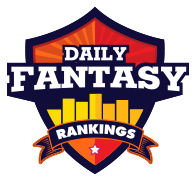 Daily Fantasy Rankings (DFR) provides the most comprehensive results and rankings for Daily Fantasy Sports and Fantasy Betting in Australia.
By bringing all DFS platforms together under a global DFR rankings formula, finally we can settle the argument about who is Australia's best Daily Fantasy Sports player!
Use our rankings tables to sort by site, category or time period, or create your own DFR profile to see where you are ranked!
For more information about DFR including data and rankings, check out our "Daily Fantasy Rankings - How Does it Work?" article.
player rankings