daily fantasy sports articles
2018 AFL: Round 16 Fantasy Prop Bets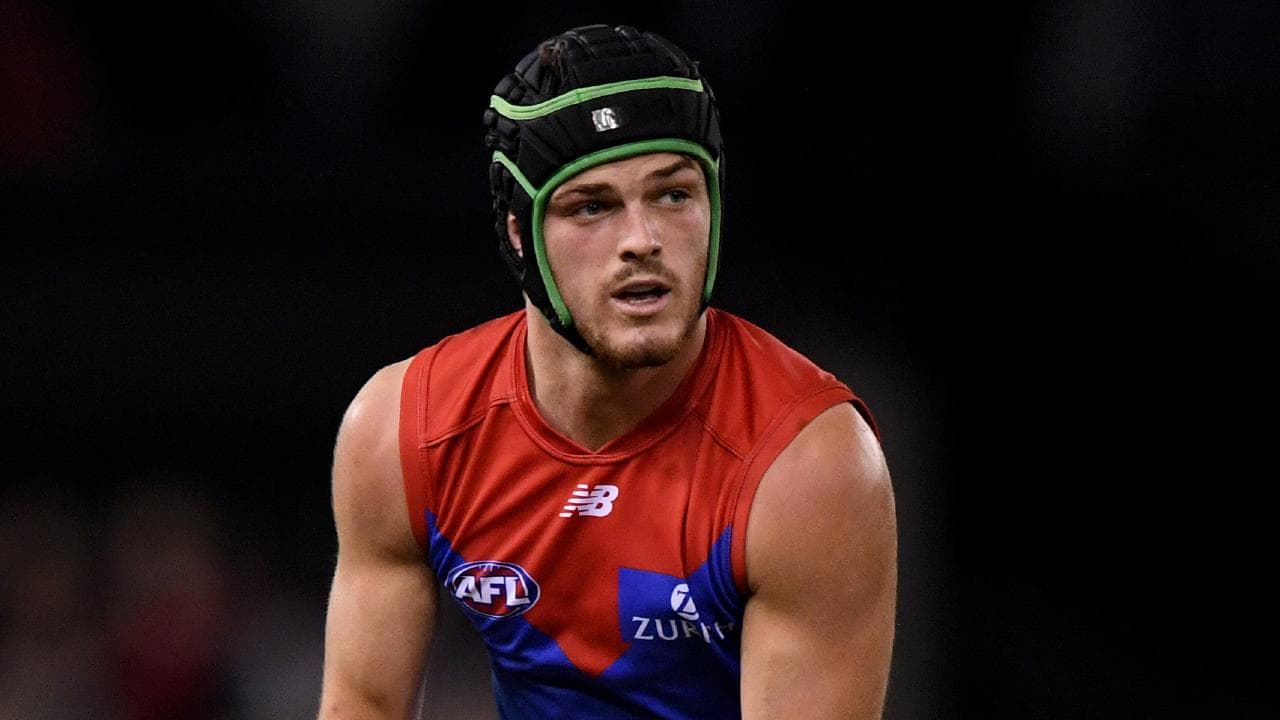 We're back with another round of our fantasy player prop bets for AFL Round 16. We had a disappointing week last week, but we've done a lot of research to make sure we can turn it around with a successful weekend in Round 16. Check out our best fantasy player prop bets below.
Angus Brayshaw
Our first and most confident play in Round 16 comes from the Saturday Night match in Darwin featuring the Demons and the Dockers. We've chosen to select Angus Brayshaw's Fantasy Overs this weekend for a number of reasons. Firstly, he's in absolutely tremendous form averaging 96 points from his 11 games this season, but more importantly he's averaging a massive 113 in his last 5 (which includes a score of 47). He's scored over 100.5 in 5 of his past 6 games and doesn't look like slowing down anytime soon. Brayshaw's struggle with concussions has been well documented and has effected the development in his first few seasons in the system, but he's now been able to string 11 consecutive games together and looks like the superstar everyone thought he would be when he was drafted with pick 3 in 2014. Another major factor that will result in his overs on Saturday is the pressure of the Fremantle forwards. The Dockers have conceded the most points of any team this year to the opposition's top 3 defenders (90). They allow teams to control the ball in defence rather than opting for a full press like we've seen in the past, which means players like Hibberd, Lewis, and Brayshaw will see a lot of uncontested footy against them.
TIP: Angus Brayshaw Fantasy Points OVER (100.5) - $1.88 at Pointsbet
Jarryd Roughead
Another one we're confident in this week is Jarryd Roughead to score over 75.5 fantasy points. We're aware he's having one his poorest seasons in terms of fantasy output, but if there's ever a week to find some form then it's against the Bulldogs defence. On average the Bulldogs concede the equal most fantasy points to opposition forwards in the AFL (70). They also concede the most points to top 3 forwards (89), which just shows they tend let certain players get off the chain. They're a small defence and have a lot of injuries, which will result in Roughy having a favourable matchup. If you're not convinced, then just look back to the last time Roughy played the Bulldogs (Round 23, 2017) where he had 132 points, which is his highest score in his last 3 seasons.
TIP: Jarryd Roughead Fantasy Points OVER (75.5) - $1.88 at Pointsbet
Marcus Bontempelli
Rounding out our player prop bets for Round 16 is a play on the Marcus Bontempelli Unders. He's a silky player and on his day is one of the best players in the competition, but like most Bulldogs his form has been down in 2018. He's averaging just 87 points this season, which is a fair drop from the 100 he averaged in 2017. On top of that the Bulldogs have so many injuries, which means Hawthorn's sole focus will be on stopping the Bont, which is something they've had success with in the past. He's averaged just 70.5 points against Hawthorn in the last 2 seasons and has failed to score over 92.5 points against them in his short career. Further, Hawthorn concede the least amount of fantasy points to midfielders and the second least amount of points to forwards, which are the two positions the Bont will feature in. All signs lead to Bontempelli Unders on Saturday.
TIP: Marcus Bontempelli Fantasy Points UNDER (92.5) - $1.88 at Pointsbet