daily fantasy sports articles
2018 FIFA World Cup: Australia vs Peru DFS Tips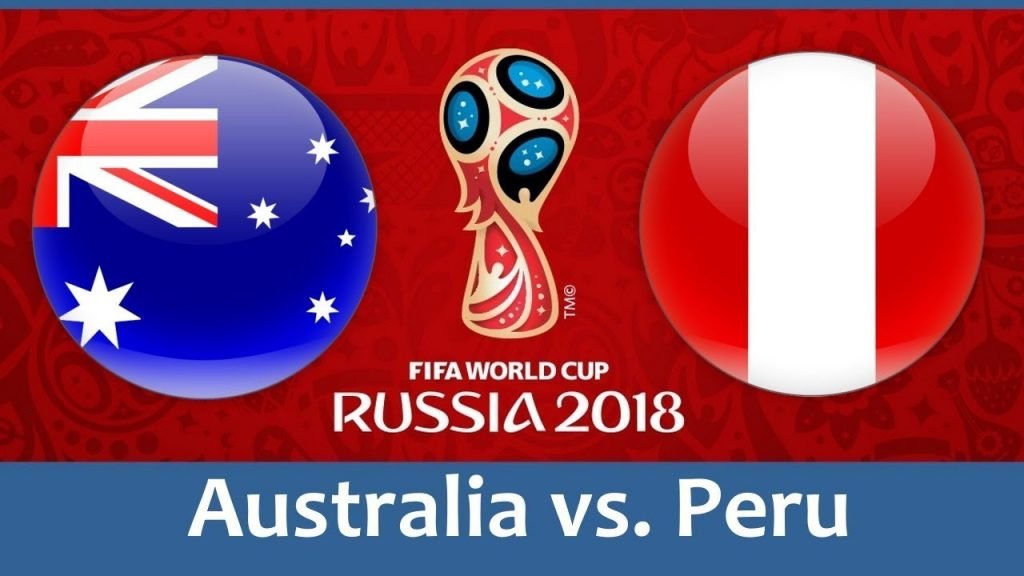 It's a must win match for the Socceroos tonight as they face off against Peru in their final Group C matchup of the 2018 FIFA World Cup. Australian fans will be eagerly watching as their team attempts to qualify for the second phase for just the second time in their World Cup history. There are also three other exciting matches on Tuesday Night as well as the Australia game. To celebrate, Daily Fantasy Sports sites will be throwing great tournaments with massive prize pools, kicking off at midnight on Tuesday Night.
DraftKings leads the way with a massive $75,000 on offer for tonight's action, while Australian sites SportChamps and Draftstars are holding tournaments of at least $2,000! We'll be using the DraftKings pricing system to offer you our best fantasy tips for the four-game slate below.
Premiums
Lionel Messi ($12,300)
There's no denying that the little maestro has had a horror opening two games for Argentina, as they face the huge possibility of being eliminated in the group stages. But if there's one man that can turn it around it's Messi. The 2014 Golden Ball winner is the most expensive player at DraftKings, but in my opinion he's simply a must have.
Sergio Aguero ($8,900)
Messi's close friend and partner in crime, Sergio Aguero, is another premium who you should consider selecting. He's a proven goal scorer and on his day can play like the best striker in the world. If Argentina are going to rescue their World Cup campaign it's going to come from the boots of Messi and Aguero.
Gylfi Sigurdsson ($8,400)
The Icelandic superstar is another player you should strongly consider for your team. Iceland face off against Croatia, who are expected to rest the majority of their starting 11, which should give Iceland a great opportunity to get a win and progress to the knockout stage. Sigurdsson takes all the set-pieces and is a threat to score from anywhere on the pitch.
Cheap Options
Aaron Mooy ($6,300)
You can't really go wrong with selecting any of the Socceroos starting 11 tonight, but my pick of the crop is Aaron Mooy. He takes their set pieces, which means he's always a chance of a goal or assist and he's a lock to play the full 90 minutes.
Tom Rogic ($4,800)
A basement priced Socceroo who I would strongly consider selecting is Tom Rogic. He's a proven goal scorer at club level and has been close to scoring on many occasions for the Socceroos. He has the green light to shoot from distance and is the most creative player in the Socceroos squad, making him a great selection for your team.