daily fantasy sports articles
2018 NRL Chalk, Chance and Chump: 1st Elimination Final – Saturday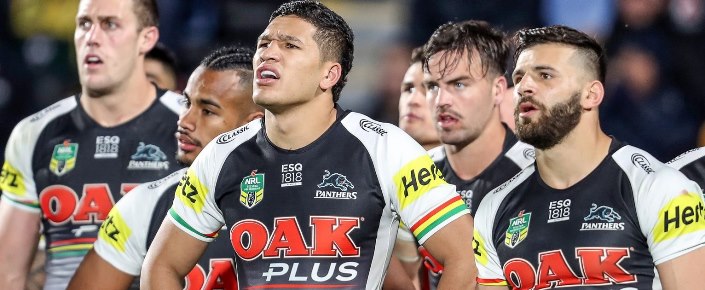 The NRL Finals season rolls onto Saturday afternoon with an intriguing clash between two good attacking sides in the Panthers and the Warriors.
MoneyBall have a contest with a $2,000 prize pool on the line, as do DraftStars, both also have a $15 buy-in, which means two good opportunities to cash solid prizes in this game. For this edition of Chalk, Chance and Chump, we'll look at DraftStars.
Chalk – Tohu Harris (Warriors)
The Warriors edge forward has been steadily improving over his last three games, scoring a 57.7 last week. His season average of 51.8 means he is definitely a player that should strongly be considered. His asking price of $14,410 isn't excessive either, making his quite good value. Penrith's defence on the edges has been poor for several weeks now, which means Harris could well have a field day.
Chance – David Fusitu'a (Warriors)
The big winger has had a stunning year, finishing the regular season as the leading try scorer. In Fantasy, he has averaged a fair to middling 28.3, however in his last games, his lowest score has been 30.5 as he has averaged 41.9. Given the Panthers poor defence of late, he stands a strong chance to capitalise out wide.
Chump – James Tamou (Panthers)
Tamou's form has dropped away and been consistently scoring below his season average of 41.2. 5 of his last 6 scores have been under and the only score over, did so only barely, 41.8. His last 3 games average is 34.4 and his last 6 games average is 37.7, which shows his steady decline in form very clearly. At a price of $11,100, there are a host of alternative options averaging better over the season and in recent form for a similar or slightly higher price.