daily fantasy sports articles
2018 NRL Chalk, Chance and Chump: 2nd Elimination Final – Sunday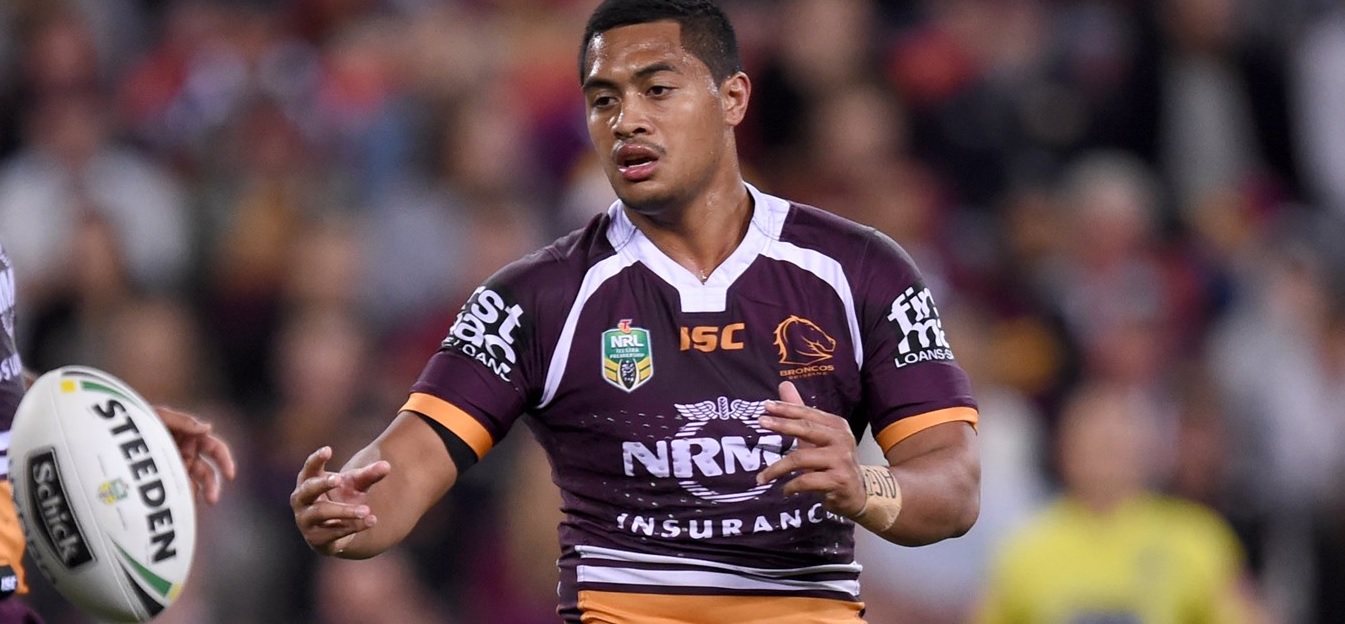 The last match of the opening week of NRL Finals action will be between the in-form Broncos and the out-of-form Dragons. Last week Brisbane hammered Manly after having convincingly beat the Roosters and Rabbitohs in the two weeks prior. The Dragons struggled to put away the worst defensive side last week, Newcastle. The week before they were thrashed by lowly Canterbury 38-0.
The team at MoneyBall has a main contest with a total prize pool of $4,000 for this game. However at DraftStars they will have a $7,500 main contest, with a buy-in of $15.
Chalk – Jack de Belin (Dragons)
Possibly the most consistent and reliable high scoring players in NRL DFS contests. His average over the last 6 games is identical to his season average of 51.2. Six of his last seven games has seen him score between 44.8 and 56.1. You can't get much more consistent and reliable than that. At $14,640, he is also very good value.
Chance – Leeson Ah Mau (Dragons)
Ah Mau is worth $13,500 and has a season average of 43.8, however his recent form has been magnificent despite his own sides poor run. He's averaging 66.1 in his last 3 games, including his best score of the year just 2 weeks ago of 91.2. He's a powerful runner and has racked up 13 tackle breaks, 119 tackles and 384 metres in his last 3 matches. Expect him to run wider of the ruck than usual to take advantage of Brisbane's smaller edge defenders.
Chump – Josh McGuire (Broncos)
The Broncos back rower is going to be up against the good defensive middle forwards of the Dragons. McGuire isn't known for his offloads or tackle breaks and will struggle to achieve either here. His strong point is his defence, but even in his last 2 games, that has fallen away, as he missed 7 tackles last week, the most he's had in a game this year. The week before he missed 6. His last four games has seen him score less points than the week prior. His last 3 games has seen him score 37.1, 28.4 and 24.6, all well down on his season average of 41.9. Given his price of $11,190, he is over-priced on current form.