daily fantasy sports articles
2018 NRL Chalk, Chance and Chump: 2nd Preliminary Final – Saturday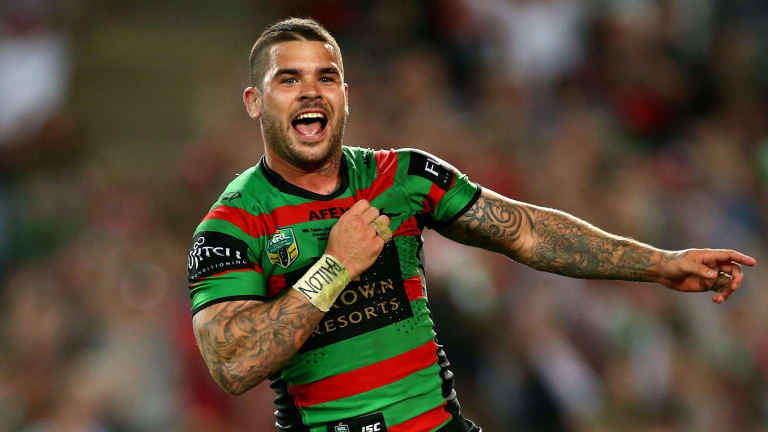 110 years ago the Roosters and Rabbitohs met in the first ever Premiership decider and on Saturday night, they'll meet again to determine who will advance to the NRL Grand Final next weekend.
Souths battled hard last weekend over an injury hit Dragons side, scoring a last gasp 1 point win after Adam Reynolds booted a rare 3 field goals in the game. The Roosters had a win in the opening week of the finals and thus earnt a week off. They'll be fresh and raring to go here.
At MoneyBall their main contest for this match will be worth $3,000 and has a buy-in of $15. However in this edition of Chalk, Chance and Chump, will be casting our eye over the $4,000 guaranteed contest at DraftStars, which also costs $15 to enter.
Chalk – Damien Cook (Rabbitohs)
The Bunnies rake has had a magnificent year and it has shown no sign of stopping yet. Last week he scored 60.18 in a tough contest, which was just under his season average of 64.4. He's played the Roosters twice this year, scoring 48.21 and 77.49. The alternative to Cook is Jake Friend whose season average is almost 15 points per game less. Given Friend is just $400 cheaper than Cook's price tag of $14,800, it's hard to look past Cook at $14,800.
Chance – Greg Inglis (Rabbitohs)
Inglis is relatively fresh, having played just 4 games since July 2 and averaging 45.08 in that time, well up on his season average of 36.1. Given he comes at a reasonable price of $9,900 he's not going to break the bank either. Inglis is a big match player and he'll be up against Joseph Manu, who is typically a winger. Expect Inglis to run at Manu all game and hope to exploit his defensive weakness.
Chump – Ryan Matterson (Roosters)
While Matterson has a very tidy season average of 45.3 and price tag to match of $10,700, it's worth noting that he'll be playing this match off the bench. He's played 4 games from the bench already in 2018 and in those games he averaged a much lower 35.9. Add to that the fact he scored just 25.18 in his last game against Souths, which was just 5 games back.