daily fantasy sports articles
2018 NRL Chalk, Chance or Chump: Round 16 Friday Night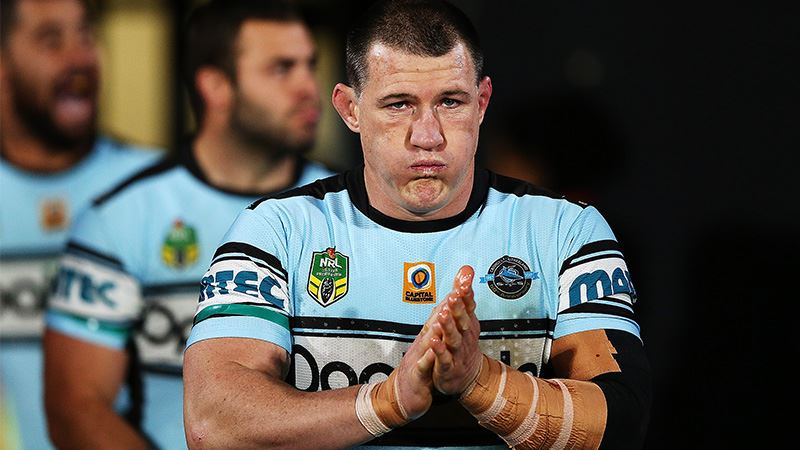 NRL action returns this week and Friday night will kick off with a battle in New Zealand. The Warriors are 4th on the ladder and will be looking to seal their spot in the top four. Meanwhile, the Sharks are sitting 7th and will be keen to stay in touch with the ladder leaders. To give you some extra enjoyment for this Friday, why not enter a couple of teams in the NRL fantasy $25k Qualifier at  PlayON? We've given you a head start with our Chalk, Chance and Chump article, picking out the best and the worst for your team lineups this Friday.
Chalk - Paul Gallen (Sharks)
Paul Gallen is Mr Consistent in terms of Fantasy and he'll be the chalk of the week in this matchup. He averages 1432 points this season and has beaten that score in his last 2 games. Over his last 5 games, his lowest scored is still 1206. So the chances of him scoring his average this Friday is very high. He's also playing over 60 minutes and he should enjoy this battle against the likes of Mannering and Harris.
Chance - Isaiah Papli'i (Warriors)
Papli'i is one of the cheaper starting forwards in this game and he should be slotted in at the number 3 forward position. For under $10 mil, you'll get a forward that is scoring 1058 points per game, which is handy. He can also find the try-line when he scored 1575 points against the Sea Eagles a few weeks ago. He's also played 80 minutes in back to back games and that's a good sign for extra Fantasy production.
Chump - Shaun Johnson (Warriors)
The Chump of the week will go to Warriors halfback Shaun Johnson. He'll cost you $19.3 mil, so he's just too expensive in my opinion. He's coming off just 740 points against the Cowboys in his latest game, which included 5 goal conversions. I don't expect the Warriors to have much success in terms of scoring against the Sharks defence, so Johnson will be limited in points for try-assists and the like. So I would suggest picking Chad Townsend, who is scoring around his average of 928, for 5.4 mil less than Johnson.