daily fantasy sports articles
2018 NRL Chalk, Chance or Chump: Round 20 Thursday Night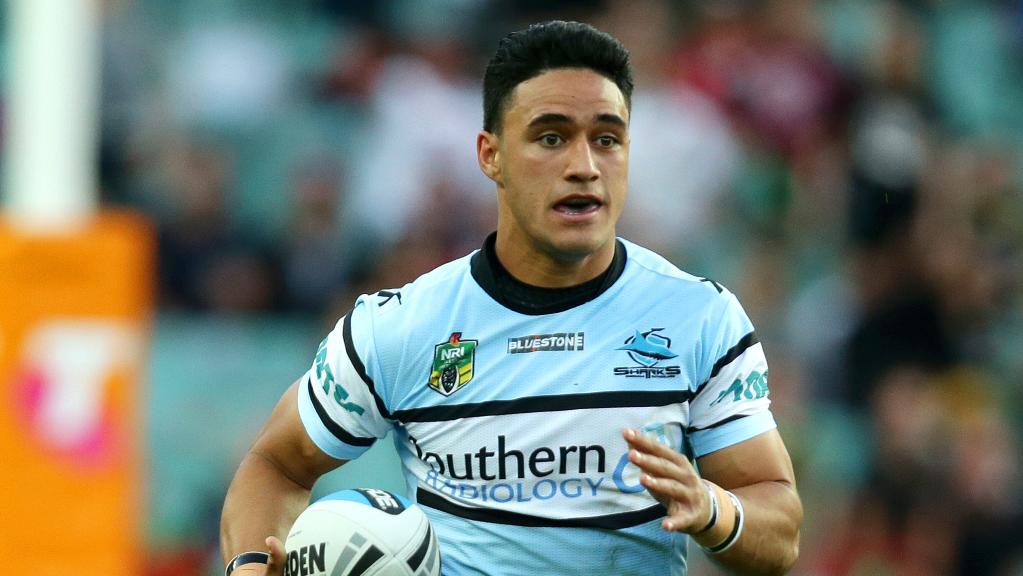 NRL Round 20 action begins with a top 8 matchup between the Broncos and Sharks at Suncorp Stadium. The Broncos racked up 50 points on the Panthers at this venue last week and the Sharks are 12-6 on the season while sitting 5th on the ladder. So this should be one of the best Thursday games of the season.
To give you some extra enjoyment for this Thursday, why not enter a couple of teams in the NRL fantasy $25k Qualifier at PlayON? We've given you a head start with our Chalk, Chance and Chump article picking out the best and the worst for your team lineups this Thursday.
Chalk - Valentine Holmes (Sharks)
Holmes is in sparkling form at the moment and we don't see that slowing down against the Broncos. He does come with a hefty price tag of $20 mil, but that's for good reason. He's coming off a total of 1840 points against the Raiders last week as he found the try-line once again. Which made it 3 tries in his last 2 NRL games and that has seen him score 1600+ plus in back to back games. He's gone over 1000 points in 6 straight games and can also pull off a 2000+ game when he finds the try-line on multiple occasions.

Chance - Sione Katoa (Sharks)
Sione Katoa looks to be one of the best value picks from this matchup. He'll cost you just $8.1 mil and can be useful in the flex or second outside back position. Last week, he topped 1000 points and has now done so in 3 of his last 6 games. He also played well against the Broncos recently in the Sharks 20-16 loss a month ago. On that occasion, he scored 1190 points, which didn't include a try. When he's running the ball and gaining meterage, he can be damaging and that's mainly when he scores high in Fantasy. So hopefully that continues this Thursday.
Chump - Aaron Woods (Sharks)
The chump of the week will go to the newly acquired Aaron Woods for the Sharks. Which is not based on his form. It's just incredibly expensive to spend $19.7 mil on a bench player. With a stacked forward park at the Sharks, he probably won't be able to crack the starting lineup anytime soon. So his minutes are reduced and thus, so is his scoring potential in Fantasy terms.