daily fantasy sports articles
2018 Super Rugby Chalk, Chance or Chump: Round 18 Saturday Slate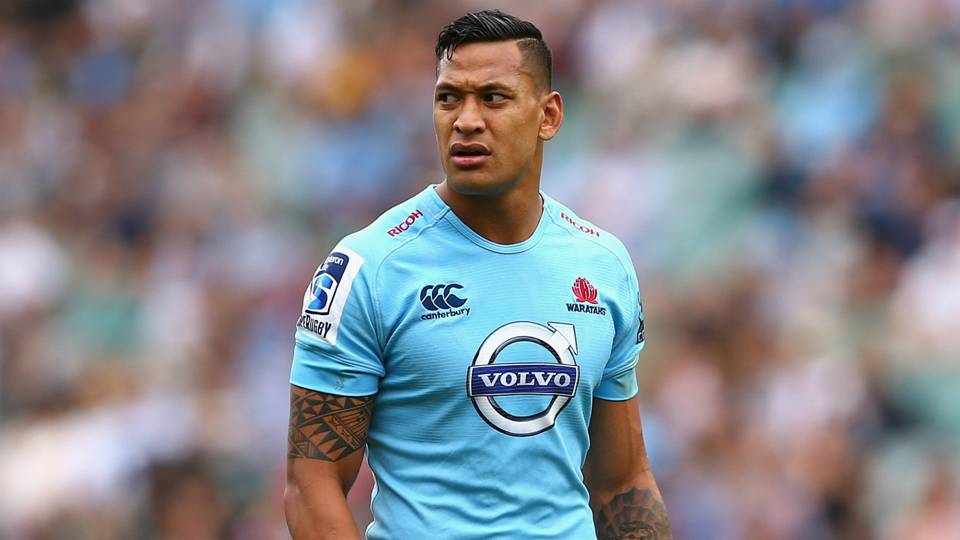 It's a huge Saturday of Super Rugby action in Round 18 with the finals right around the corner. It all starts in New Zealand with the Chiefs hosting the Brumbies and the Hurricanes battle against the Blues. Then we move to Sydney with the Waratahs looking to seal a finals spot with a clash against the Sunwolves. If that wasn't enough, there are two more games to be played in South Africa, with the Bulls taking on the Jaguares and the Stormers facing the Sharks.
For a bit of added enjoyment this Saturday, why not enter a couple of teams in the Super Rugby fantasy $10k Qualifier at PlayON? We've given you a head start with our Chalk, Chance and Chump article picking out the best and the worst for your team lineups this Saturday.
Chalk – Israel Folau (Waratahs)
Izzy returns to Super Rugby this week and that spells trouble for the Sunwolves. He was given an extra week off after a suspension in the Ireland test series while playing for the Wallabies. So I'm expecting him to come out and put on a clinic. The Sunwolves don't have the best defence in Super Rugby and their outside backs will likely struggle to stop him. This season, he's averaging 1008 points and has scored 900+ in 4 straight. He does come with a hefty price tag (23.2m), but I believe it will be well worth it!
Chance – Sikhumbuzo Notshe (Stormers)
The chance of the week will go to Stormers and South African Back rower Sikhumbuzo Notshe. Last week in Argentina, he crossed the try-line for his side and has potential to be a steal in the second back row position. He costs just $7.5 mil and has averaged 403 points this season.
Chump – Rieko Ioane (Blues)
The chump of the week is Rieko Ioane as I expect him to face a tough challenge against the Hurricanes defence. They were poor last week against the Brumbies and they'll be looking to make a statement against the Blues this Saturday. The trouble for Ioane's scoring potential is he'll either score around 1000 if he scores 1-2 tries or his score will fall around 400-600. So he's risky for $24.3 mil when there's alot more cheaper options to choose from.