daily fantasy sports articles
2018 Wimbledon DFS Tips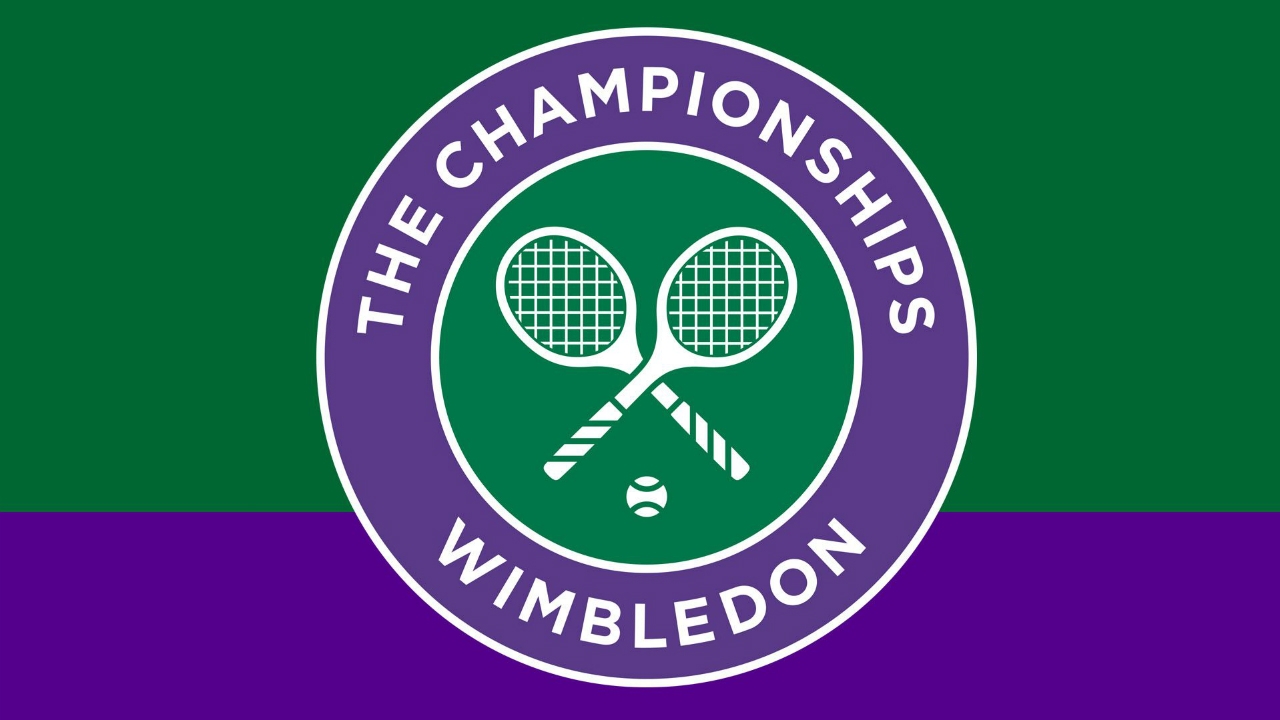 Wimbledon, the oldest and most prestigious tennis tournament in the world is set to commence on July 2nd at the All England Club in Wimbledon, London. Aside from Andy Murray who is a late withdrawal, all the big guns are expected to play, which should make for a competitive and exciting two weeks on the grass.
DFS sites across Australia have upped the ante for the event, offering a range of tournaments and great cash prizes. Leading the charge is PlayON, who have a $5,000 Progressive tournament with 250 entries available for a $22 buy-in.
We've put together our fantasy team based on the PlayON $5,000 tournament's $100m salary cap and scoring system to help get you started!
Here's the scoring system for PlayON's $5k contest: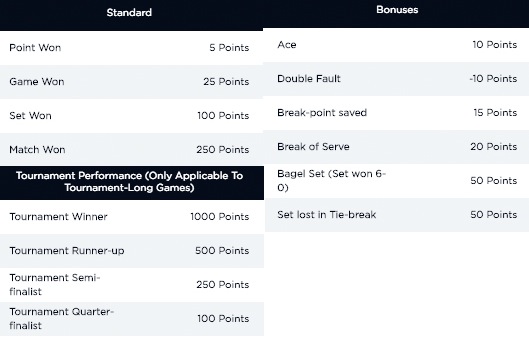 Roger Federer ($32.5m)
The great man needs no introduction. He's won a record 20 Grand Slams (8 at Wimbledon) and will come into this won as the hot favorite once again. He's as close as you can get to a lock for playing in the second week and making a deep run, which will mean he'll accumulate fantasy points naturally and prove to be a must have for your team, even if he's the most expensive player at $32.5m.
Novak Djokovic ($29.5m)
Like his buddy Federer, Novak Djokovic's CV speaks for itself. He's a 12-time Grand Slam winner and has won Wimbledon on three occasions (2011, 2014, 2015). It must be said that he's had one of his leanest stretches in his 15-year career and hasn't won a Grand Slam since 2016 at the French, but his recent form looks good and he should feature in the second week even if he's not in full flight.
Marin Cilic ($27.5m)
Marin Cilic is a guy that you should strongly consider as a premium for your team. In my opinion, Cilic has elevated himself to the elite group and is now a threat to take out any tournament on his day. He was a finalist at Wimbledon last year and his style suits grass court tennis well. He's a lock to feature deep into the tournament and rack up plenty of fantasy points along the way.
Sam Querrey ($6m)
Sam Querrey is a terrific option at his near basement price at PlayON. He's in the prime of his career, coming into the tournament as the 13th ranked player in the world and has the ideal style of play for the grass courts at Wimbledon. He was a semifinalist last year and a quarterfinalist the year before and there's no reason why he can't achieve a similar feat this year. He has a favorable draw with Kevin Anderson being the only top 10 player on his way to the quarters.
Juan Martin Del Potro ($3.5m)
Delpo's price tag alone makes him an absolute lock for your team at PlayON. He's missed a lot of Wimbledon's through injury, but is now fit and firing and ready to make a run in 2018. His big game is ideal for grass court tennis and he has a decent draw to start off.