daily fantasy sports articles
2019 AFL Fantasy Tips - JLT Pre-Season Cup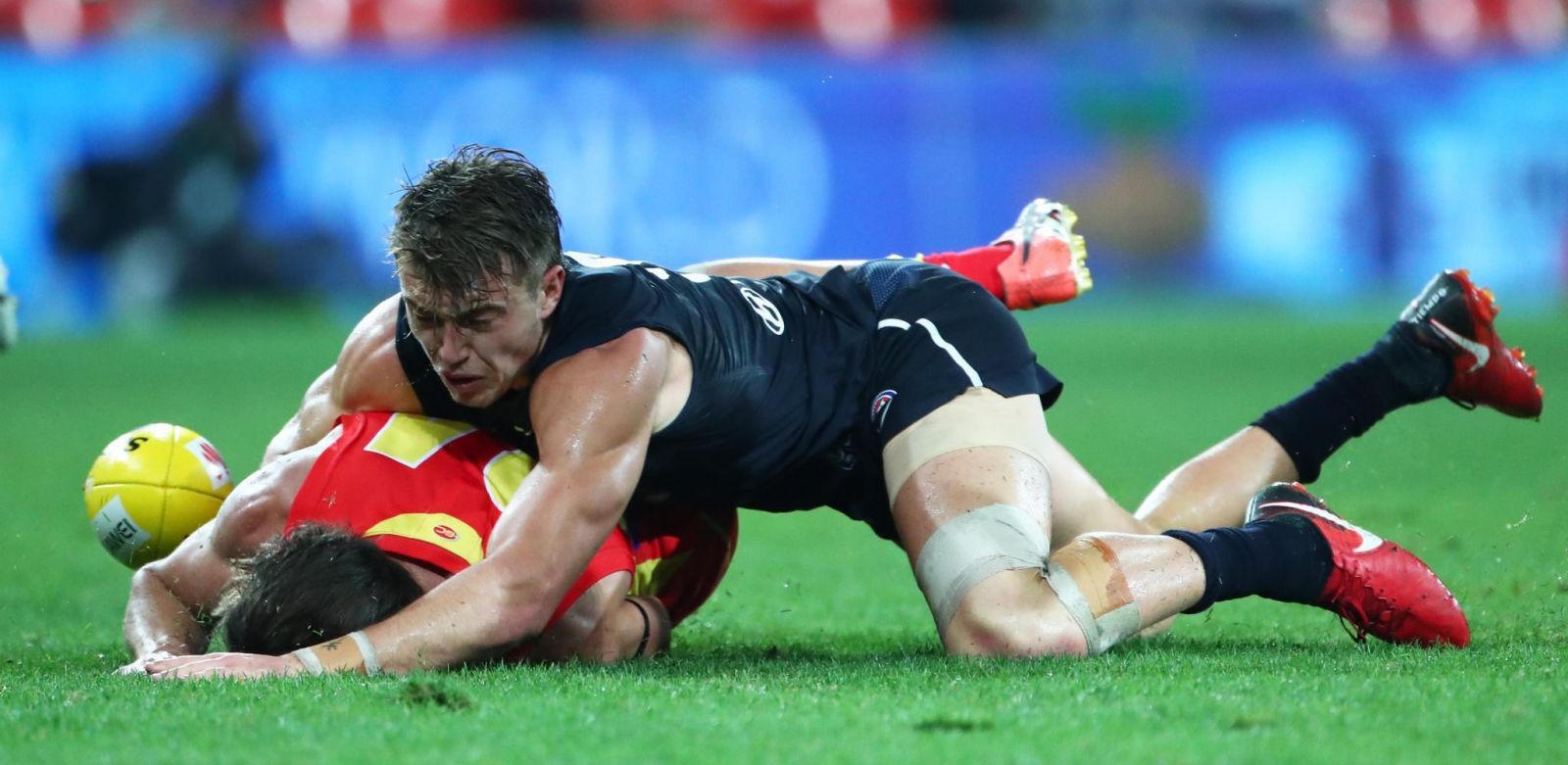 So here we are, the JLT Pre-Season Competition starts this Thursday and we are graced with AFL in a quick two game format over the next two weeks. Whilst Moneyball are going with the traditional salary contests, Draftstars are using the pick 'em method where each player's salary is the same. All you must do is pick all 9 positions. I found this format in NBA very enjoyable earlier in the season and with the right strategy it can be quite profitable. And while some might not like it, I like it as you are not punting on low scoring players as you get the choice of the whole team. For a casual player in myself, I find the format less of a challenge, but I feel like I have more of a chance to cash if I do my preparation right.
Starting Thursday at 6:40pm EDST, Essendon and Carlton play at Ikon Park and both sites are offering single game contests. Moneyball have posted a $1,000 contest for a $15 entry fee for all 9 games of the 1st week and have also offered Saturday and Sunday contests as well. All these contests are guaranteed prize money.
At Draftstars, $5,000 contests are available on Thursday and Friday night contests with $2,000 contests for the remaining of the round. All these contests have a $15 entry fee. Players like myself like to play the mini contests and Draftstars have guaranteed mini's as well.
I mentioned I was successful in the Draftstars pre-season format as the contests are much easier to enter. With that in mind I am going to apply some strategies from the NBA to these contests for the JLT:
Have your trusted news feeds. The media landscape in the AFL is evolving as the "gambling" space requires integrity. Clubs are improving in their forth coming of news regarding players injuries and availability. You will find now that players are often asked about other players in interviews. For example, Devon Smith stated on radio that Joe Daniher is "moving freely, kicking the ball, on the track more". But don't read too much into news, especially forums. I read on an Essendon forum that one punter was looking forward to seeing Sam Docherty lining up on Daniher on Thursday!
Are players on a restricted game time? If we apply the "points per minute" approach like in the NBA we need to apply this in the JLT. Good examples are on the Essendon team with Zach Merrett, Dyson Heppell and Daniher with injuries over the pre-season, in Daniher's case majority of last season. These three could have a restriction on their playing time, especially in Merrett's case. But with their high scoring output, having these players for 3 quarters of a game can still easily score more than a player playing the whole game.
Last season, rookies usually sat on the bench on the first half as the best "22's" were rolled out in a match sim environment. So, in Draftstars there is no need to roster rookies, but in Moneyball they are too cheap to ignore. If you believe that a rookie is in the best 22 come round 1, then no issues rostering in Moneyball, if not then you can ignore.
We are going to have some chalky teams for Draftstars when you can have 9 potential studs in a line-up. Rucks and defenders are good spots to fade the field, especially if an injury occurs for a ruckman. Don't be afraid to go against the field but limit yourself to a couple players only. Chalk is fine here. Studs in the midfield is non-negotiable.
Keep it simple. Get yourself in a routine before the bounce, check squads and conditions. Check the club's websites for news and see if you can catch an interview from the coach or players on the television coverage. These pieces of information will give you a little edge.
Just remember this is pre-season so we are not going boots and all here, I for one are looking for potentials in season long fantasy and playing DFS on the side is good to build the data (and cash) bank.

Always remember to gamble responsibly. When the fun stops, stop. If gambling is having a negative impact on your life, seek support at Gambling Help Online. 18+ only.