daily fantasy sports articles
2020 League of Legends European Masters Fantasy Tips: Tuesday 5th May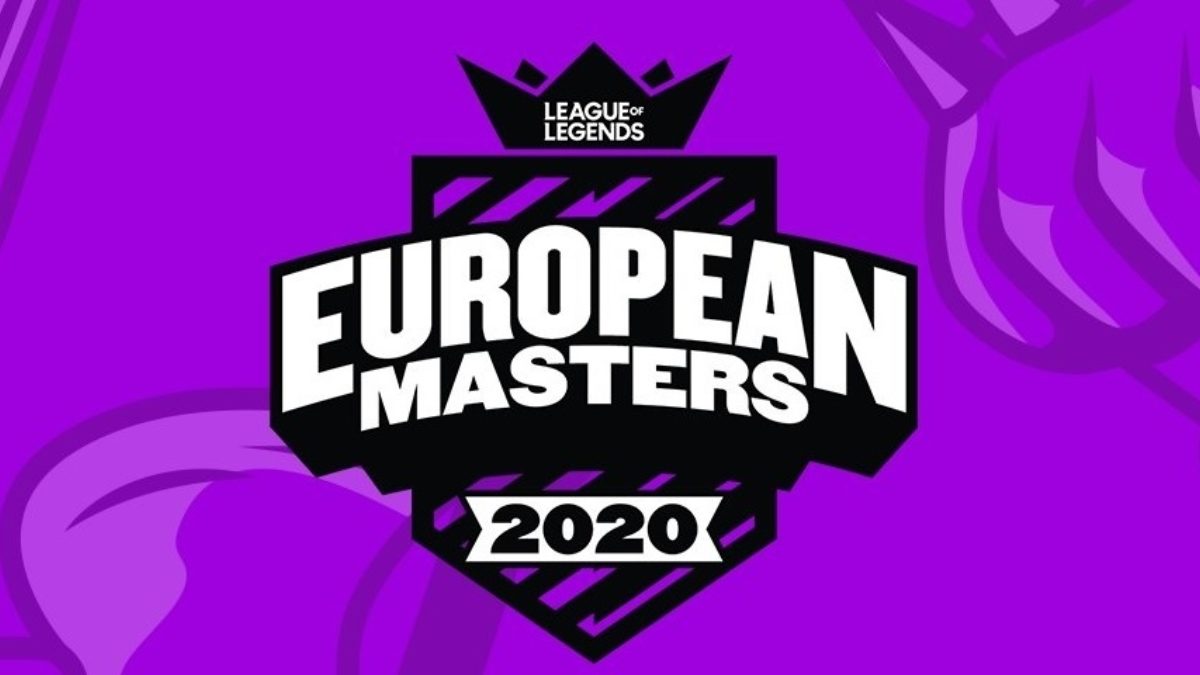 Welcome to Tuesday's League of Legends Daily Fantasy preview for DraftKings for the Quarterfinals of the European Masters!
Today's feature contest is the LOL $150K Shock Blast ($25,000 to 1st) on DraftKings and a $4,000 Elder Dragon for $4 entry.
After all of the pool play and tiebreakers, we have ourselves our final 8 teams in the knockout face of the tournament. DraftKings contests are available for the first quarterfinal matchups on Tuesday and the remaining matchups on Wednesday.
Knockout play is the best of 3 matches so teams do get a second chance if they suffer defeat in game 1.
Here are today's bookies odds with action getting underway at 0200 AEST (Wednesday morning) and the current odds from Beteasy as of 1000 AEST.

Kill Spreads
Kill average for Maps 1 & 2 for AGO and mouz is currently 27.5 Over/Under with a spread of 4.5 kills to mouz.
Kill average for Maps 1 & 2 for BTXL and LDLC is currently 25.5 Over/Under with a spread of 2.5 kills to LDLC
Tournament Statistics from EU Masters (per game)
DraftKings have provided some soft pricing for players where 3-3-1 stacking of the two favourites is achievable with an underdog team in the TEAM spot. However Mousesports are the clear target for stacks with a favourable match against AGO Rouge. The mouz team have been clinical against their less fancy opponents and had some 'ding-dong' battles with FNC.R in the group stage. What stands out from the data above is that this team does give away a few kills (not that many but a few) and that brings AGO into calculations for GPP's.
It is literally a coin-flip between BTXL and LDLC and will be watching for market movements before lock. If looking at the data alone, especially in the FPPG column then the edge goes towards LDLC. But do remember BTXL had a shocking week 1 of the tournament and their numbers have suffered from that.
Targets on the Slate
JNG Obsess is a great play at $6,800 with ownership going to LDLC's TynX at $7,000. Obsess has a KDA of 5.07 which leads the slate in this position. What brings him down in price a little is that his KPAR of 62.8% is a fair bit behind TynX's KDA of 76.7%.
Another key selection is the Mid-Lane battle between AGO's Czekolad $7,000 and mouz's LIDER $7,600. Both KDA's are quite similar and FPPG are close as well. LIDER's 6.67 Kills per game gets my tick of approval and willing to pay the top price in this position.
What is the tightest position of the slate is in the Bot-Lane with all 4 ADC's worthy of selection. BTXL's Deadly $7,400 leads the kill count with 37 Kills in 7 games but he comes up against LDLC's Hades $7,600 who has a ridiculous KDA of 37! Hades has only died twice in the whole tournament. AGO's Woolite $7,200 has the highest KPAR at 74.2% amongst ADC's yet mouz's Jeskla $7,800 leads ADC's is Assists per game (9.17). Essentially your pick here depends on which team you are the most confident of victory against their opponent.
SUP Promisq $5,800 looks to be the safest play in the Support position but I wouldn't extend myself too much if you could not afford him.
Going to be a great start to Week 3 of the tournament and look forward to this little 2-game slate.
Key Targets - TOP Tolkin, JNG Obsess, MID LIDER, ADC Deadly, SUP Promisq
Always remember to gamble responsibly. When the fun stops, stop. If gambling is having a negative impact on your life, seek support at Gambling Help Online. 18+ only.