daily fantasy sports articles
2020 League of Legends Fantasy Tips: Friday 27th March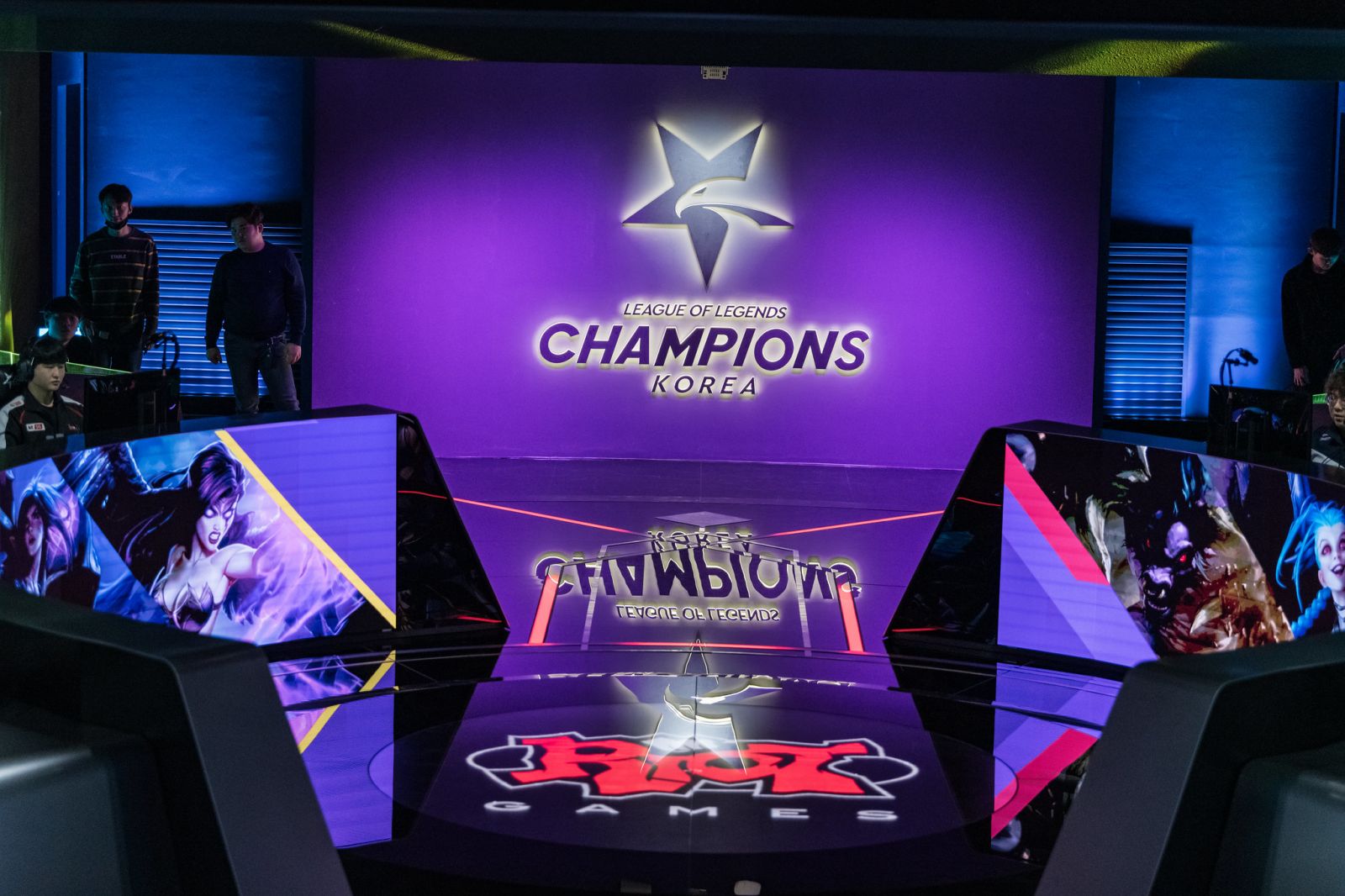 Welcome back to Friday's League of Legends preview for DraftKings where league action continues in Korea and China.
Today's feature contest is the LOL $175K Titan's Fury ($50,000 to 1st) on DraftKings although spots in the contest are rapidly filling fast.
Today is a 6 game slate that combines the LCK (South Korea League) and the LPL (China League) with 3 matches in each league. These matches are the best of 3 games.
Here is today's schedule that gets underway at 1700 AEDT and the current odds from Beteasy as of 1100 AEDT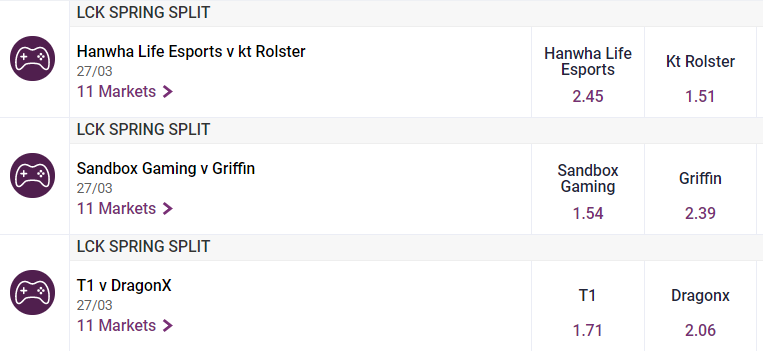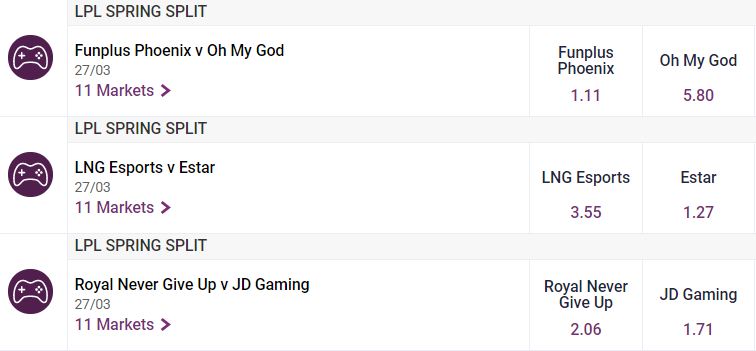 Both Funplus Phoenix (FPX) and Estar (ES) are big favourites on the board but the remaining matches are closer contests with T1 (8-2) taking on DragonX (7-3) the feature matchup on the slate.

If you are looking for Starting Lineups for the LPL you can follow @kenzi131 on Twitter who will post LPL lineups in advance and if available the 1st matchup for LCK.
20200327 #LoL #LPL Starting Roster

.@lplenglish @FPX_Esports @OMGe_Sports @RNGRoyal @JDGaming

Game1) FPX vs OMG
Game2) LNG vs ES
Game3) RNG vs JDG pic.twitter.com/3tuttFknk5

— kenzi (@kenzi131) March 26, 2020
The most popular teams today will be FPX and Estar (ES) who are the most expensive on DraftKings. Each team has a big upside for ceiling scores but the early talk is for ES to have a big win over LNG. ES slate leading 18.5 kills per game along with a Kill to Death ratio of 1.56 immediately pops out from the data from FantasyEsports.gg

FantasyEsports.gg is free to sign-up and contains a comprehensive stats centre where you can research stats and history from the LoL leagues around the world.

You can also watch live streams from the leagues here
From the Estar team the most expensive but highest ceiling play is the ADC Wink ($8,600).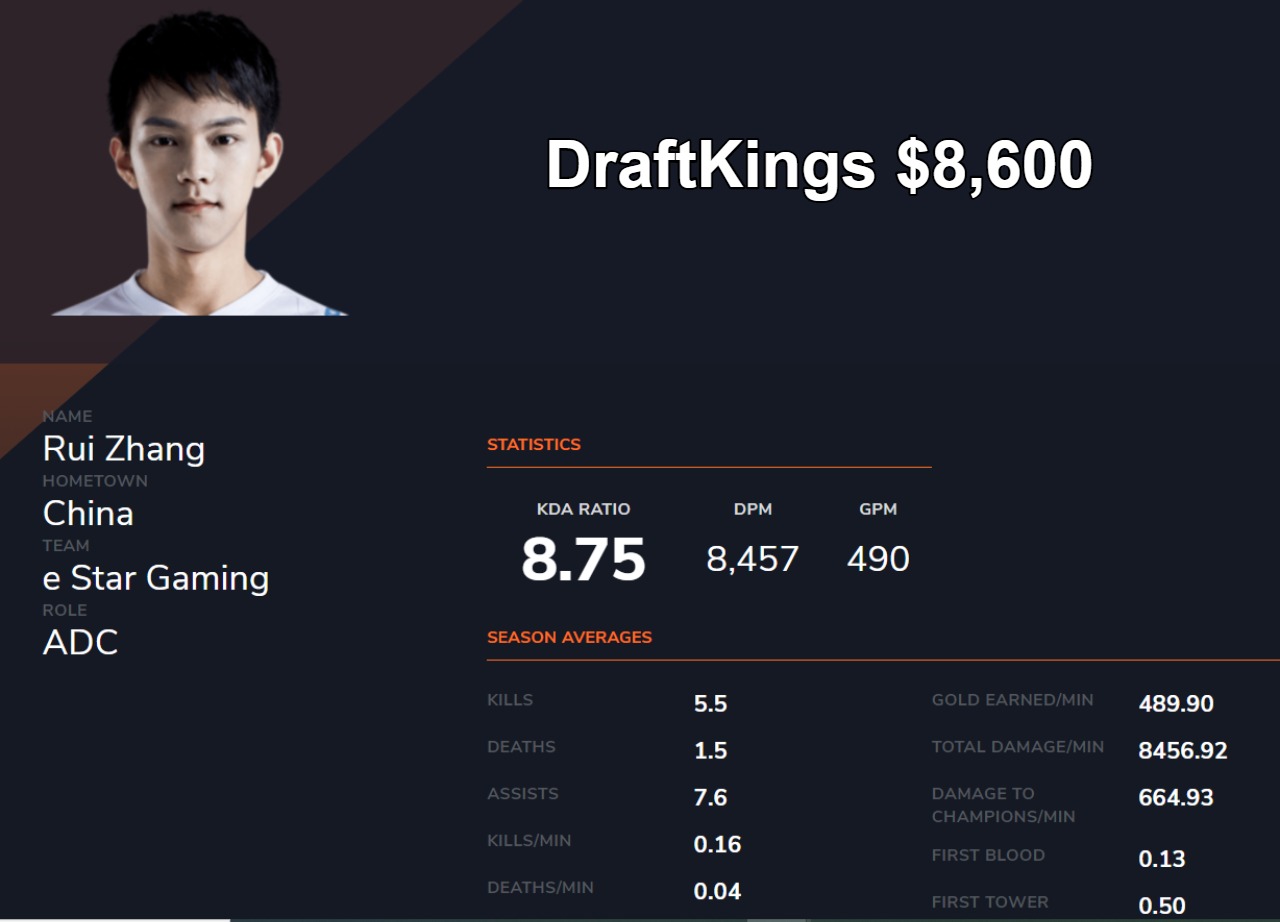 With a slate leading 5.5 kills per game, 7.6 assists and only 1.5 deaths Wink is one of the highest projection players on the slate.
The price however is pretty steep and for his teammates JDG WEI ($8,000), MID Cryin ($8,200), SUP ShiauC ($6,600) which could lead to a difficult roster construction if you were to stack 3 or 4 players from this team. If you can make it work with an underdog team (which there are many today) then no problem attacking players from ES.
Today's Targets
Feature Stack - Estar
ADC Wink ($8,600)
JDG WEI ($8,000)
MID Cryin ($8,200)
SUP ShiauC ($6,600)
Second Stack - Dragon X
ADC Deft ($6,000)
JDG Pyoik ($6,000)
MID Chovy ($6,000)
SUP Keira ($4,800)
Although a loss last game to HWE, Dragon X will be looking to get back on track in this game. In the top 3 in the league, the pricing is soft in what is a coin-flip match against T1 (who are also in the top 3). ADC Deft is averaging 4.2 Kills (3rd in the league) per game to 1.7 deaths per game with 5.4 assists per game.
Key Players on the Slate
MID Doinb ($8,000)
TOP LangX ($5,800)
TOP XiaoBai ($7,200)
JNG Tian ($7,800)
JNG Kanvai ($7,400)
SUP Crisp ($6,400)
TEAM KT Rolster ($5,600)
TEAM Dragon X ($4,800)
If you want to avoid the T1 v Dragon X matchup for your TEAM spot then KT looks good against Hanwha, you just need to find the extra salary on DraftKings.
I'll probably avoid the Sandbox v Griffin matchup with a lack of clarity on team lineups and being the middle game of the session. Unless you have a lean to roster one of these teams in the TEAM spot.
Good luck with all your entries today, make sure you get involved over at DraftKings. If you want to watch the matches live, you will find all the streams over at Fantasyesports.gg
Always remember to gamble responsibly. When the fun stops, stop. If gambling is having a negative impact on your life, seek support at
Gambling Help Online
. 18+ only.