daily fantasy sports articles
2020 League of Legends Fantasy Tips: Saturday 2nd May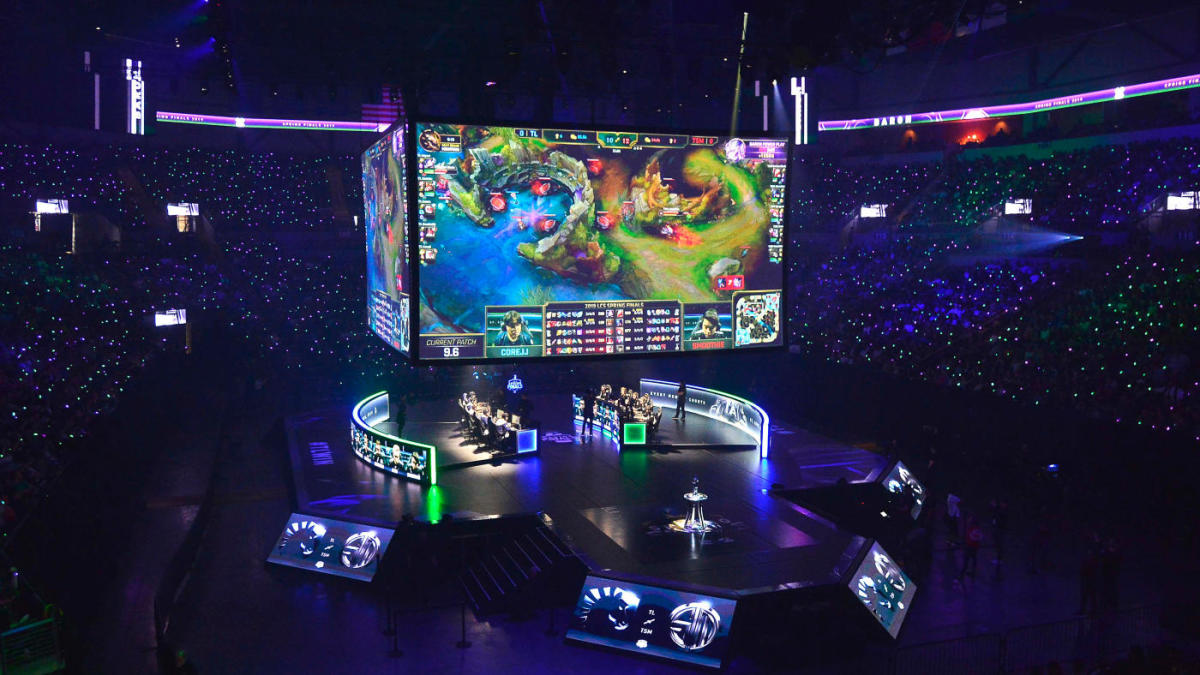 Welcome back to Saturday's League of Legends preview for DraftKings where we have an interesting 3-game slate with the Final of the LPL Spring split combined with action in the CBLOL (Brazil) with their semi-final playoff action.
Today's feature contest is the LOL $150K Playoff Insomnia ($50,000 to 1st) on DraftKings and a $10,000 Elder Dragon for $4 entry with $1,000 to 1st place.
Today is a 3 game slate starting with the final in the LPL with JDG and TES shortly after the playoffs match in the CBLOL between VK and KBM and FUL with FLA the day after. All of these matches are the best of 5 games.
Here are today's bookies odds with action getting underway at 1900 AEST and the current odds from Beteasy as of 1100 AEDT

Market Kill Totals (Average per map over 5 Maps)
JDG vs TES - 25.5 Over/Under (JDG -2.5)
FLA vs FUR - 28.5 Over/Under (FLA -4.5)
KBM vs VK - 29.5 Over/Under (VK -3.5)

In team news we have a change at SUP for TES with yuyanjia getting the start over QiuQiu. Many thanks to LoL guru @kenzi131 for providing teams in the split. JDG are unchanged from their last 3-0 shutout over FPX.
#LoL #LPL .@lplenglish Spring Final@TOP_Esports_ vs @JDGaming pic.twitter.com/CrtM0V4yWB

— kenzi (@kenzi131) May 1, 2020
For the CBLOL - we do have the starters for the 1st match between VK and KBM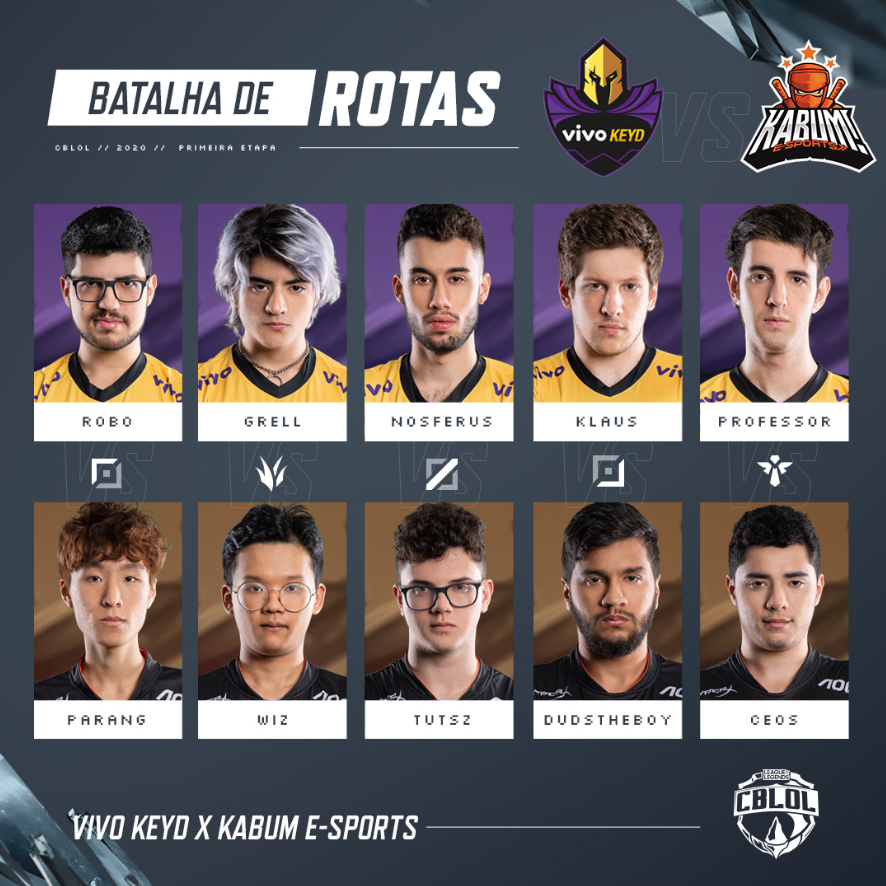 KBM are the number 4 seed and underdogs for this match against top seed VK. The high kill total by the books has me interested in the MID and ADC players from either side.
VK
MID - NOsFerus $7,000 / 4.76 KPG / 6 APG / 2.67 DPG = KDA 4.04
ADC - Klaus $7,400 / 4.1 KPG / 5.95 APG / 2.52 DPG = KDA 3.98
KBM
MID - Tutsz $6,800 / 3.19 KPG / 5.9 APG / 2.57 DPG = KDA 3.54
ADC - DudsTheBoy $7,000 / 4.08 KPG / 6.15 APG / 2.46 DPG = KDA 4.16
KBM did actually defeat VK back on the 27th of April with 20 Kills to 10 in under 25 minutes, so it shapes up to be a tighter contest than the markets suggest. However we cannot ignore the high KPG of NOsFerus and Klaus with cheaper DraftKings salaries than fancied JDG and FLA. With 6 teams on the slate, there is opportunity to break out of the traditional 4-3, 3-3-1 stacks here.
Key Targets - MID NOsFerus $7,000, ADC Klaus $7,400, TEAM VK $5,400
As for the match between FLA and FUR, this one is a bit more clear cut and the prices on DraftKings suggest this. Flamengo Esports defeated Furia twice this season with their recent win in week 8 a bloody battle with FLA having 29 kills to 14. Over 80K of gold each was farmed for each side in a match that went over 45 minutes. All members of FLA achieved a KA10+ bonus with SUP JoJo $5,400 having 25 assists alone in that match. ADC Absolut $7,600 leads FLA with a KDA of 5.22 and is a key player on the slate. TOP WooFe $6,600 has an impressive 3.67 Kills per game along with 6.71 assists and is a safe play at TOP. Unfortunately you cannot trust the FPPG on DraftKings as games are missing from the game logs.
Key Targets - TOP WooFe $6,600, ADC Absolut $7,600, SUP JoJo $5,400
But the main event of the slate is the Final of the LPL Spring Split between JDG and TES. In a match that is expected to go to a 4th and possibly a 5th game it is going to be a great spectacle to watch and to have a fantasy sweat. However unless one of these teams don't turn up "mentally" then we are going to see a bit of a grind from each team. I am not expecting the "fiestas" of many kills per match where we could see some single digit games from either side.
Targets such as crowd favourite ADC JackeyLove $7,200 and ADC Loken $7,800 are going to be very popular in the CPT spot and in stacks. Be wary that SUP yuyanjia $5,200 gets first crack for TES and he has only played once with JackeyLove since his return to the lineup. Don't be surprised if a substitution occurs if TES fall behind. This is a tough match to make a stand on either team and both deserved to be champions. I am putting my faith in the CBLOL and hope the LPL final grinds out fantasy wise.
Targets - MID Knight $7,200, JNG Karsa $6,400, TOP Zoom $6,400
Always remember to gamble responsibly. When the fun stops, stop. If gambling is having a negative impact on your life, seek support at Gambling Help Online. 18+ only.