daily fantasy sports articles
5 Tips for Transitioning from SuperCoach to DFS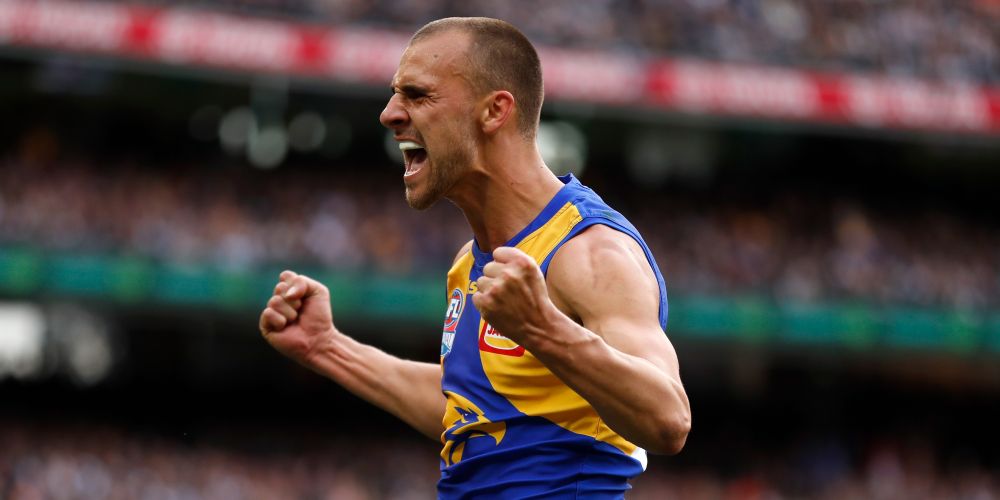 Knocked out of your SuperCoach finals and looking to play AFL DFS? You're ready to make the switch? Good call – but if you want to dominate daily fantasy you're going to need to take a different approach to your SuperCoach side.
1 The scoring system
First of all, Daily Fantasy games use the standard AFL fantasy scoring system, and not Champion Data's complex SuperCoach system.
So, players who get a lot of the ball but might butcher it are more valuable in DFS, whereas players with high disposal efficiency ratings aren't as valuable as they are in SuperCoach.
2 Team selections
In SuperCoach, naturally you've got to look long-term. After all, they tell me every year that "it's a marathon, not a sprint".
But in DFS, that's not the case. Every selection is week-to-week, so how each team lines up against one another is crucial.
Is Giants's Matt de Boer in stellar tagging form? Then you won't be picking any midfielders coming up against the Roos.
Is Max Gawn bullying opposition key rucks? Then look elsewhere, for that weekend at least.
3 Injuries / suspensions
Further to the above point about team selection, injuries and suspensions often open up opportunities for lesser players that may never have eventuated otherwise.
Look at West Coast's Dom Sheed. He couldn't get a game in the Eagles' side late in the season, until Andrew Gaff was suspended. Sheed came in, recorded career-high numbers, and kicked the winning goal in the Grand Final.
In SuperCoach you'd generally ignore these indicators as injuries or suspensions usually only last one or two weeks.
But it's that attention to detail that can win you big cash in DFS.
4 Stacking
One thing you can do in DFS that isn't recommended in SuperCoach is stacking your side full of players from a dominant team.
For example? If the Giants is coming up against Gold Coast on the weekend, why not pick a bunch of Giants?
In SuperCoach balance is important, in DFS it ain't. Go hard with the heavy hitters and reap the rewards.
5 In-form players
The value of players is the other major difference between the two codes of fantasy footy.
In SuperCoach, you want players who will rise in value, which in turn will give your squad more flexibility with trades in the future.
But in DFS, ownership is only temporary. As a player's form improves, their price will inflate.
It makes being loyal to a player much harder, as they'll take up more of your salary cap the better they play.
So remember, there's no room for sentiment in (fantasy) footy.
Josh Schonafinger is the managing editor of SuperCoachHQ.com.

Always remember to gamble responsibly. When the fun stops, stop. If gambling is having a negative impact on your life, seek support at Gambling Help Online. 18+ only.