daily fantasy sports articles
AFL Fantasy Betting Tips for Finals Week 1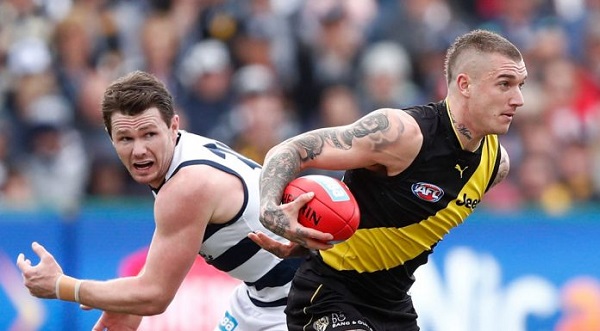 Huge weekend of AFL action ahead with the beginning of the 2017 finals series. Adelaide and GWS get proceedings underway Thursday night at 7.50pm as we bring you our AFL fantasy bets of the week for Week 1 of the finals below.
Fantasy markets can be found at all the major sports betting agencies including CrownBet, Sportsbet and Ladbrokes and from Pointsbet, so head to our Australian sports betting site reviews to find some great sign-up bonuses and more information.
AFL FINALS WEEK 1 FANTASY BETTING TIPS
Luke Parker
The first bet comes from an interesting market at CrownBet which requires you to tip the player who will rack up the most points in the whole finals campaign. Obviously, this means you want to select someone from a team you think is going to make a deep run into the finals so they play more games. We think Sydney have a massive chance at making it to at least the prelim as they will avoid playing Adelaide or GWS should they win in week one. There's also no chance of them having the week off after finishing 6th. We are going the value tip here and taking Luke Parker to get the most points in the finals, he was great for the Swans in the lead up to their Grand Final appearance last season and if the Swans do make to the last day in September then he will likely only be competing against Kennedy and Hannebery for the title.
TIP: Luke Parker most fantasy points in finals - $13 at CrownBet

Brad Ebert
Of the eight teams in the finals, the team that has allowed the most fantasy points throughout the season is West Coast. Both West Coast and Port Adelaide have been very attacking teams this season and in perfect conditions on Saturday night there should be some pretty high scores for all involved. While Brett Ebert is a long shot against some quality opponents in the same group, we think at $10 there's some good value there considering the other three games are likely to be played more defensively.
TIP: Brad Ebert most fantasy points (group) - $10 at CrowBet

Ollie Wines
Along the same line of thinking here, we like Ollie Wines to cover his line of 103.5 points against West Coast on Saturday night. Wines has covered that line in his last two matches and in 13 of 22 games this year.
TIP: Ollie Wines OVER 103.5 fantasy points - $1.88 at CrownBet

Patrick Dangerfield
Joel Selwood will likely be an inclusion to the Cats side this weekend after recovering from an ankle injury. This should hinder Dangerfield's ability to score. While we still think he'll rack up a ton quite easily, his line of 119.5, especially in a finals game, seems a touch high. Dangerfield has failed to meet this line in the last two games the pair have played together and should get a tough task this week against a quality Tigers midfield.
TIP: Patrick Dangerfield UNDER 119.5 fantasy points - $1.88 at CrownBet

_ _ _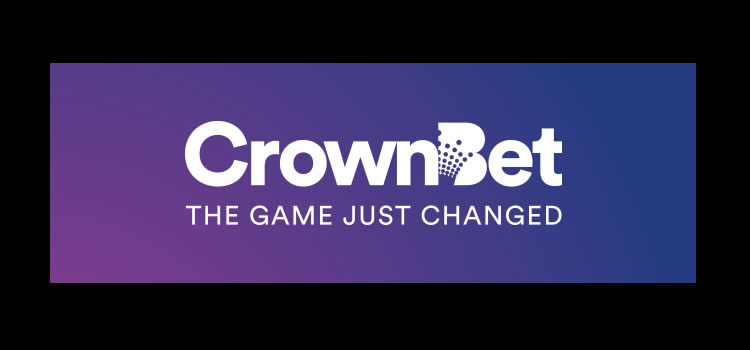 Always Gamble Responsibly