daily fantasy sports articles
Are Daily Fantasy Sports legal in Australia?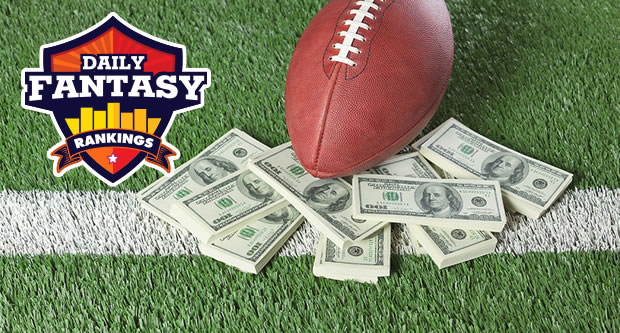 Daily Fantasy Sports (DFS) are an online game where players make a financial stake into a contest in return for a chance to win cash prizes. It is a game of skill and strategy. But are Daily Fantasy Sports legal in Australia?
The answer is YES. Daily Fantasy Sports is legal in Australia and DFS has been in existence since the inception of Moneyball in early 2015.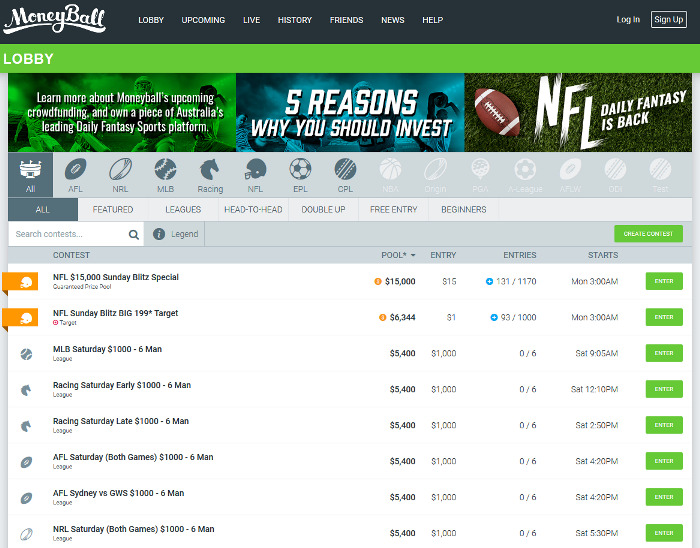 There has been a number of DFS companies enter the Australian market since, such as DraftStars, PlayON, DraftKings, SportChamps and TopBetta.
It was argued in the United States that playing DFS was a form of gambling, however after much debate, it was determined that the end result of a fantasy contest was determined on the skill of the player moreso than on pure chance.
Gambling is determined loosely as making a stake with something of value (typically money) on an event determined, in most part, on chance, in order to win something of greater value than was originally staked. Given that it was argued and agreed that skill plays a much bigger role in a DFS player's success than chance, it was decided that DFS was not purely gambling.
Online sports contests run at Daily Fantasy Sports companies are regulated in Australia. All companies are required to apply for a licence so as to legally operate in Australia from the governing body, the Northern Territory Racing Commission which takes guidance from the South Australian Responsible Gambling Code of Practice.
We have a full range of 'how to' guides to help you get set up and playing the various daily fantasy sports contests out there. Simply click here to see them all!