daily fantasy sports articles
Australian DFS Weekend Results - 12th June 2018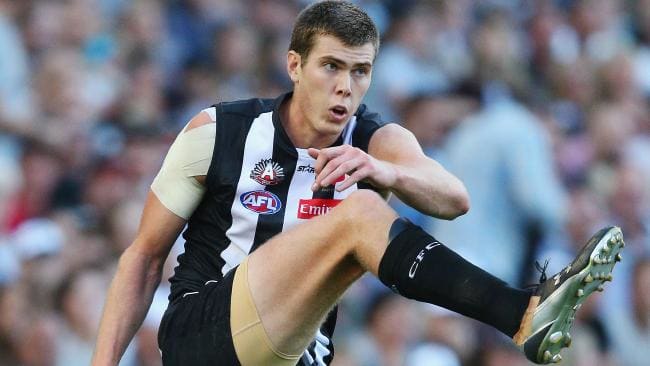 It was a fantastic long weekend of sport, headlined by horse racing, AFL, and Formula 1. There were plenty of DFS contests on offer with some huge cash prizes won! Check out some of the major wins below.
TopBetta
TopBetta hosted another 'Metro Mayhem' tournament on Saturday, with $5,000 of prizes on offer. There were 18 entries with a further 26 re-buys throughout the contest. In the end, it was Freelance who had the bragging rights, finishing with $77,306 and the $2,000 first place cash prize! The other podium finishes were oakbank (2nd $1,250) and Deatac (3rd $1,000).

PlayON
AFL Saturday
The AFL Saturday tournament at PlayON was a little different this weekend due to the bye-round. However, the contest was still a popular one, with 42 entrants fighting it out for the $1,000 prize pool. There were some familiar names in the leaderboard at the end of the tournament, but it was UMW who finished on top, claiming the $310 prize! tlc12sum had another successful day, finishing in 2nd, 6th and 7th and collecting $285 in total, while harvster was the other podium finisher, earning $190.
Formula 1
Formula 1 contests returned to PlayON over the weekend with the Canadian GP taking place. There was a huge $2,000 contest that attracted 50 entrants who all had their eye on the $480 first place prize. It came right down to the wire, with mpendle and ministig tying for first and taking home $480 each. Bigo1 had a successful day, finishing in 3rd and 4th, collecting a total of $480 prizes, while Paul Lovatt rounded out the top 5 and earned himself $160.
SportChamps
SportChamps were back with some big cash tournaments for the horse racing at Flemington on Saturday. Their major contest was a $50 buy-in that featured 22 entrants vying for a piece of the $1,450 prize pool. Freelance was the major winner, finishing with an impressive score and the top prize ($469). FoldPre and reedos were the other top 3 places, earning $317 and $190, respectively.
Draftstars
As always, Draftstars were home to a huge tournament for Saturday's AFL action. This weekend's contest featured 2,310 entries who battled it out for the $30,000 prize pool. There were a lot of massive scores that got close to the elusive 1000 points mark, but it in the end it was Jayk123 finishing on top with 979 points and the top prize ($3,903). holymoses and chriseddy999 tied for second and claimed $1,801 each, while senrock ($990) and Aussiedr ($900) rounded out the top 5.