daily fantasy sports articles
Australian DFS Weekend Results - 17th July 2018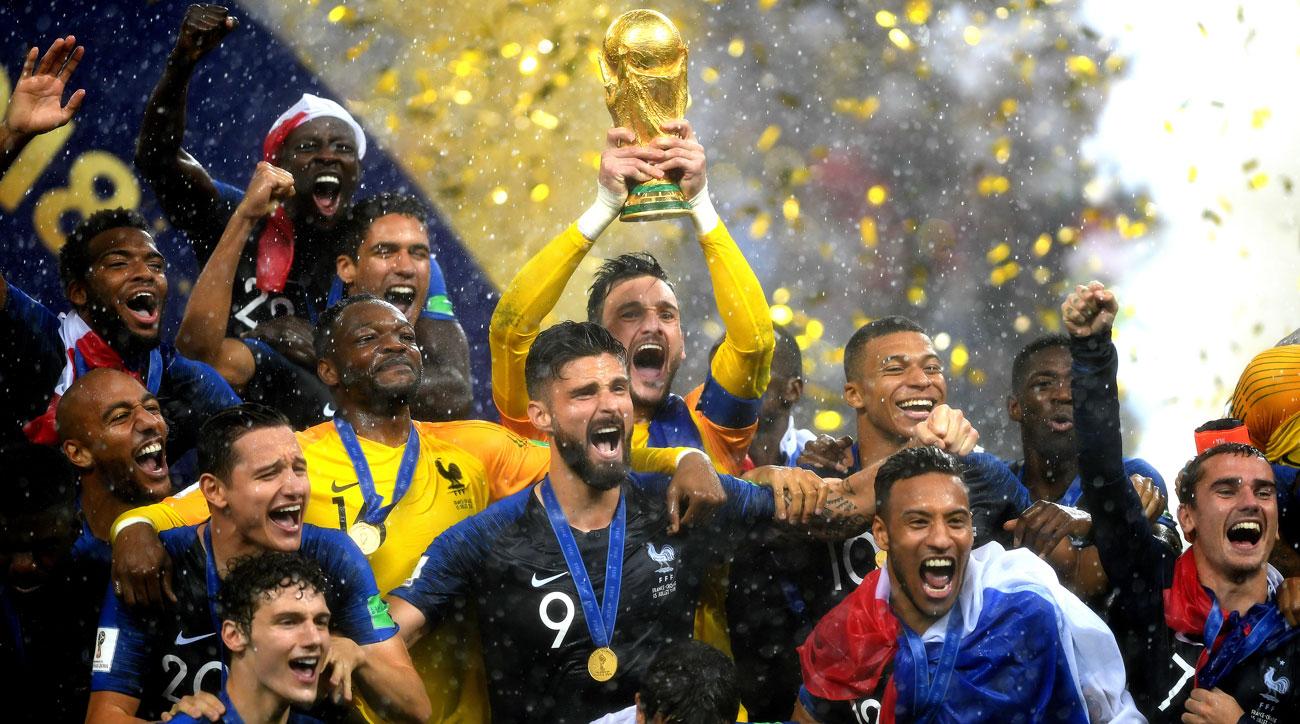 The weekend gone by was filled with sport for fans of all different codes. There was the AFL, Rugby, Racing, Wimbledon, FIFA World Cup, and the Tour de France, just to name a few. DFS sites across the nation had some terrific contests on with huge cash prizes. We revisit some of the big wins here!
TopBetta
Once again, TopBetta hosted their weekly Metro Mayhem tournament for Saturday's racing. There were 21 initial entries with a further 24 re-buys. There were a lot of familiar names fighting it out for the $5,000 prize pool, but djnewt came out on top after a few classy plays and won the $2,000 first place prize. Coming in second place was Barnesy80 ($1,350) and third was Eddie55 ($750).
PlayON
Wimbledon
PlayON were home to a great Wimbledon contest that was fought out over the two weeks in England. It was a new experience for most fantasy players, but was one that was enjoyable and was well worth the $22 buy-in for two weeks of excitement. At the end of the day it was Kookies and Bigo1 who finished equal top and took home a tasty $750 each. Golfclayton ($300) was the other podium finisher. Pictured below was the winning formula.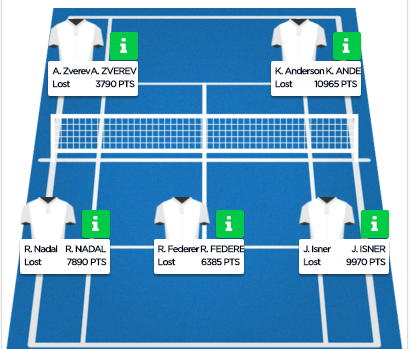 AFL Saturday
PlayON were back with their $1,000 guaranteed prize pool for Saturday's 4-game AFL slate. 27 players paid the $22 entry to give themselves a chance at the top prize ($370), but in the end it was rexel9 who had the formula, finishing in first and third place for a total collect of $548. Second and fourth place went to harvster ($348 total), while third went to rookieoftheday ($104).
SportChamps
As always, SportChamps held countless tournaments for the racing meets over the weekend, but the most prestigious of the lot was their $10 Racing Saturday tournament. 123 players entered to have a crack at the $1820 prize pool, but the best of the lot was 50miller, who made enough plays to collect the top prize of $345. The other podium finishes went to Popco77 and westy136, who collected $206 and $159, respectively.
Draftstars
Draftstars went huge again on the weekend with big DFS contests for all days of AFL action. The biggest and most prestigious was the AFL Saturday contest, which had a massive $50,000 prize pool! Congratulations to asanque, who finished on top and took home the first place prize of $4,990! Second place and $3,742 went to Beachball, third place and $2,245 went to Tryanhit, while Ilovelamp and Rwhelan09 finished in fourth and fifth ($1,646 and $1,497, respectively).

As always, congrats to this weekend's winners and good luck to next weekend's entrants!