daily fantasy sports articles
Australian DFS Weekend Results - 21st March 2020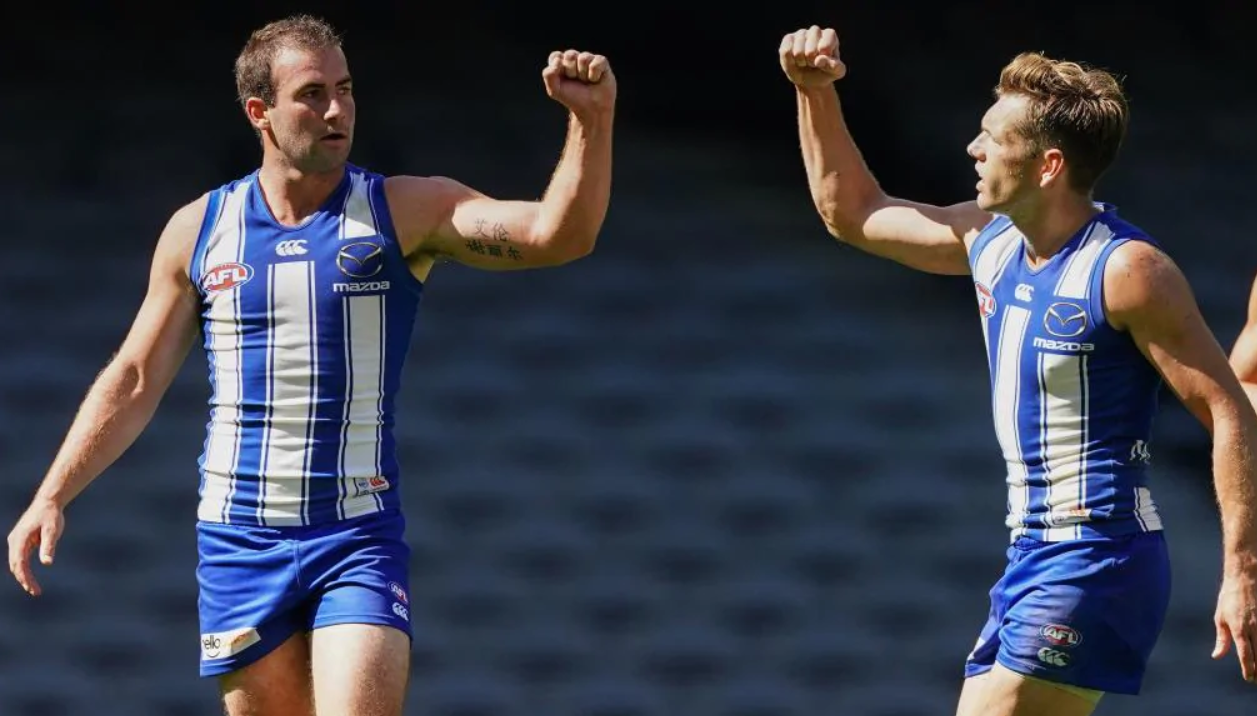 It will go down in history as one of the most remarkable and unforgettable weeks in Australian sport. With the effects of COVID-19 now entrenched in Australia, sport has not been immune to the global lockdown. However we did manage to get in one weekend of Daily Fantasy contests across AFL, NRL and Racing.
Draftstars
Draftstars kicked off AFL Round 1 with a bang, hosting a huge $100,000 contest for the traditional clash between Richmond and Carlton. The $20 buy-in fee didn't scare anyone off as over 5,800 entries made their way in before lockout. It was a three way chop for the 1st prize with WADABoutMe, noahsmyth85 and Jeppa sharing the spoils for $5,821 each. Shai Bolton's 83 fantasy point performance was the key with the win. Over 50% of the field had Matthew Kreuzer who broke his foot early in the contest which spoiled many players' night.
Thank you @DraftstarsAU for fattening my wallet #OneEntry #IOnlyNeedOne ☺️ https://t.co/ARCIRxFXul

— Jeppa (@JeppaDT) March 19, 2020
The guys at Draftstars backed up their huge start to the round with a monster $50,000 contest for Friday night's match between the Bulldogs and the Pies. The pool grew to $63,900 with an even 5000 entries in the contest. For DFR member Rexel9 it was a profitable night with the 1st and 3rd prize for a collect of over $8,600! Turkeyslap was able to sneak into 2nd for a $3,450 win. The tried and tested Collingwood stacks were the key for Rexel's winning teams.
And big thanks to the resources at @RankingsDFS Great articles, data tools and now an awesome lineup builder. Hard to believe it's all for free #TeamDFR

— rexel9 (@rexel_9) March 20, 2020
In the Saturday feature, the $50,000 feature also grew to $54,950 with 4300 entries having a go at the first multi game slate of the AFL season. In a tough slate where most of the chalk plays underperformed, it ended up being a comfortable win for new DFR member King82 who cruised to a $5,200 collect with standout performances from Brett Bewley and Dylan Shiel.
By Sunday the AFL was teetering into postponement so the fantasy community decided to open their accounts and went their hardest! A special mention to Rexel9 who once again took down another single slate by winning the Eagles and Demons ($28,000 contest) for a $3,736 collect! But the main course was the $40,000 ($48,000) Sunday feature which was dominated by AFL DFS veteran chriseddy999. Placings 1st, 2nd and 4th for a collect of over $10,170 on those three entries alone! Only DFR number 4th ranked player tjw123 was able to nab a podium spot. Well played for all big winners on Draftstars

Special mentions to JMUZZA1991 for taking the win in the $10,000 NRL Thursday contest for a $974 win and to StJeffo for nailing two value options at Rosehill to win the $10,000 racing contest for a $970 win!
Moneyball
Moneyball had a $30,000 contest on Thursday night to start the season that had just over 1,600 entries. For DFR member froga22 it was clearly the biggest DFS collect with the $3,900 first prize.
How good! What a night! pic.twitter.com/c8ZBJ46LjW

— Bryce Smith (@BSmizzle22) March 19, 2020
It was a great fill up for DFR members throughout the weekend with members Lion4life winning the Friday Night Special ($20,000) for a 1st prize of $2,600. Cottmaa took out the Saturday Special ($20,000) for the 1st prize of $4,000 (pretty top heavy that contest!) and Monkerai Knight taking out the Sunday Special ($15,000) for a win of $1,950.
Cheers! Very unexpected win, Viney such an animal. The Andrews tip from the DFR preview was crucial.

— MonkeraiGuy (@MonkeraiG) March 22, 2020
SportChamps

It was a big day of racing on Saturday featuring the Golden Slipper at Rosehill Gardens. The two big tournaments included the Gimme Five - $5 entry $5,000 contest. Claiming the top prize for $835 was Rumplesiltskin. In the $50 Metro Only no-rebuy for a $6,500 pool. DFR member BrutalDeluxe topped the leaderboard and took home the $1,529 1st prize.

A special mention must go to BawBaw who successfully nailed the $2 Quick Picks for the AFL. 10 out 10 selections made the $2 entry into a $2048 win! Some tipping from BawBaw!