daily fantasy sports articles
Australian DFS Weekend Results - 25th June 2018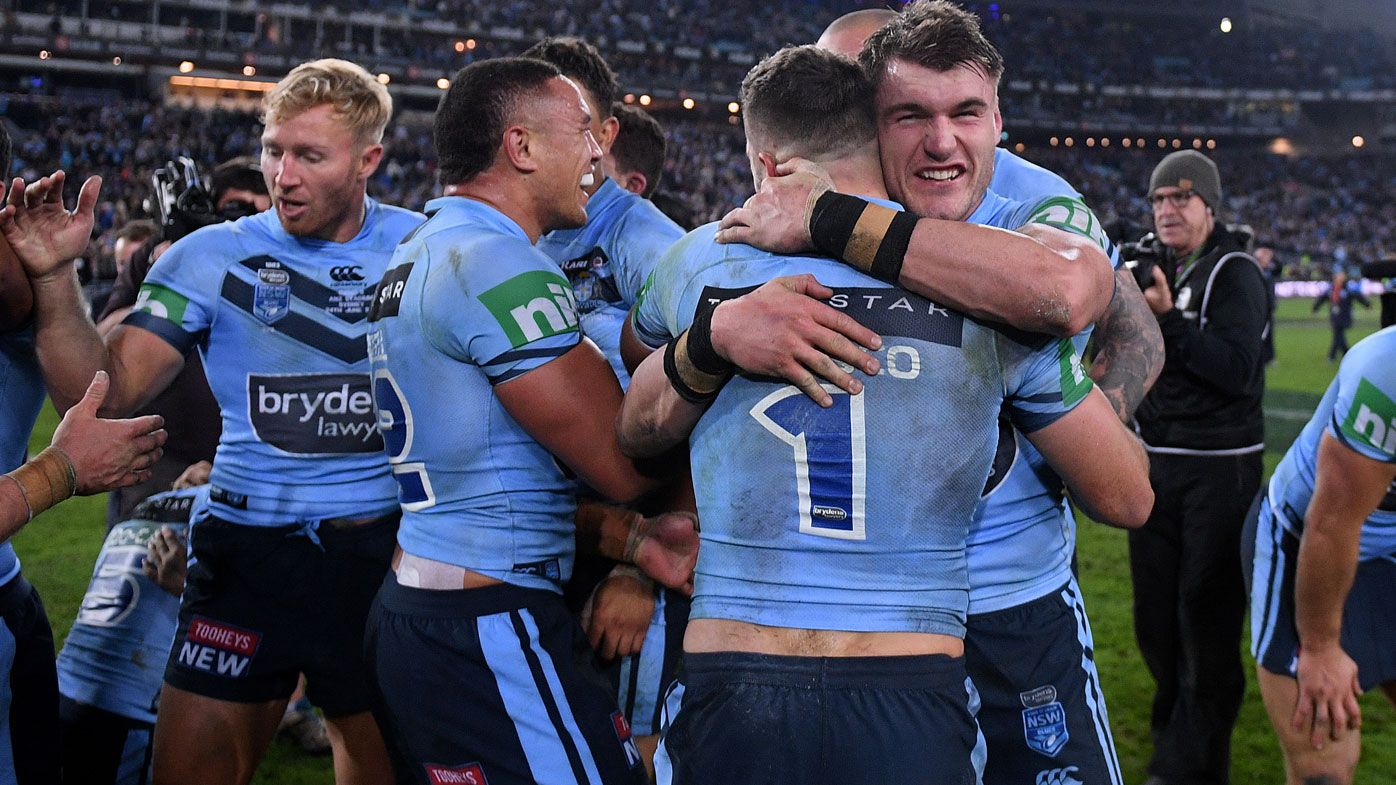 It was a great weekend to be a sports fan with the Racing, AFL, State of Origin, Formula 1, and the FIFA World Cup all taking place! There were plenty of DFS contests on offer with some huge cash prizes won! Check out some of the major wins below.
TopBetta
TopBetta's weekly 'Metro Mayhem' tournament returned for Saturday's racing. It featured 14 entrants with a further 20 re-buys, fighting it out for a share in the $5,000 prize pool. Bitemenow proved to be the man to beat, finishing with the top score and the $2,000 first place prize! Rounding out the top three were Deatac and Harry007, who won $1,350 and $750, respectively.

PlayON
AFL Saturday
The AFL Saturday tournament at PlayON had another $1,000 prize pool this weekend. 26 players paid the $22 entry fee to have a crack at first prize. In the end, it was FunFun555 who finished in first AND second, collecting himself a tidy $633 total. Rounding out the top five were Tryanhit (third, $178), Seeg12 (fourth, $104) and rookieoftheday (fifth, $81).
Formula 1
The formula 1 made its return to PlayON over the weekend with the French GP taking place. There were a range of contests on offer, but the major one was the $1,000 contest on Sunday. 45 players bought into the tournament, but it was mpendle who came out on top and collecting the $310 first place prize. golfclayton had a successful day at the office, taking home $340 for finishing in second and fourth, while viking13 collected $165 for third.
SportChamps
SportChamps had a lot of great contests for the weekend's racing, highlighted by the $2,800 tournament on Sunday. 16 players entered, but it was rexel9 taking home the chocolates, as well as $1102.50 cash. The other 3 players in the money were Kakakaka ($735), C.C.DeVille ($367.50), and floydbruce ($245).
Draftstars
Draftstars were home to a massive $40,000 contest for the 3-game slate of AFL action on Saturday. It attracted 2877 entries, with the top 770 taking home a cash prize. It was a tight contest, but in the end it was swansblood who finished on top with a nice score of 895 and the $5,200 prize. He had a few great POD's, including Hugh McCluggage (111 points, 2% picked), Jarman Impey (100 points, 5% picked) and Todd Goldstein (118 points, 11% picked). Claiming the other podium places were Electric_Eel in second ($3,000) and holymoses in third ($1,800).