daily fantasy sports articles
Australian DFS Weekend Results – 31st December 2018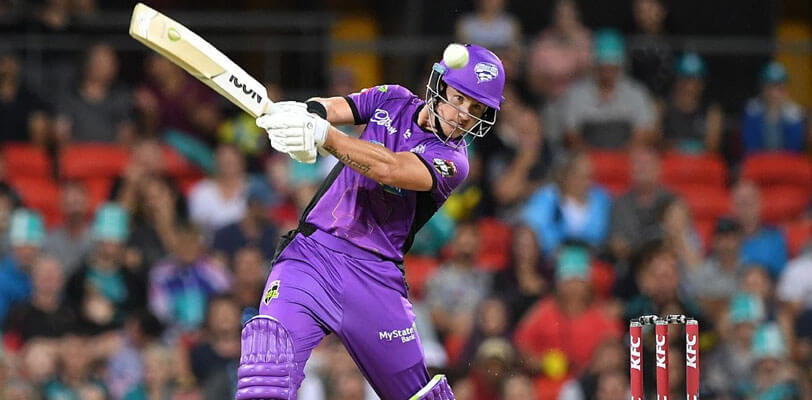 As the year comes to a close and most people have been on Christmas break the DFS competitions in Australia have only heated up with the Big Bash season kicking off with a bang as players everywhere are vying for coveted tickets to the Draftstars live final.
In addition to Big Bash the last two weekends have brought the usual array of NBA, Horse Racing and Soccer tournaments across the industry.
We recap all the results over the past two weekends of the Christmas period.
SportChamps
SportChamps has been loaded with racing tournaments over the Christmas period headlined by their Saturday Metro competitions. On the 22nd of December the $5,600 rebuy competition was won by StateOutaPunjab who took home $1,158.85, while the No-Rebuys $4,400 contest was won by Deguru, netting $1,028.
This past weekend on the 29th of December they had a $5,900 rebuy competition taken down by NT1111 to win $1,218.35. The No-Rebuys $4,700 competition was won by Rubiton who collected $1,023.75.
TopBetta
TopBetta continues to crank out racing competitions led by their Saturday Metro Gallops. Their major contest is the $2K version which on the 22nd of December was won by a regular on the leaderboard in eddie55 who scored $1,200.
More recently on the 29th of December another regular and 26th ranked DFR member, foley1, took home first place and $1,200.
Draftstars
Big Bash has been the talk of the industry at the moment with Draftstars unveiling their huge live final set for the BBL grand final. Each game holds qualifiers to win a ticket and things were well underway on the weekend before Christmas.
Saturday the 22nd of December saw a BBL $10,000 Sixers v Schorchers competition go down with vnhgghhg taking down first and equal second to collect $1,562.56. Also finishing equal second was our very own BBL scribe and 36th ranked DFR member BigHef.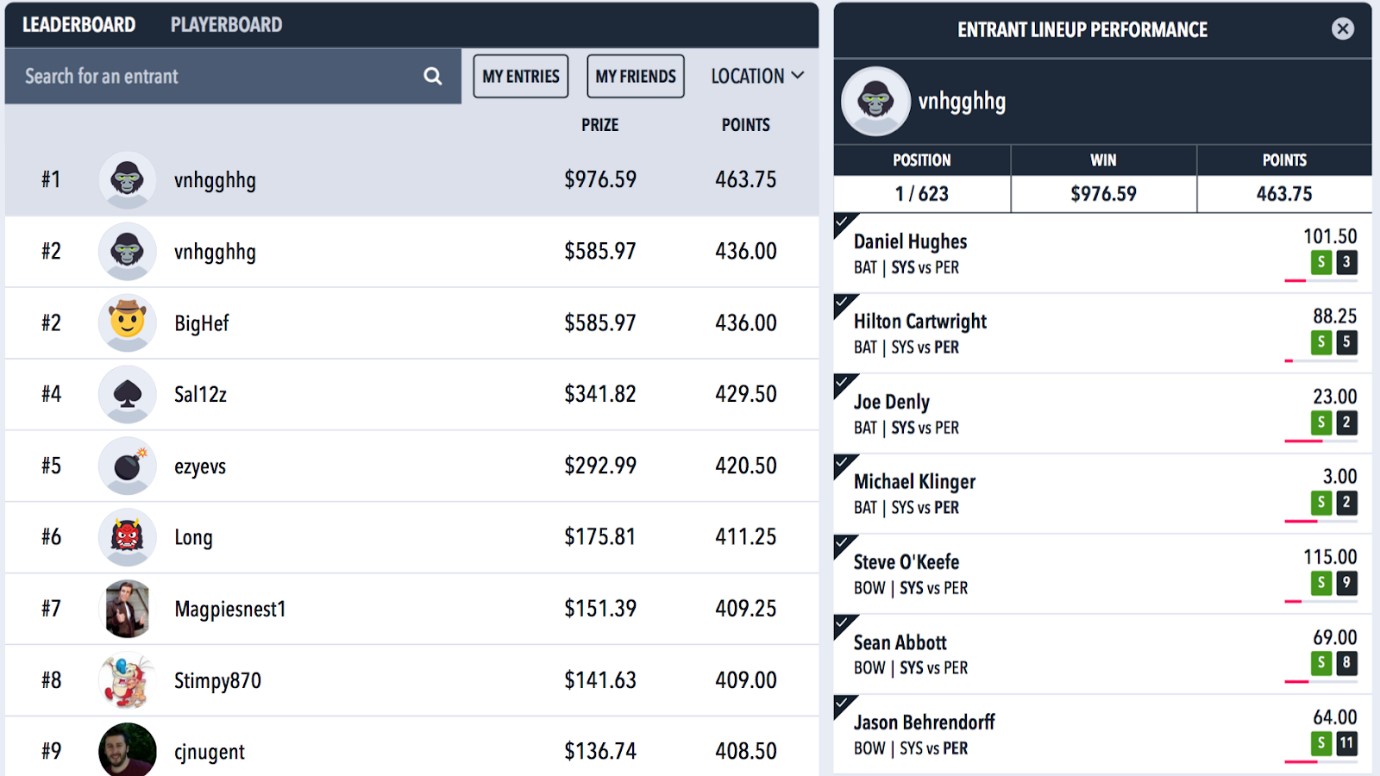 On Sunday the 23rd of December it was tazfromoz and SamiFour7 riding home the combo of Nabi and Short's 100+ scores to finish equal first in the main $15,000 tournament splitting the first prize and taking home $998.11 each.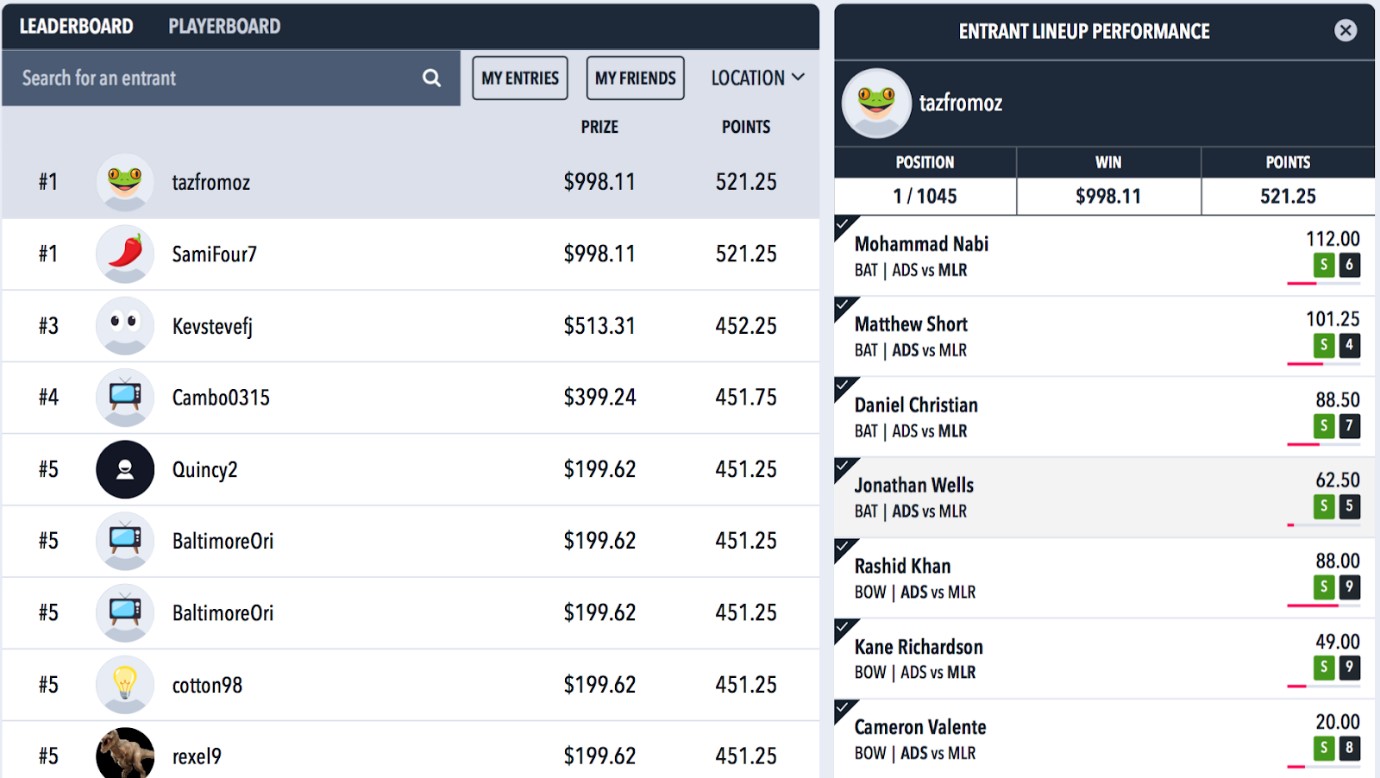 More recently on Saturday the 29th of December it was 70th ranked DFR member Travinator who finished first to take home the $1,140 first place prize with a monster score of 600.75 points.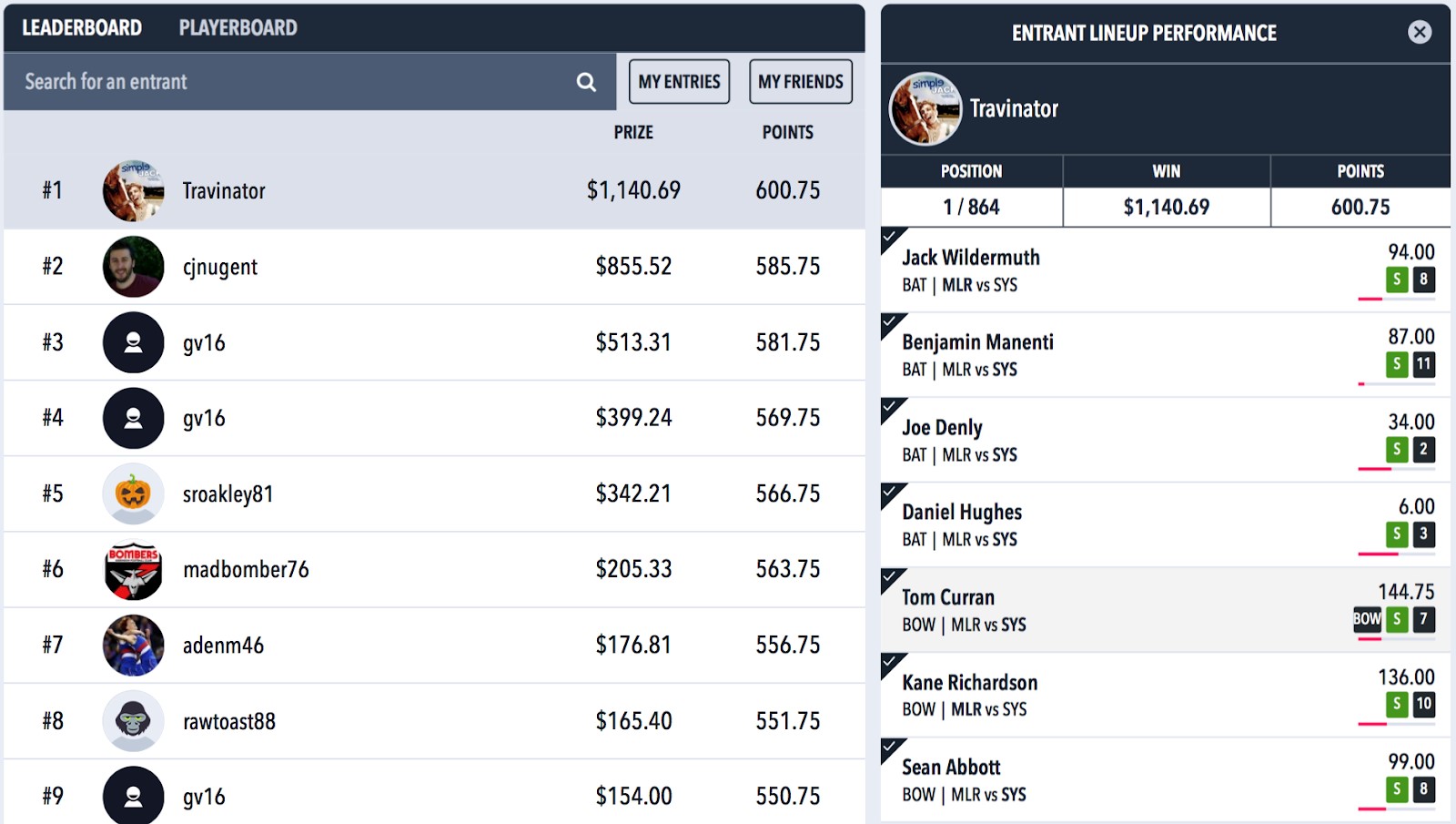 Draftstars weekend NBA competitions have continued with $15K events on both Saturday and Sunday. On Saturday the 22nd of December the 128th ranked DFR member cdwinters scored first place, edging out the latest number 1 ranked player in Australia ILoveLamp, to take home $1,140.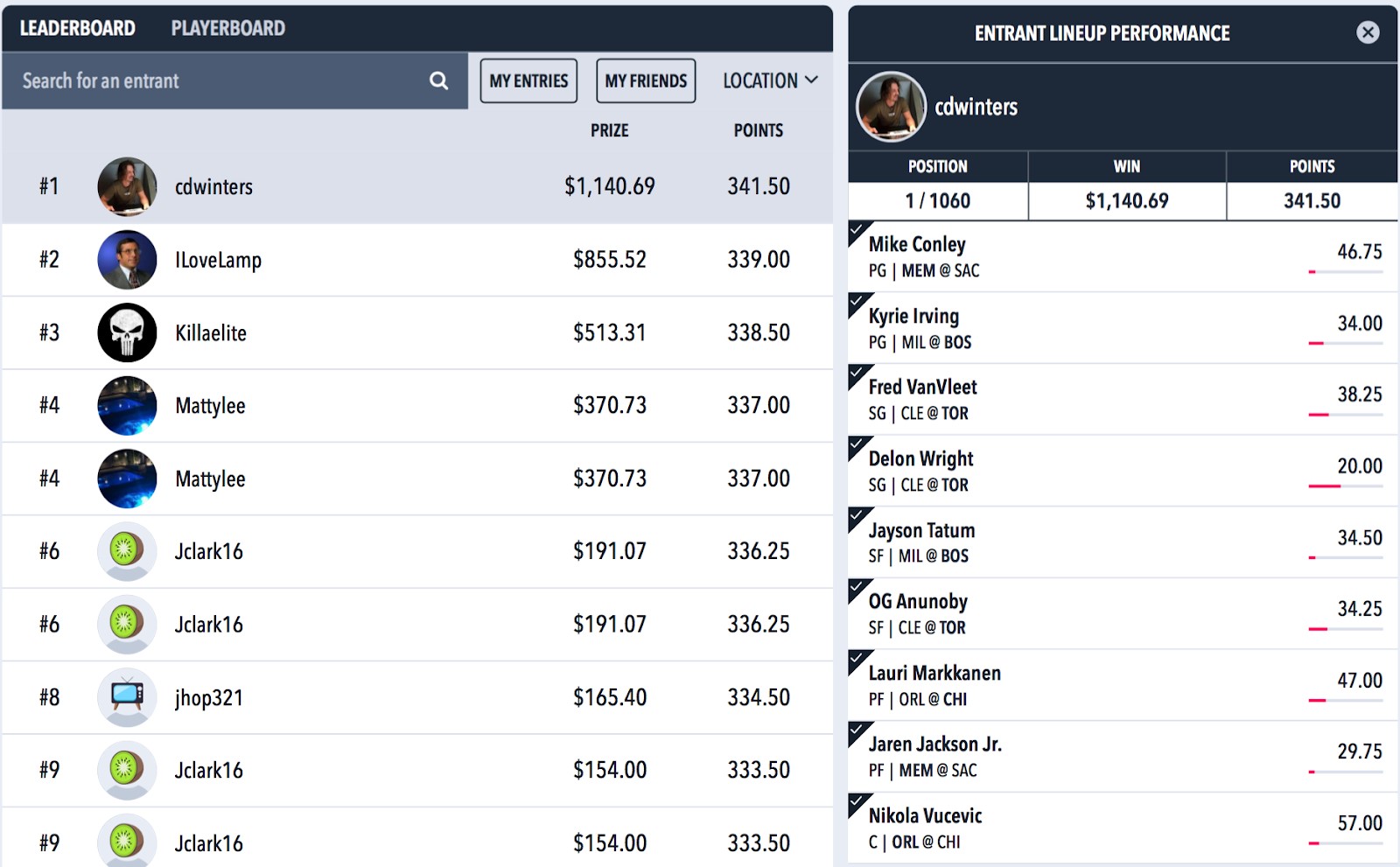 ILoveLamp couldn't be kept down for long however, the very next day he reclaimed first place in the NBA $15,000 competition, and third, and fifth. He collected over $1,995 for his efforts.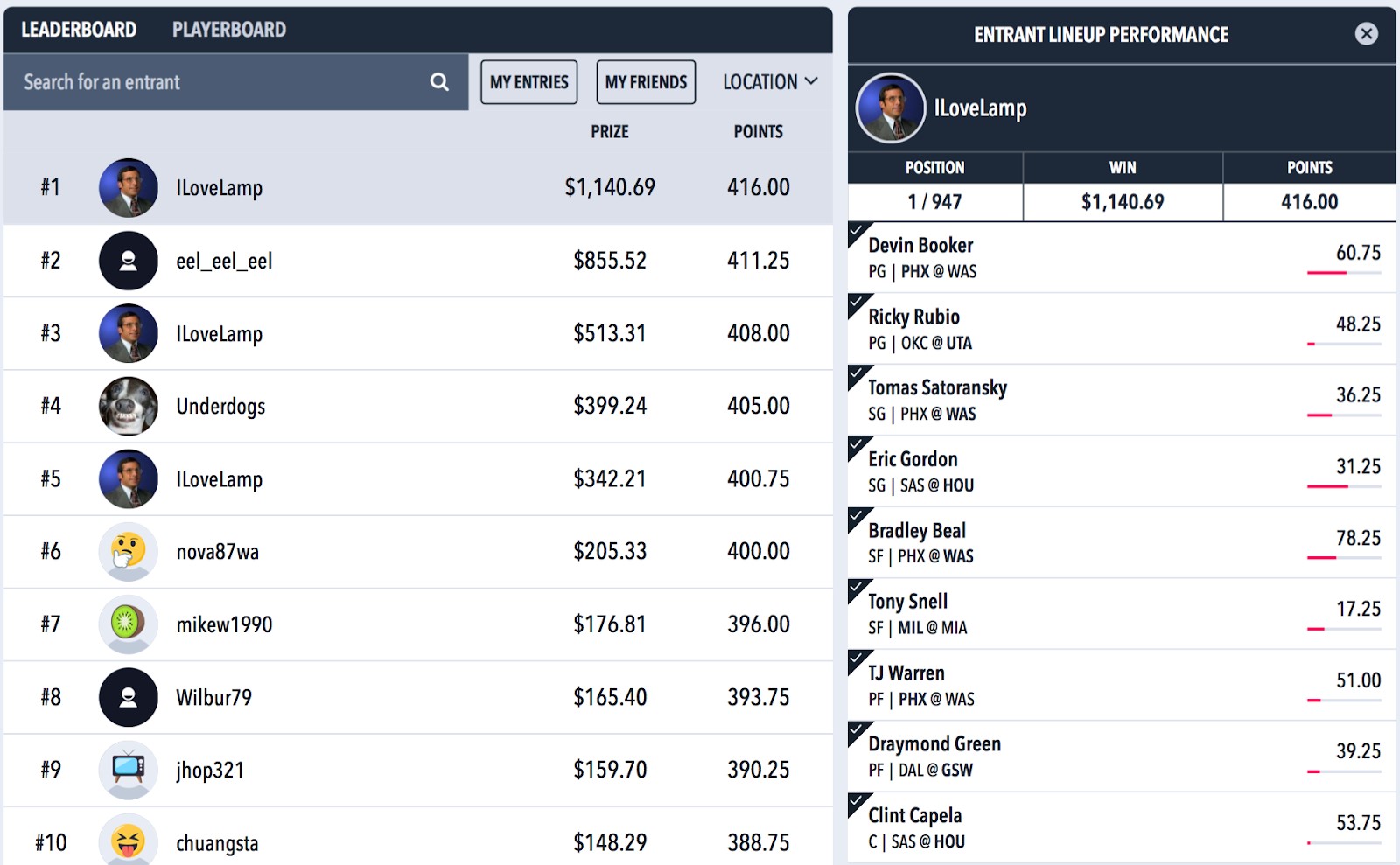 This past weekend Dreeza23 snatched first place in NBA Saturday's $15,000 competition on the 29th of December.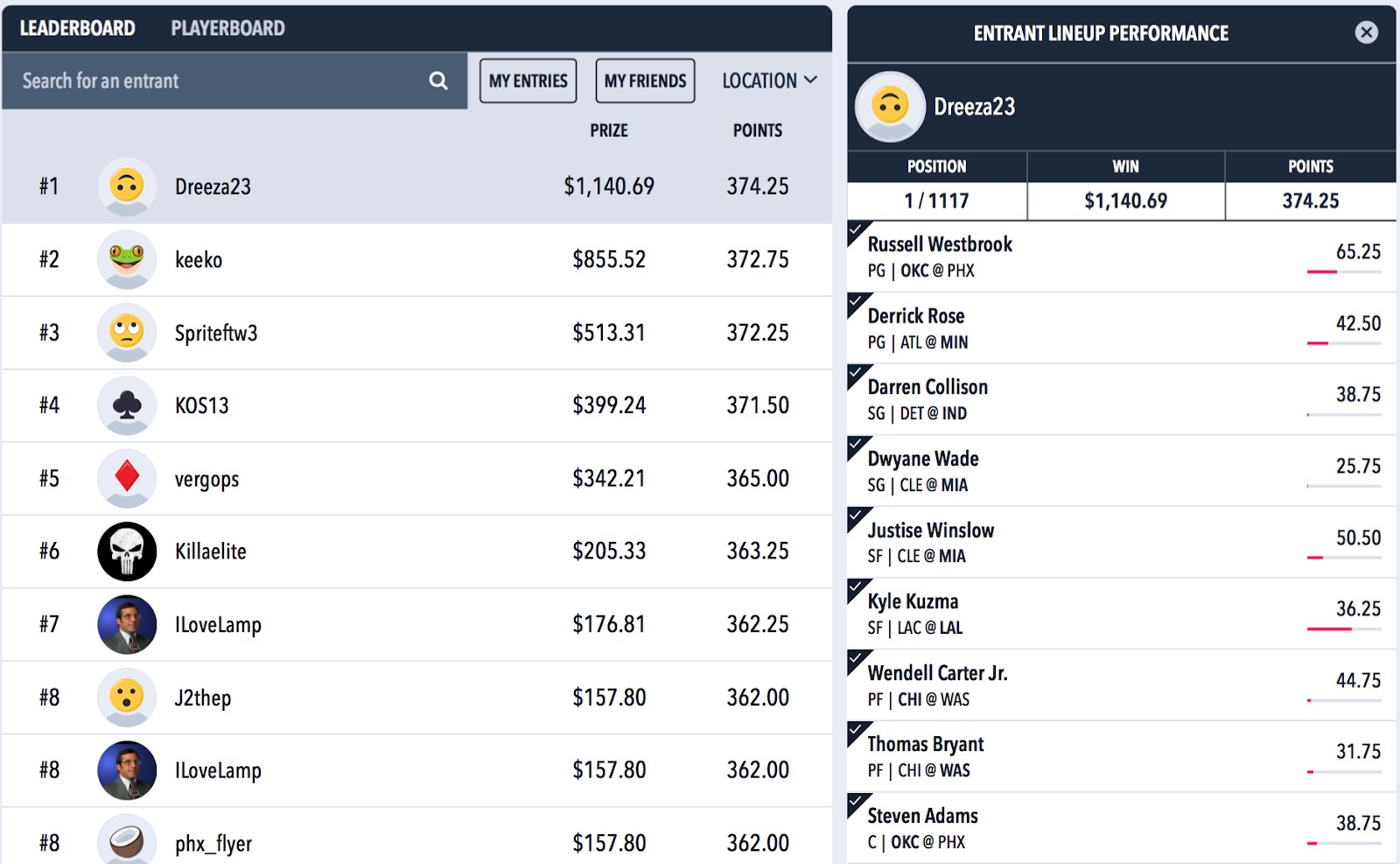 While on Sunday it was number 4 ranked DFR member dtownsend who had the same team in twice to take home the first and second prize pool in addition to 7th and 10th place netting over $2,321.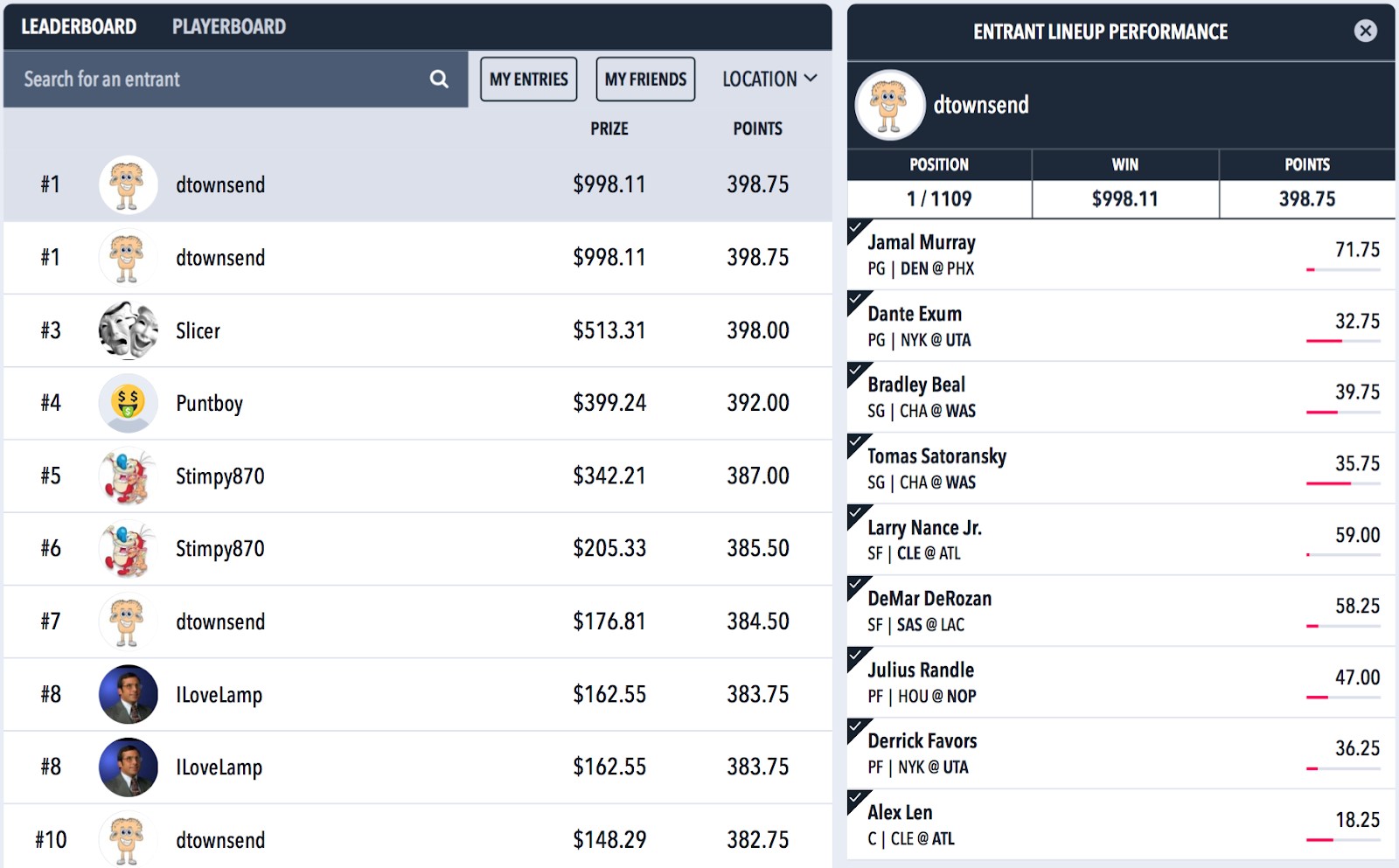 The major soccer contest at Draftstars has been the EPL Sunday $2000 competitions with the 31st ranked DFR member Mattylee taking out the competition on the 23rd of December finishing not just first and second with the same two teams, but also 8th and 9th collecting over $656.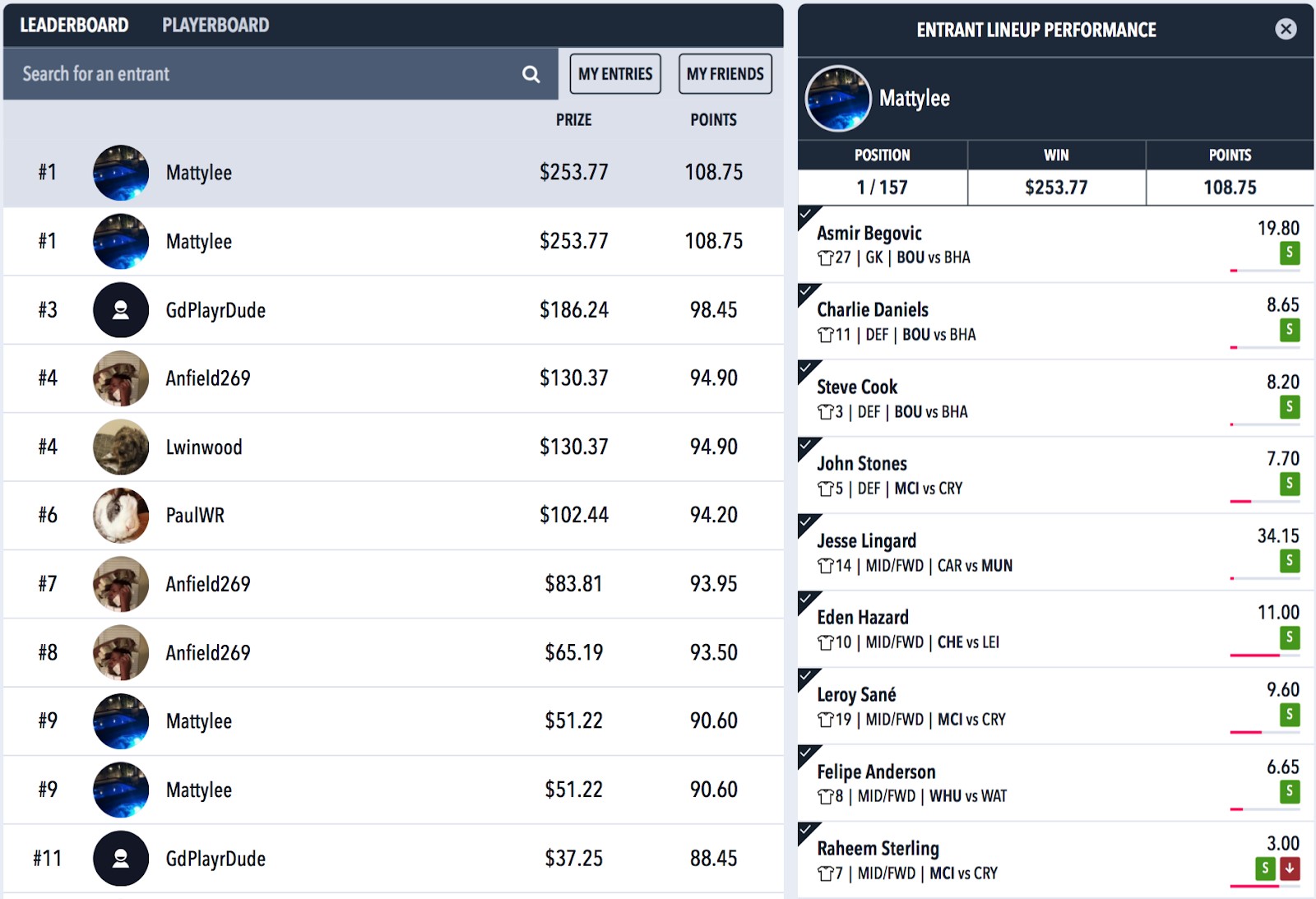 This past Sunday it was Kayne18 getting the job done to take home the first prize dividend of $277.79.
Moneyball
Moneyball continued to have their two major NBA GPP contests on Saturday and Sunday ranging from $6,000-$7,000.
The Saturday contest on the 22nd of December was taken down by the 90th ranked DFR member wjorbell who collected $925.

On the 23rd Headchef4122 came in first topping the 400 point mark to win $800.

On Saturday the 29th of December 28th DFR ranked member zooproject secured the win behind Anthony Davis's monster 85.40 fantasy points. He took home $925 for first place.

And on Sunday the 30th of December it was Hilly19 who took home first place and $850 with a remarkable score of 428.20 points. While a win is a win, unfortunately for Hilly19 they did not enter the team in the NBA target competition Moneyball currently has running costing himself over $40,000 in additional winnings… gulp! Great team though!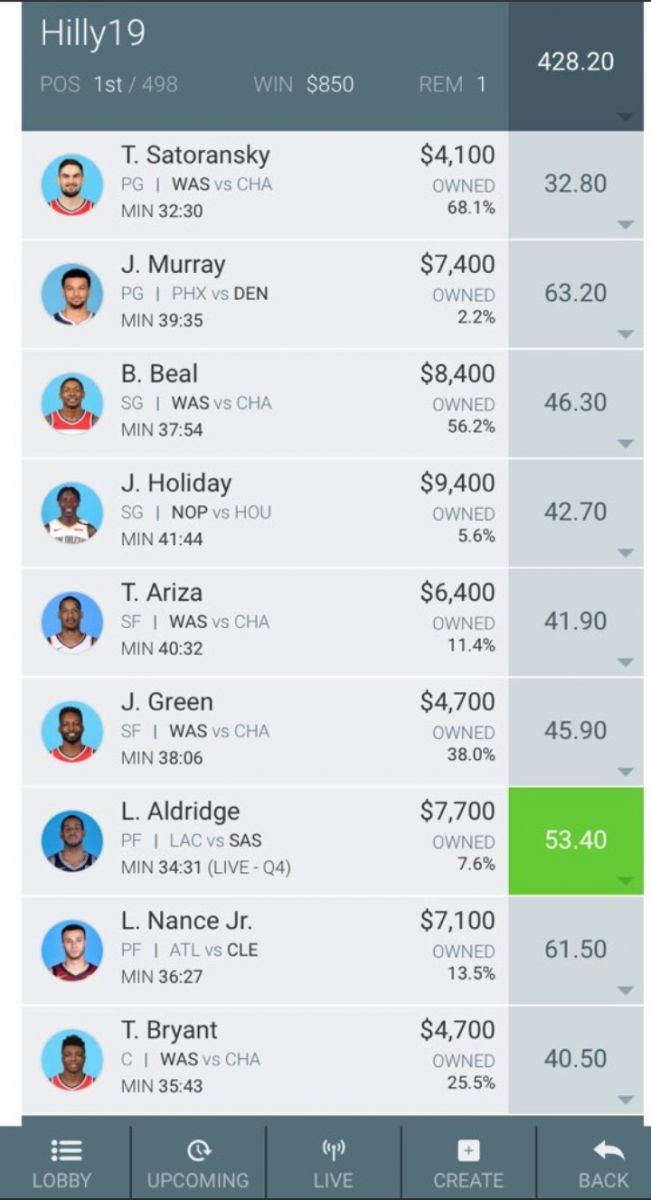 Congrats to all this weekend's winners and remember DFS doesn't rest on week days with contests running across the platforms every day!
Always remember to gamble responsibly. When the fun stops, stop. If gambling is having a negative impact on your life, seek support at Gambling Help Online. 18+ only.