daily fantasy sports articles
Australian DFS Weekend Results - 9th July 2018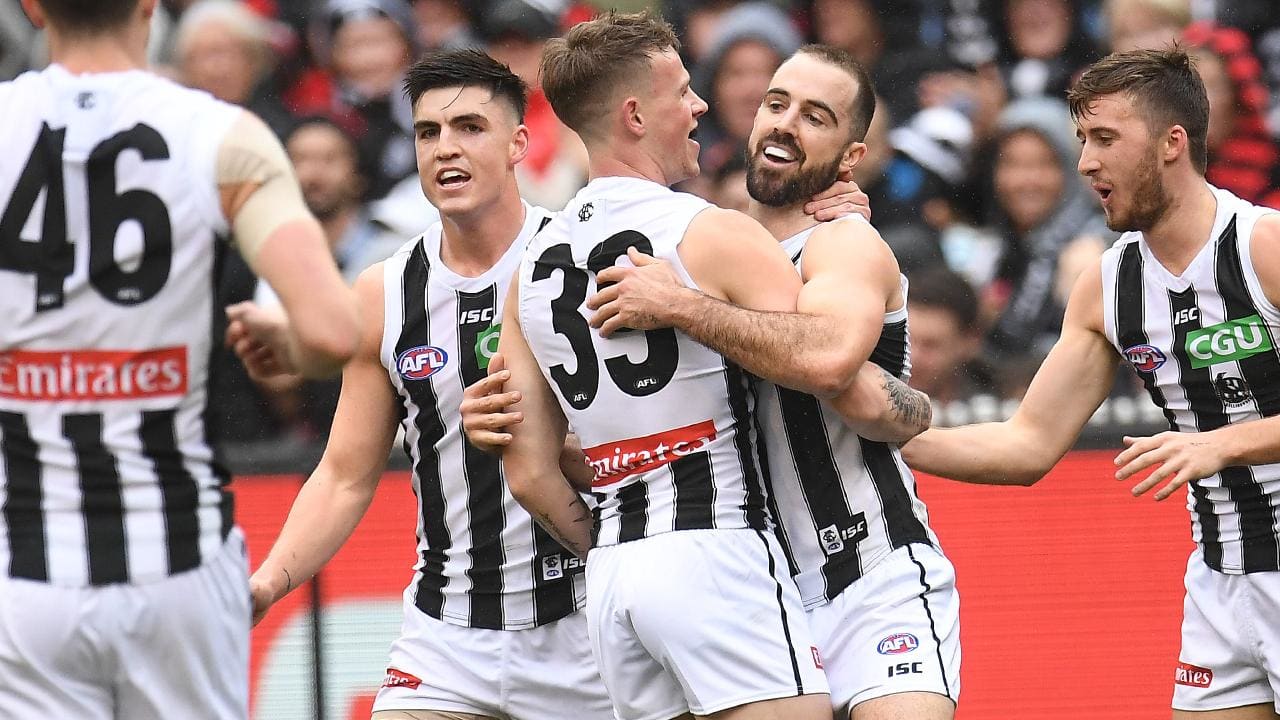 It was a weekend that had a bit of everything for sports fans across the globe. There was racing, AFL, Super Rugby, Wimbledon, and the FIFA World Cup, just to name a few. DFS sites upped the ante for the occasion and provided a range of contests with huge cash prizes. Below are just a few of the many great wins over the weekend.
TopBetta
TopBetta hosted their weekly Saturday Metro Mayhem tournament for Saturday's racing. As seen below, there were 21 initial entries with a further 19 re-buys throughout. The $5,000 prize pool was fought out closely until the end, with Harry007 making enough clutch plays to take home the $3,000 first place prize. Coming in second place was eddie55 ($1,500) and third went to Deatac ($500).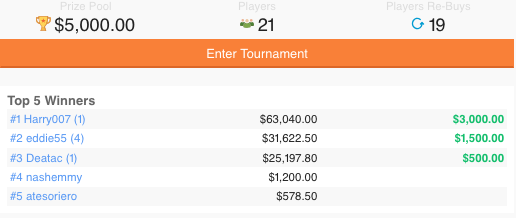 PlayON
Super Rugby
PlayON were home to a huge $10,000 contest for the weekend's Super Rugby! There were 38 players who took advantage of the overlay and purchased their $110 entry ticket. The payout structure saw the top 25 players collecting at least $220 for their efforts. There were multiple entries by many players, but mpendle was the best of the bunch and took home the $2,000 first place prize. David Macalpine had a great day, finishing in second ($1,200) and third ($1,000) with two of his entries, while Kallas claimed fourth ($800) and fifth ($600).
AFL Saturday
PlayON were back with their $1,000 guaranteed prize pool for Saturday's 4-game AFL slate. 27 players paid the $22 entry to give themselves a chance to collect, but it was tsang92 who came out on top with an impressive score, earning himself $370 in the process. Jesse Penhold had the second best formula and collected $267, while regular collector Tryanhit earned himself $178 for third.
SportChamps
Yet again, SportChamps offered numerous tournaments for the racing meets over the weekend. There were a range of contests to enter depending on your interests, but the most prestigious of the lot was their Saturday Metro Racing tournament. There were 16 entrants vying for a share in the $2,300 prize pool, with further re-buys occurring during the day. At the top of the leaderboard at the end of the day was Harley, who netted himself $1,378. Second place went to lewster ($918) and in third place was Brewsky ($459).
Draftstars
Draftstars went huge on the weekend with a massive $50,000 contest for AFL Saturday! It drew a crowd of over 3,000 entrants who all wanted a piece of that juicy pie. The 4-game slate meant there were heaps of players to choose from, which diversified all the top teams and made for an exciting finish. But in the end, it was Rybags19 who had the formula, finishing with a massive 984 points and $5,000 cash! The other podium finishes went to Delmi31 ($3,750) and Lehuray88 ($2,250), while Clangers ($1,650) and BeetleBeast ($1,500) rounded out the top 5.

Thanks to Fantasy Boss we're now releasing our AFL 'Crunching Numbers' artciles for every day that there's AFL action. They aim to give you a helping hand with your DFS lineups as they look at the key matchups, important stats and value plays for your teams, which many of this weekend's top players credited for their success. Keep an eye out for this week's instalments prior to entering your team!
As always, congrats to this weekend's winners and good luck to next weekend's entrants!