daily fantasy sports articles
Daily Fantasy Rankings Freeroll Tournament This Saturday at TopBetta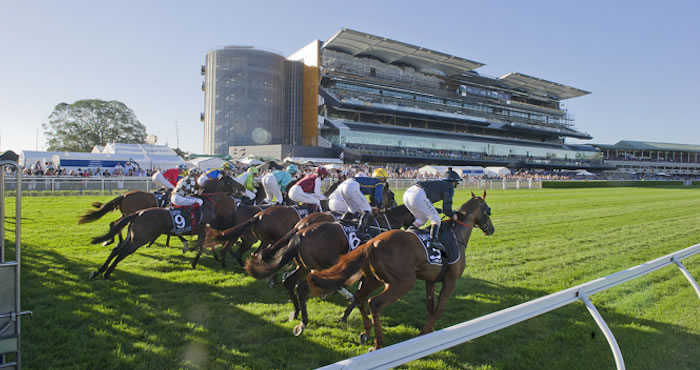 If you've never tried a fantasy betting tournament before, then here's your chance to test the waters with a fantastic Daily Fantasy Rankings Freeroll this Saturday afternoon thanks to our friends at TopBetta.
TopBetta are one of Australia's leading sports and fantasy betting sites, and some of our DFR members have earned hundreds of thousands of dollars in prize money grinding the tournaments at TopBetta. They are a lot of fun, and often very lucrative!
We've partnered with TopBetta to bring you a freeroll racing tournament this Saturday afternoon covering all the metro race meets from around the country. The tournament costs absolutely nothing to play. It's completely free-to-enter for our DFR community and a great chance to come together and compete against each other in a fun and friendly environment.
The best thing is that the winner also takes home a great prize. The winner of the DFR Freeroll will earn entry into the Saturday Metro Mayhem tournament on Saturday June 24th. That tournament is the weekly major tournament on TopBetta and offered a guaranteed $7,000 prize pool. We would love to see one of our DFR players freeroll their way into the Metro Mayhem and win thousands of dollars in real cash (plus a heap of DFR points!)
*** Click here to enter the Daily Fantasy Rankings Freeroll ***