daily fantasy sports articles
DFR in the Media This Week 8th April 2020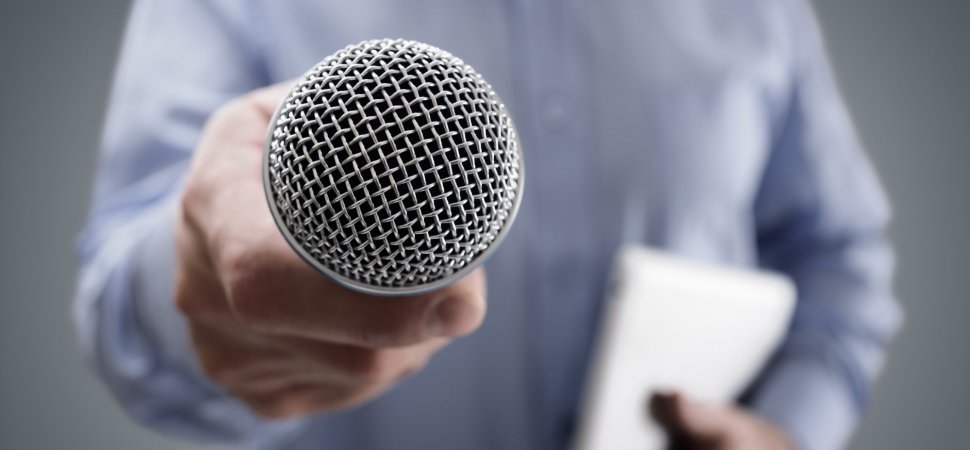 Whilst the lack of sport due to COVID-19 has halted most fantasy sports, this hasn't stopped DFR's Smatho and Adgee on media street!
Smatho was invited to be on the morning Breakfast show at ABC Radio Hobart with Ryk Goddard. There has been a fair amount of interest on how society has needed to change and adapt to new working conditions and environments. Smatho describes his experience on how having no sport changed his line of work from regular Sport to ESports.
Listen to the interview here
Meanwhile Adgee was an invited guest on Sport Tech Daily which is a new website that is promoting "A Community Driven Platform for Sport Tech Enthusiasts". There are some great interviews amongst Sports analytics and technology projects in Australia. If you are new to Daily Fantasy Rankings and/or want to know about our origins, this interview gives a great insight on how DFR has evolved.
Adgee has a great chat to Nakul which you can watch here
More interviews and content can be found at Sport Tech Daily - A Community Driven Platform for Sport Tech Enthusiasts