daily fantasy sports articles
DFR Podcast #027 - AFL DraftKings Launch with Jayk123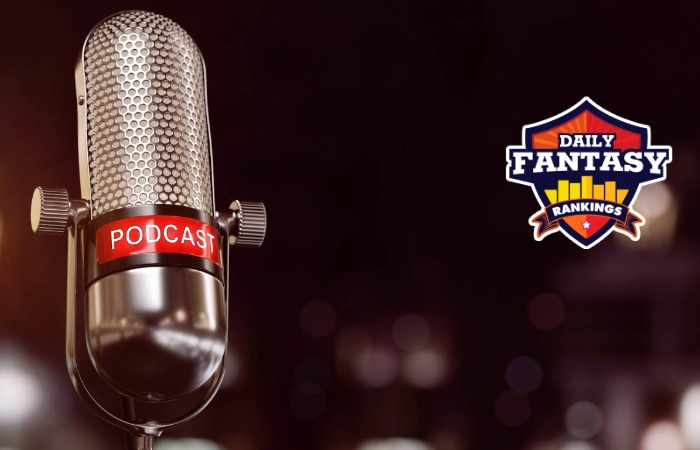 With the exciting news that DraftKings AFL have launched world wide, what better way to celebrate the opening contests by speaking to one of the best Daily Fantasy Players in the world in 'jayk123'.
On the latest episode of the DFR Podcast, Adgee and Smatho catch up with JayK to discuss numerous topics but most important give guidance for new players of AFL Fantasy along with advice for Australian players playing on DraftKings for the first time.
You can access the Podcast on Soundcloud below or search DFR Podcast on Spotify and iTunes.
In the build up to Round 2 of the AFL season, DFR has all the tools you need for your fantasy research

And as always you can catch the latest edition of the DFR DFS Down Under Show with Smatho and Hef who have discussed the opening fixture to Round 2 discussing DraftKings and Draftstars plays. Watch the show below.