daily fantasy sports articles
DFS Strategy: Lineup Strategies in DFS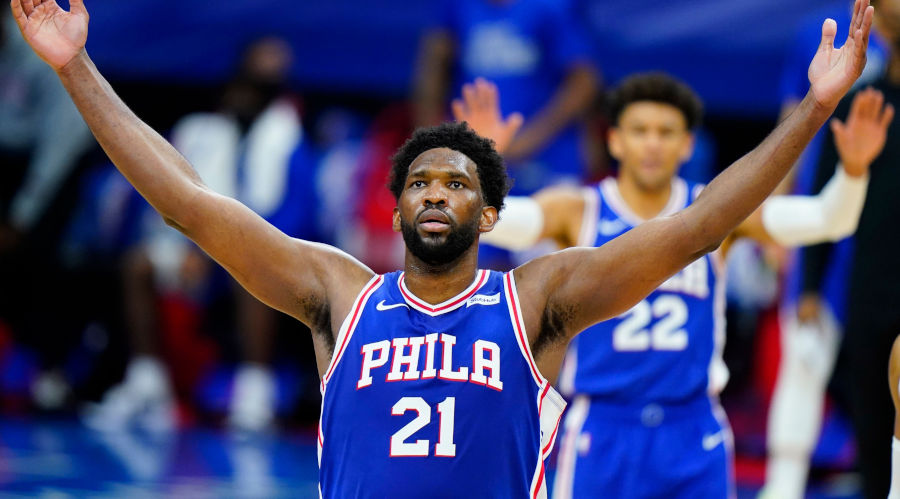 In our DFS strategy series, we've talked about many different skills and techniques involved with researching and constructing your daily fantasy sports lineups at Draftstars.
In today's article, we dive into the different forms of lineup construction strategies in DFS and explore how they can give you a competitive edge over the competition.
Stacking Strategy
The most common lineup strategy that you may have already heard of is "stacking".
Stacking involves targeting a particular team or game that is expected to produce high fantasy scoring. By focusing on one team/game, you increase your chances of maximising the potential for big points in a high-scoring game with players that potentially also correlate well together. It sounds good in theory, but there are a couple of considerations for this approach. Firstly, if it's an obvious stacking spot, then a lot of other players are going to be doing the same thing. And of course, if that team or game doesn't live up to expectation, then your strategy will be a bust!
Stars and Scrubs Strategy
The "Stars and Scrubs" approach (also sometimes referred to as "Studs and Duds") involves the selection of a few elite players (Stars) who are likely to score high and combining them with more affordable options (Scrubs) to fill out your budget. With this strategy, you're looking to find scrubs who can potentially exceed their value, which enables us to afford stars who are known high fantasy scorers. The risk is usually finding the scrubs who won't stink up your team, but of course, if a star fails to shine then you're also in trouble!
Balanced Strategy
Sometimes the pricing on a contest gives merit to a more balanced approach to creating your DFS lineups. With this strategy, you're looking at more mid-priced players to create a well-rounded team. They may not be the highest scorers on the slate, but they should produce reliable, consistent returns throughout your whole lineup. A lot of DFS players like this strategy as you're removing some of the risk of the Stars and Scrubs strategy. A balanced strategy can be good for "cash games" where you're only taking on a small number of opponents, but you might need to take more risks to win a bigger tournament.
Value Hunting Strategy
The Value Hunter is trying to identify players who are underpriced than their true value. These players may be priced poorly due to recent injuries, poor form, or lack of recognition, but they possess the potential for high performance. By identifying these players, you have the potential to maximise your dollar spend with a lineup that differentiates you from the competition. If they come off, you'll be in great shape, but if they remain out of form then you won't go far!
Contrarian Strategy
Big tournaments with thousands of entrants are often won by those employing a Contrarian strategy. It's a hard strategy to employ as it often doesn't work, but when it does, it usually ends in a big pay day. The Contrarian strategy involves selecting players who are likely to be under-owned by the majority of DFS participants. You're intentionally deviating from popular choices in the hope to gain an advantage over the field if your contrarian picks perform well. Usually this strategy takes a large degree of research to identify hidden gems that others may have overlooked, but it's not easy to strike gold!
Try different strategies and see what works for you!
Having a clear understanding of the different lineup strategies will help form the basis for your approach to DFS contests on Draftstars. Each strategy offers a different approach that might help you build a winning lineup. Experiment with each strategy and see what works best for you!
You might not choose the same strategy for every contest, or even for each lineup within a contest, but having a knowledge of how you build your lineups, and the strengths and weaknesses of each approach, will help you refine your game and improve your results at Draftstars!

THINK. IS THIS A BET YOU REALLY WANT TO PLACE?
For free and confidential support call 1800 858 858 or visit Gambling Help Online at www.gamblinghelponline.org.au.