daily fantasy sports articles
DraftKings Officially Launches In Australia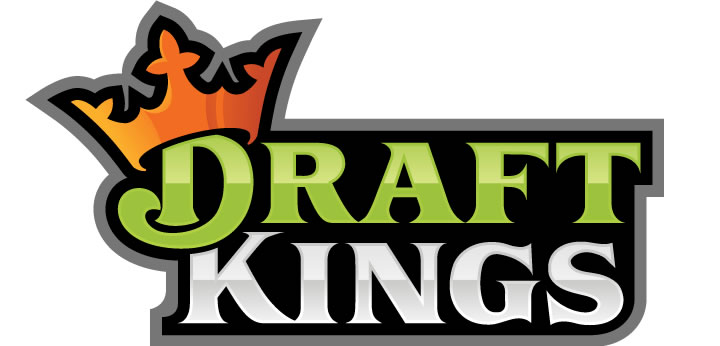 DraftKings Inc., the world's largest daily fantasy sports (DFS) platform, today announced that its DFS product is now live and available in Australia. Starting today, customers in Australia can test their sports knowledge and DFS skills against players locally and from North America and Europe.
"DraftKings' DFS product takes sports fans' game experience to another level, keeping them more engaged with their favourite athletes, teams and codes," said DraftKings Chief International Officer, Jeffrey Haas. "Australia is home to some of the most passionate sports fans in the world and that's a key reason why DraftKings decided to open there. We're confident Australians will enjoy the exciting and innovative competition formats we have available across ten international sports, and their ability to compete against other people, both local and international."
DraftKings' Australian expansion is underpinned by its success in North America and Europe and marks the eighth country where DraftKings is available to consumers. The company expects that its soccer product in particular will be popular given Australia's qualification for the FIFA World Cup 2018.
While DraftKings are not currently offering NRL or AFL products, players in Australia can compete in shared player pools to win a slice of millions of dollars in prize money with contests currently available for NBA, MLB, Golf and UFC, to name a few.
Daily Fantasy Rankings will also be hosting Jeffrey Haas from DraftKings on the DFR Podcast to find out more about their launch and intentions for Australia. Stay tuned for that podcast on the website very soon!
For more information, head to the DraftKings review page.