daily fantasy sports articles
Draftstars cancel 2021 AFL Live Final Event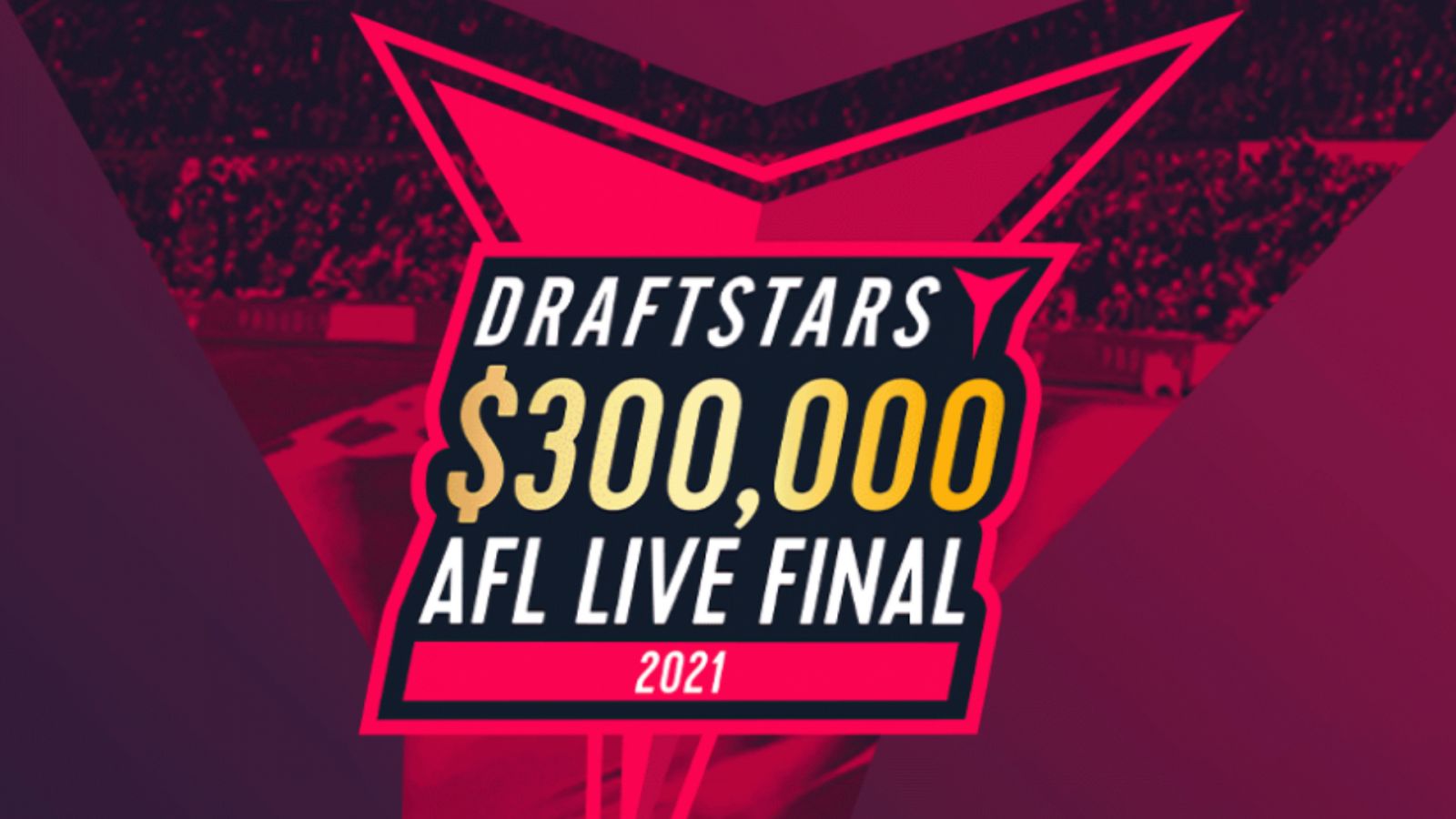 After a successful lead-up with all 155 qualifiers filled. Draftstars have made the tough decision to cancel the live event at The Timber Yard in Melbourne. As we are all aware, the country has had many challenges in terms of border restrictions and event hospitality issues in venues around the country. The safety of all participants is always at the front of discussions and the health advice around the country means that gathering together is just not the best idea. However the contest still will occur on the 15th of August in conjunction with a newly announced Virtual Event hosted by Draftstars.
In communication shared to Golden Ticket Qualifiers, Draftstars have indicated that "The $300,000 Contest will still be run as expected and we cannot wait to crown our new $100,000 champion". While the actual game is still to be announced, Draftstars have indicated that the contest will still be played on Sunday the 15th of August.
Marketing Manager from Playup John Halias is disappointed that the DFS community of Australia are unable to come together at this certain time. However, plans are in place for the Virtual Event: "We know there is no substitute for the real thing, but we will be running a virtual event on the day. It will NOT be just a Zoom call but a fully interactive virtual experience!"... We want to make sure we can replicate the emotion and excitement of the Live Final around the country".
Stay tuned to our socials on DFR as details emerge about the Virtual Live Final and how the DFS community can come together and cheer on the qualifiers. With plenty of DFR members qualified for the final, hopefully one will walk away with the largest prize in Australian Daily Fantasy!