daily fantasy sports articles
EXCLUSIVE Special Offer for RotoGrinders Premium!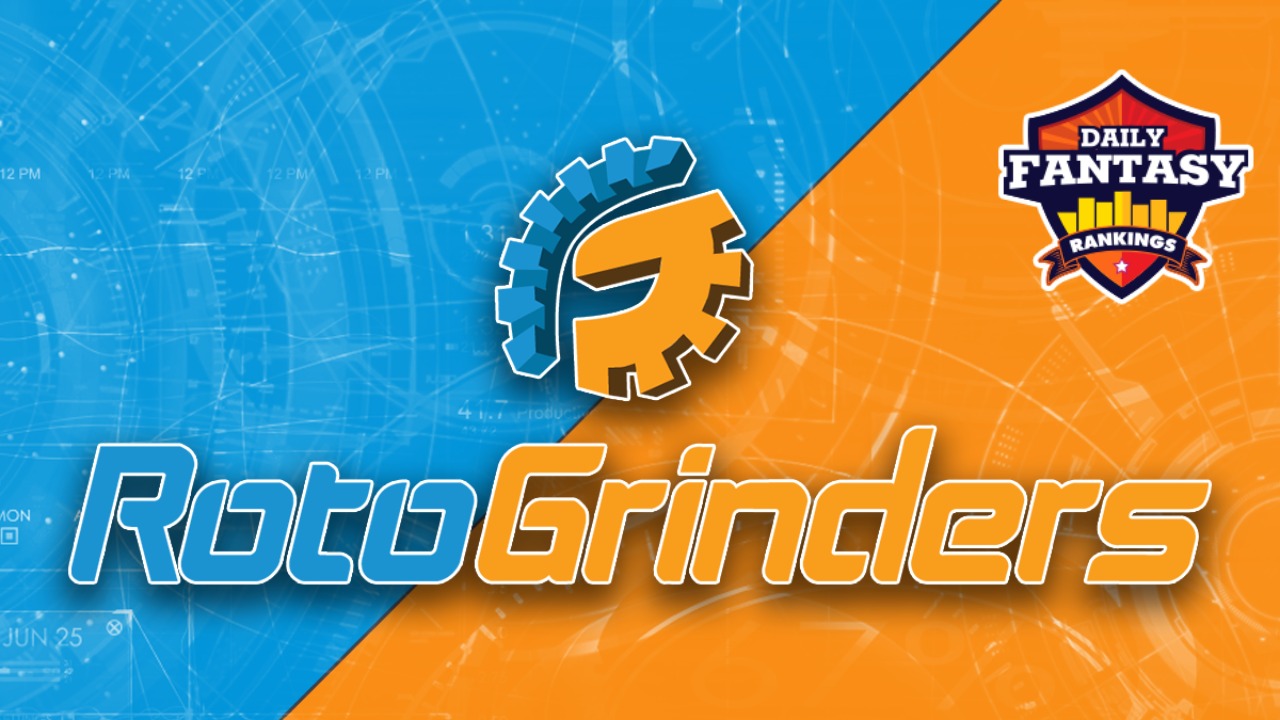 With DraftKings AFL now in full swing for world wide customers, we are proud to partner with one of the world's premium Daily Fantasy Sports communities, RotoGrinders for AFL Fantasy content.
RotoGrinders based in the US is the home of Daily Fantasy Sports. Offering readers content, rankings, member blogs, promotions and forum discussion to cater to all players that like to create a new fantasy team every day of the week.
What sets RotoGrinders apart from the opposition is their world famous LineupHQ. The Ultimate tool for all of your DFS research and lineup building, by streamlining your lineup building process. With our partnership with RotoGrinders, our AFL Cheat Sheet projections are fed into LineupHQ to provide seamless lineup building for DraftKings contests.
Currently we are providing free DraftKings AFL content with slate previews and fantasy plays along with primer content for new players. RotoGrinders members (along with anyone who accesses DFR) have enjoyed accessing our FREE Data Tools but premium members of RotoGrinders have an edge over the competition with access to AFL LineupHQ.
For our readers of Daily Fantasy Rankings we have an exclusive offer to become a premium member of RotoGrinders, which unlocks a premium suite of tools and articles plus access to RotoGrinders academy which is the ultimate training ground to become a better Daily Fantasy player.
To access RotoGrinders premium click the banner below

If you need some help on how to use the lineup hq optimally, check out these tutorials:
This offer is brought to you by Rotogrinders, please check all terms and conditions before signing up. Please note all chargers are in USD