daily fantasy sports articles
How do I create a DFS lineup?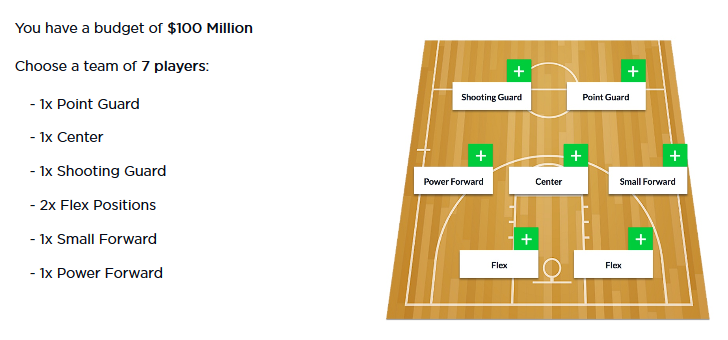 The real skill of Daily Fantasy Sports comes in team selections. The first thing you need to know when asking the question "How do I create a DFS lineup?" is that there are very clear guidelines set down which add to the technicality of DFS contests.
Irrespective of the sport, you will be set a salary cap and a specific number of selections you have to make. Neither of these rules have any flexibility. You cannot exceed either. You can field a team that is worth less than your assigned salary cap, but you cannot have more or less selections that the figure set down. Each player has a set value and typically, the best players in the game have the highest price tags.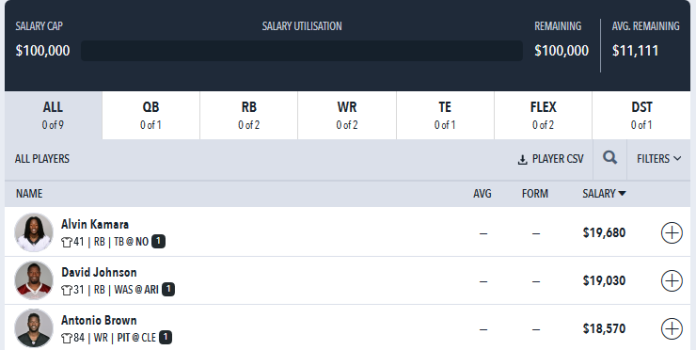 For team sports, such as AFL, NRL, NBA, NHL, MLB, Premier League, Cricket and Super Rugby, you will need to make up a squad of a set number. Within those confines, you will then have to select a set number of players who specialise in certain roles – for example, when playing Fantasy AFL at PlayON, you have to select a total of 9 players within a budget (or salary cap) of $100 million. Those 9 players must consist of 2 forwards, 1 Ruck, 3 midfielders and 2 defenders. The final player is called a flex and can be from any position of your choosing.
Each site has their own different values, prices and scoring systems, so it does pay to check out the scoring system in place to get an idea which site to play on.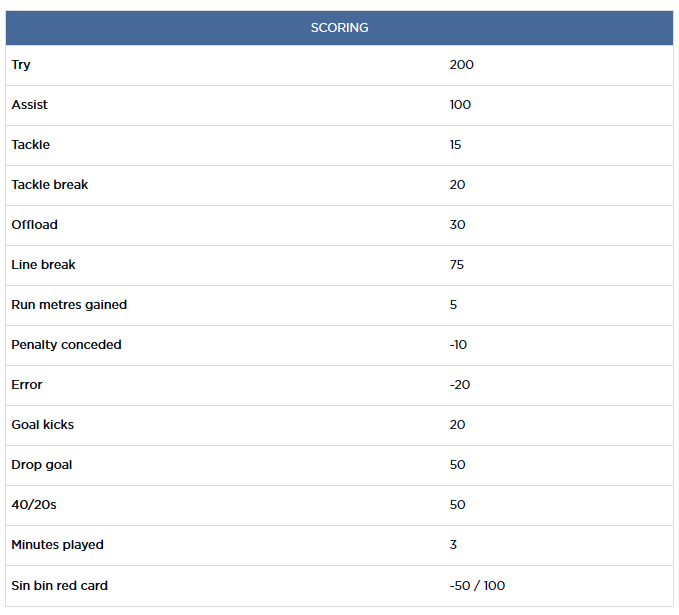 Knowing these restrictions, the real challenge of selecting your side begins. There are many different trains of thought when selecting your team, however it Is always a good idea to read match previews and DFS strategy peices, such as those that we have here on Daily Fantasy Rankings, to help you spot which players to pick and avoid.
There are many factors to consider when selecting you team. The player price, their average score, especially in comparison to their recent form, quality of opposition and so on. There is plenty to look into and analyse to try and get those extra points wherever you can. So now that you know how to create a DFS lineup you can move on to the next stage of deciding who to select!
We have a full range of 'how to' guides to help you get set up and playing the various daily fantasy sports contests out there. Simply click here to see them all!