daily fantasy sports articles
How do I enter a contest?

If you've gone to a DFS site and wondered "How do I enter a contest?", read on and we'll show you how.
Once you have created an account and logged in to your desired DFS site, you can then enter contests. Some contests are free to enter and offer little to no prize money. These are purely just for fun, or perhaps, to hone your craft.
However, if you wish to enter contests with the chance to win prize money then you will have to make a deposit and then pay the entry fee, or buy-in.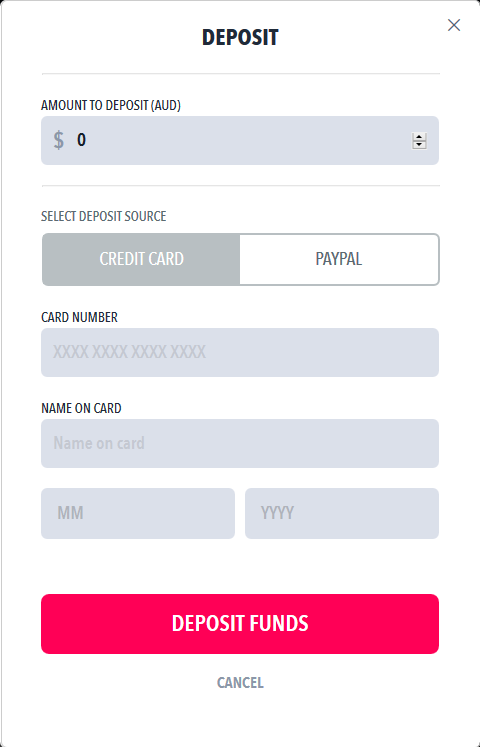 The mechanics to find and enter a DFS contest are very similar at each Australian DFS site. You go to the lobby, find the sporting competition you want to enter a fantasy team in, then look through the list of available contests on offer to find the one you want to compete in.
You can usually sort these contests by the size of the buy-in, so as to find the right one to suit your budget; or by the total prize pool on offer to find which will be paying out the biggest prizes; or buy which contest will start soonest or latest.
Once you have found the contest you wish to enter, simply click on it. You will then be taken to the team selection page. You will see that you have a salary cap and a set number of selections to make to fill your squad with. You must select a team with the precise number of selections and under the salary cap set. Click here if you need help on to how to create a DFS lineup.
Once you have selected your team, you can save it, pay the buy-in and submit your team in the contest. You don't have to commit the buy-in until you've finished selecting your team.
You are also able to enter more than one fantasy team in the same contest. You can field different fantasy teams in the same contest if you like, so as to try and increase your chances of success.
Daily Fantasy Sports sites are very intuitive, clear, easy to navigate and understand. While a lot of skill is needed to play DFS, very little is required to navigate the sites and get yourself set up. Before long, you'll know how to enter a DFS contest and will be on your way to winning!
We have a full range of 'how to' guides to help you get set up and playing the various daily fantasy sports contests out there. Simply click here to see them all!