daily fantasy sports articles
How to play Daily Fantasy Formula 1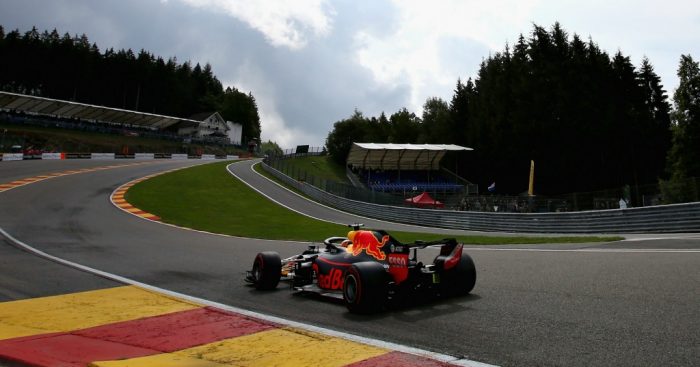 Formula 1 is widely regarded as the pinnacle of world motor racing. In recent years the F1 calendar has expanded to beyond 20 races and in 2019, even more races will be added. So how does Formula 1 daily fantasy work?
In 2018, Daily Fantasy Sports site PlayON became the official fantasy sports partner of Formula 1.
This relationship means PlayON are the first DFS site to produce Formula 1 contests in Australia. They have competitions which focus on qualifying and the race combined, or just the race on its own.
Unlike most Daily Fantasy Sports, based on team events where you pick smaller squads than that in the actual game, In F1 you are picking much different sides.
In Formula 1, each constructor (or team) contains just 2 drivers. However in Fantasy F1, you get to choose a Constructor and 5 Drivers.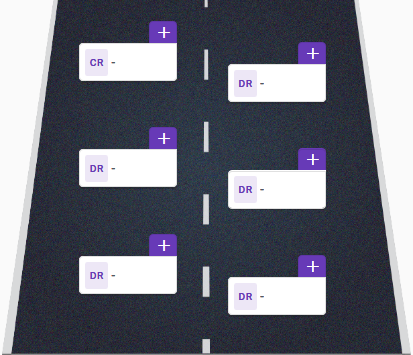 Each constructor and driver have their own set values and as is the case in other fantasy sports, you have a set budget (or salary cap) to adhere to.
The pool of Constructors and Drivers is very small compared to other fantasy team sports. There 10 constructors and 20 drivers to choose from for the 2018 season.
If you've entered into a contest that includes Qualifying, your team will earn points in qualifying based on whether they advance to Qualifying session 2 (also known as Q2) and Q3, grid position and whether they out-qualified their team mate, while losing points if they don't qualify.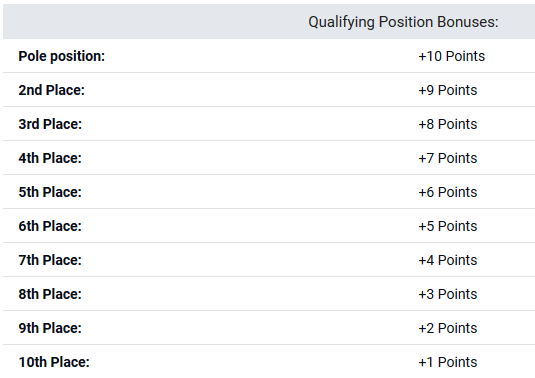 In the race, there are many factors which will see your team earn and lose points which you should consider when selecting your teams.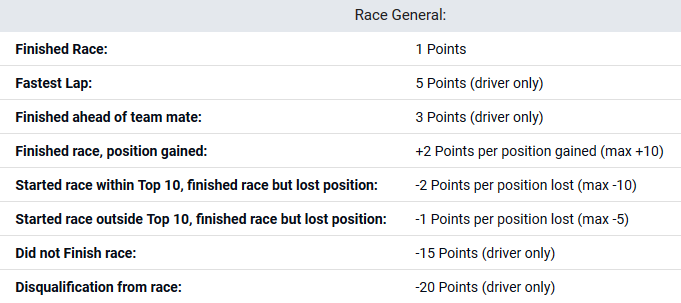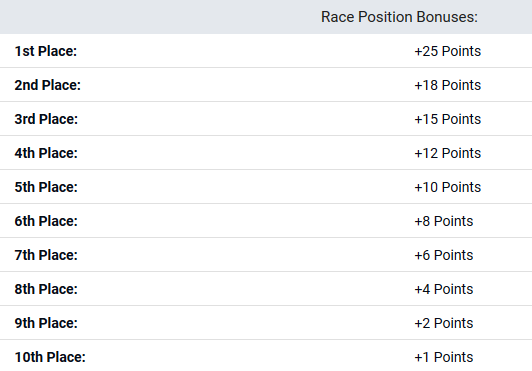 With all of these factors considered, you now know how Formula 1 daily fantasy works. You can now go and select your F1 fantasy teams at PlayON.
Also be sure to check out our Fantasy Formula 1 articles before each qualifying and race, which will provide tips for your to consider when selecting your DFS teams.