daily fantasy sports articles
How to play Daily Fantasy MLB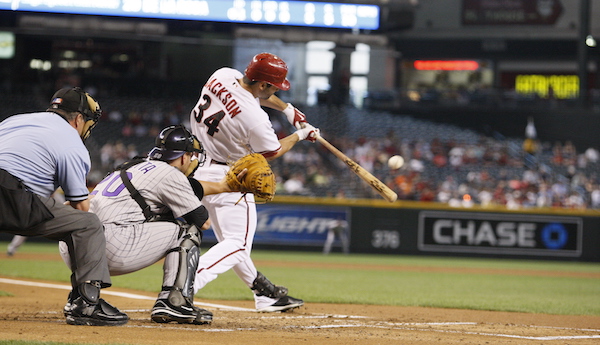 In our winter and America's summer, it seems there's hardly a minute in the day when there's not at least one Major League Baseball game taking place. With each team playing a ridiculous 162 games throughout the season it equates to over 2,400 total games each year. It might be a little oversaturated but that's fine with Daily Fantasy Sports fans, who can now play MLB fantasy at Moneyball for serious amounts of cash.
Moneyball's MLB Jackpot 280 Target is one of the most popular DFS contests around as you can turn $1 into potentially tens of thousands of dollars. Create an account at Moneyball to enter the tournament and have a chance to win a lifechanging amount of money.
Baseball was the pioneer of fantasy sports in the States so there has always been a massive amount of interest in it at the likes of American juggernauts DraftKings and FanDuel. It also seems to be the sport with the most reliable statistics year in and year out. If you've ever seen the movie Moneyball, you'll have a fair understanding of the analytical side that goes into picking MLB teams.
We'll get more into the strategies of playing Fantasy MLB further down the track, but for now we'll run you through a quick how to in building a team and playing so you can throw your hat in the ring asap.
Tournament Types
Baseball tournaments range from entry fee and type of tournament. Much like the AFL tournaments at Moneyball, every day there is MLB scheduled will see a marquee $15 entry tournament with a guaranteed prize pool.
There are also the 280 target jackpot tournaments. These also work similar to the AFL jackpots with the prize pool continuing to rise until someone scores 280 in a day. We recommend this tournament because of its low $1 entry fee and the huge jackpot that can be won!
Selecting a team
Each team is required to field 9 players, a full baseball team covering every position on the ground. The pitchers are worth a great deal more than the position players; at Moneyball you'll have a total of $60,000 to select your 9 players.
Pitcher
Catcher
First Baseman
Second Baseman
Third Baseman
Short Stop
3x Outfielders
Scoring System
The scoring system seems to favour the pitchers, with most of them averaging anywhere from 20-40 points per game. They score points for earned runs allowed, innings pitched, strikeouts and achieving wins.
Most position players will average anywhere from 5-15 but come at a much lower cost than the pitchers. They'll score points for only batting statistics including singles, doubles, triples, RBI's, stolen bases and home runs.
Note that because only half of the teams in the league play with a designated hitter and the pitcher has to hit in the other half, your (P) – Pitcher will only receive points for pitching statistics while the other players will only earn points for hitting.

Moneyball are the pioneers of Daily Fantasy Sports in Australia, they offer great daily MLB contests for thousands of dollars! Click the banner below to create an account and start winning today!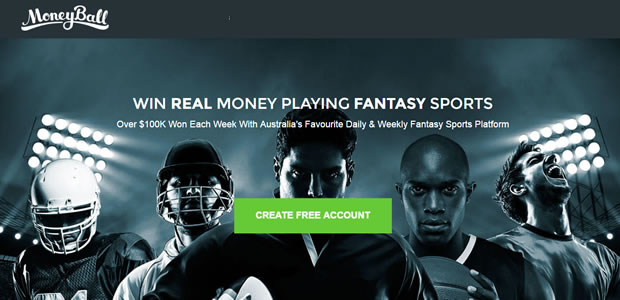 Always Gamble Responsibly.