daily fantasy sports articles
How to play Daily Fantasy MMA (UFC)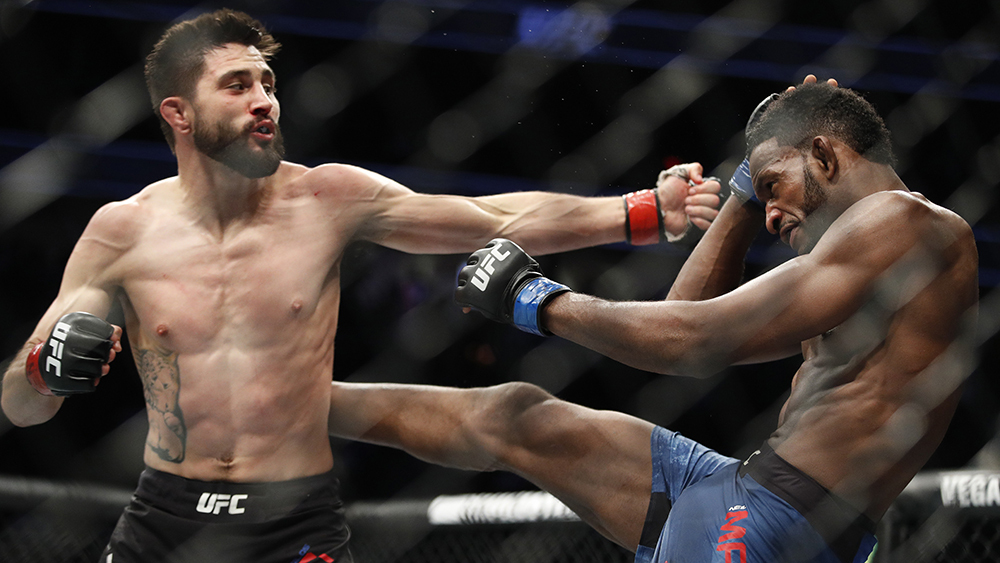 The rapid rise of Mixed Martial Arts (MMA), especially the Ultimate Fighting Championship (UFC) has seen it become a new addition to some fantasy sport sites. In this guide, we will explain how MMA and UFC daily fantasy works.
These contests are strictly one-on-one battles between two fighters inside a cage. Fighters do battle, many with unique and varying fighting styles. They can win by several methods; submission, knockout (KO), Technical knockout (TKO) or Judges decision.
At this stage, just one Daily Fantasy Sports site offers contests in MMA and UFC events, DraftKings. They hold events in conjunction with events, meaning that you have a very small pool of fighters to choose from in each event.
Each fighter has a value and you will have a salary cap (or budget) of $50,000 at your disposal, of which you have to select 6 fighters.
Each fighter will earn points based on the scoring metric put in place by DraftKings. Unlike most fantasy scoring systems, in these contests, fighters do not lose points for any errors or for failing to get a positive result.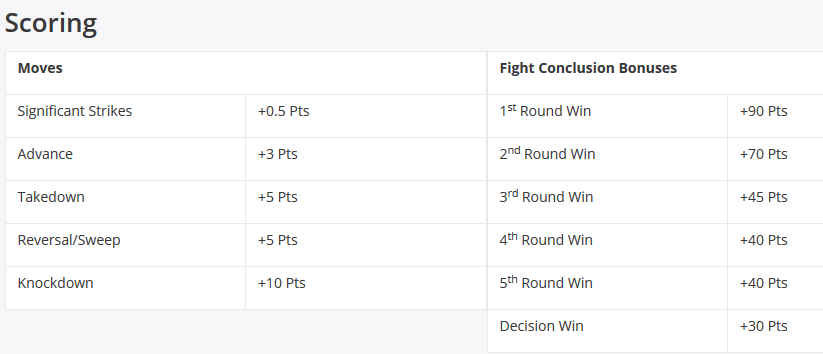 It is always a good idea to understand the scoring system, because it will allow you to make a much more informed decision as to which fighters you should preference, taking into account the ability of their opponent and their style, as well as recent form, among a number of other factors. And with that, you now know how MMA and UFC daily fantasy works.
Make sure you create an account with us at Daily Fantasy Rankings so that you can easily stay on top of all your competitions and winnings across all Australian DFS sites. And be sure to stay in touch with us as we will bring you all the news and tips on upcoming tournaments in the DFS industry to help you pick your daily fantasy sports teams.