daily fantasy sports articles
How to Play DFS Golf at DraftKings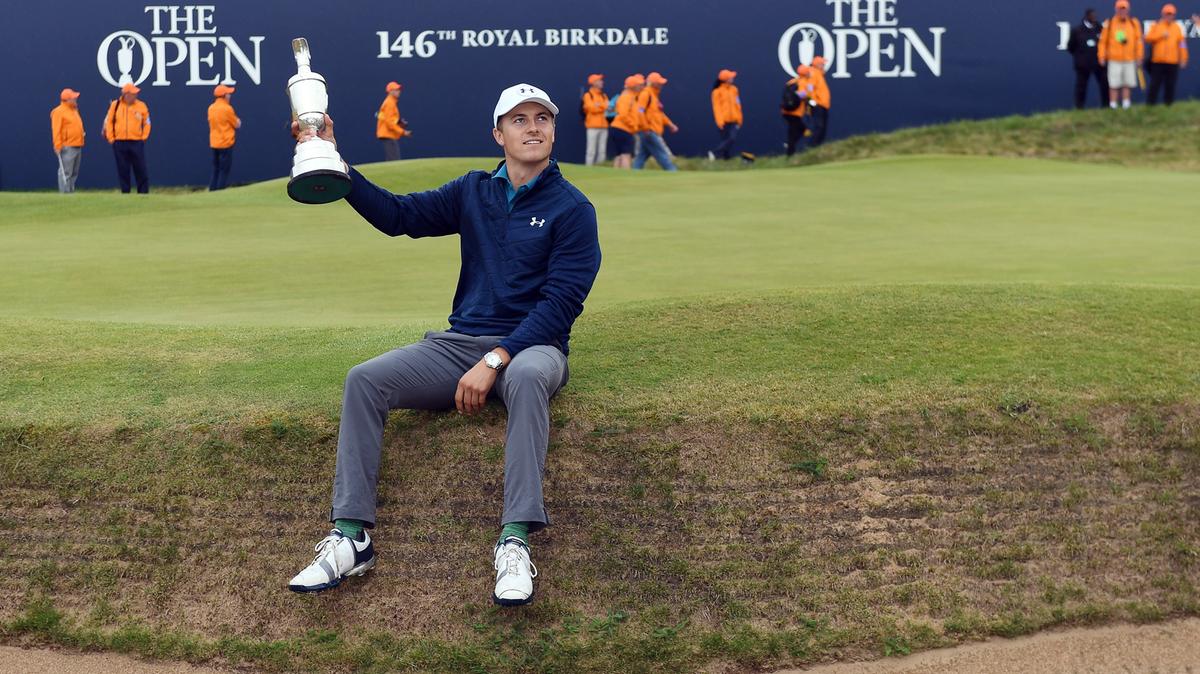 Golf and fantasy sport enthusiasts rejoice, as all the big name players are set to tee off in the 2018 Open Championship, which starts on Thursday, 19th of July.
For the occasion, DraftKings have a monster $3m ($1m to winner) Open Championship contest on as well as a number of other smaller ones to try your luck in, while Moneyball and PlayON each have their own $5k contests on.
Here, we've put together a bit of 'how to' guide to help those who are new to Fantasy Golf or Daily Fantasy Sports in general.
Team Selection
Choosing the 6 players for your DraftKings team out of a field of 150+ can be a daunting task, but there are a few things you can think about that will narrow your choices down quickly.
Firstly, in a tournament long contest the most important thing you need to consider is which players you think will make the cut. Your players are with you for the duration of the tournament so if they get cut after the first two days their score will stay as is.
Obviously, then there is the scoring system (see below). Knowing which players will accrue fantasy points for things like birdies, eagles, streaks, bonuses etc will go a long way towards narrowing your focus to a select group of players.
There are also other important factors that you should consider when selecting your players, including (but not limited to) weather and course conditions, current form, history, and course knowledge.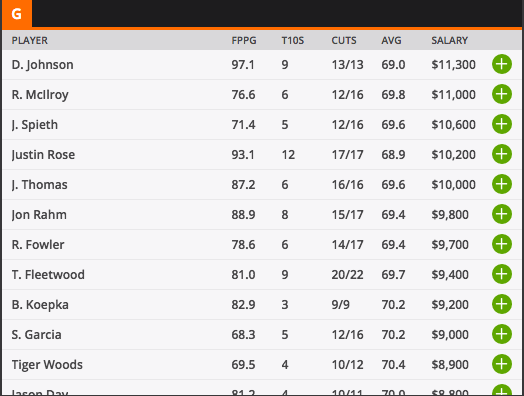 Scoring System
Unlike real life golf, the aim of fantasy golf is to select a team of golfers who will score the most points. Most DFS sites will offer you a tournament long contest, which will last the whole four days of the tournament, while others will also offer single round contests.
Different sites will have different team sizes and slightly different scoring systems; however, most will adhere to the same basic principle:
Players score or lose points per hole +/- for eagles, birdies, bogeys etc.
Players score points for their tournament placing
Players can earn bonuses for streaks or things like a bogey free round
Below you will see the scoring systems that are used by DraftKings.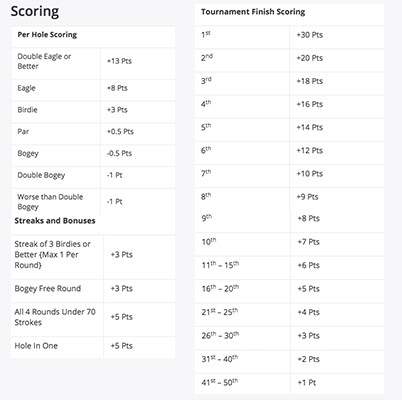 Prizes
Of course there is excitement, of course there are thrills, and of course there's bragging rights. But the underlying factor that draws a crowd to DFS contests is the prize money, and there aren't any DFS sites around the globe that have better prizes than the ones at DraftKings. Take a look below at some of the HUGE cash prizes on offer for their $3m Open Championship contest.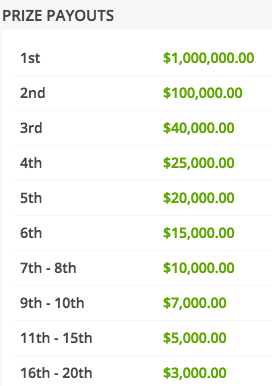 We hope that this article has been helpful, make sure to create your own Daily Fantasy Rankings account so you can keep track of your winnings across all the DFS sites moving forward!