daily fantasy sports articles
lion4life wins big in PlayON's $100k AFL Super Contest!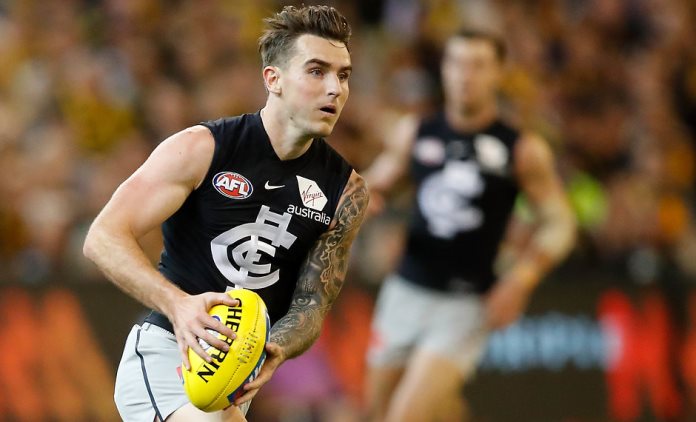 On Sunday the $100,000 AFL Super Contest held by PlayON took place with some remarkable results. Australian player lion4life cleaned up when he not only took out the $25,000 top prize, but cashed a total of 22 times for a grand total of $57,850!
The brilliance of his win came when he faded Brodie Smith upon learning that the Crows star defender would be late omission for his sides game against North Melbourne in the last match of Round 22.
With 74% of teams in the Super Contest selecting Smith, it was a bold call to omit him, but ultimately a brilliant decision. In the end, the highest ranking side containing Smith was the 16th placed Frankthetank and then next best was Donkey at 24th.
The winner revealed on Twitter that it was thanks to an online AFL community board that he got wind of the news that Smith may be a late exclusion. Having already selected him in most of his sides, he then subbed Smith out and replaced him with Carlton's Aaron Mullett. While Mullett underperformed against his season averaged, he still scored 35 points, while Smith produced 0.
The early leaders in the Super Contest were players cameron Bissett and tryanhit, but when the news that Smith wasn't going to play in the next match, their chances took a massive hit and lion4life swept the field.
Lion4life cashed 22 times from 25 entries, a brilliant result. FunFun555, tryanhit and rexel9 went into PlayON's Super Contest with the maximum 50 entries. 18 players in total managed to cash more than once in the tournament; lion4life with the most at 22 for a total payout of $57,850. Next biggest total payouts went to j2thep who cashed 5 times for $7,050, FunFun555 cashed 15 times for $5,725, tryanhit 17 times for $5,440, rexel9 11 times for $3,580 and dpwoodford 7 times for $2,450 were the top of the winners.
In the end he claimed all bar two of the top 10 places, finishing 1st, equal 2nd (with himself), 5th, equal 6th (with himself), 8th and 9th, while j2thep finished in 4th and 10th place.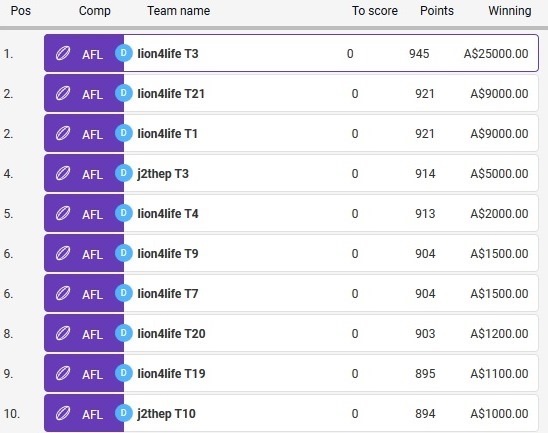 His top side scored an impressive total of 945 points.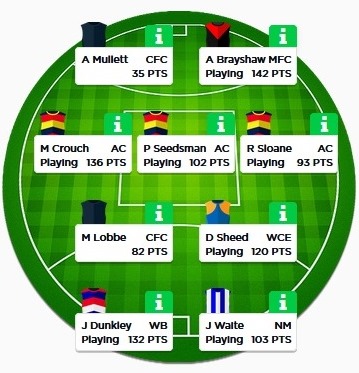 It is believed to be one of, if not the biggest individual DFS wins in Australia. He has now become the top ranked DFS player in Australia scoring a swag of points here to give him a lead by 3,530 points from jayk123.
Well done lion4life! We at Daily Fantasy Rankings hope to speak with him on an upcoming podcast.