daily fantasy sports articles
"Mattylee" Has The Right Numbers For Draftstars Biggest Bash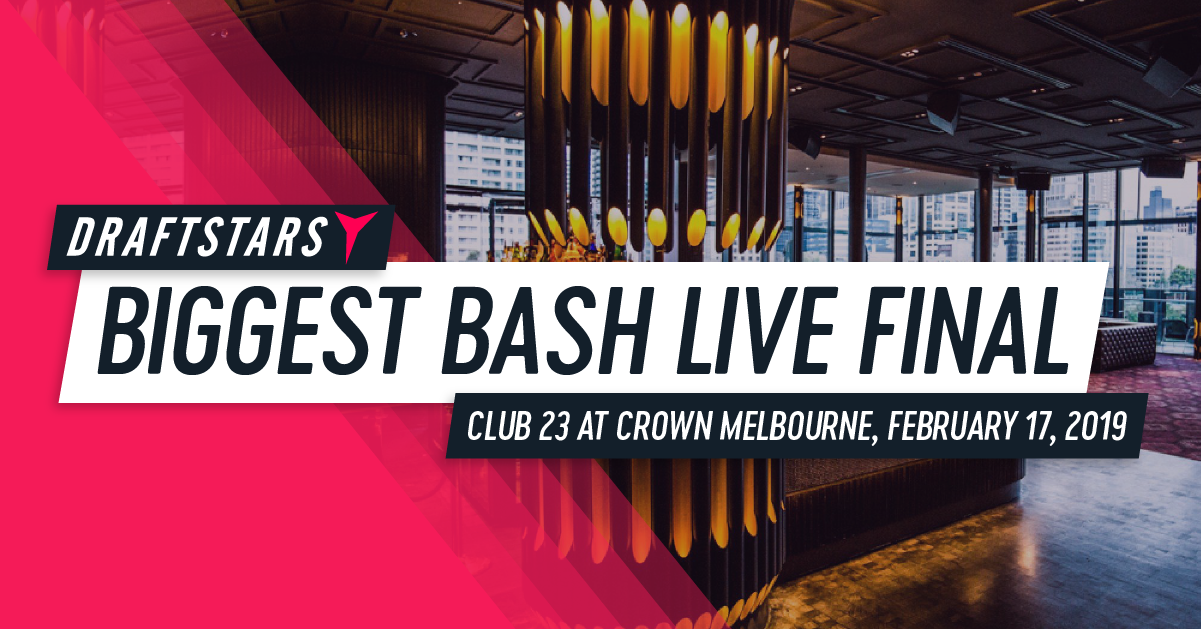 Our latest qualifier in the Draftstars Biggest Bash is no doubt one of the most successful players on the Draftstars site. Matt aka "Mattylee" has put together a very impressive resume and it is to find a leader board that doesn't have his name on it. As shown on our Daily Fantasy Rankings, the manager of an analytics and reporting team from Melbourne has 60 wins in the past year on the Draftstars site (only 2nd to Knova) and has accumulated over $116,000 in prizemoney in the past calendar year.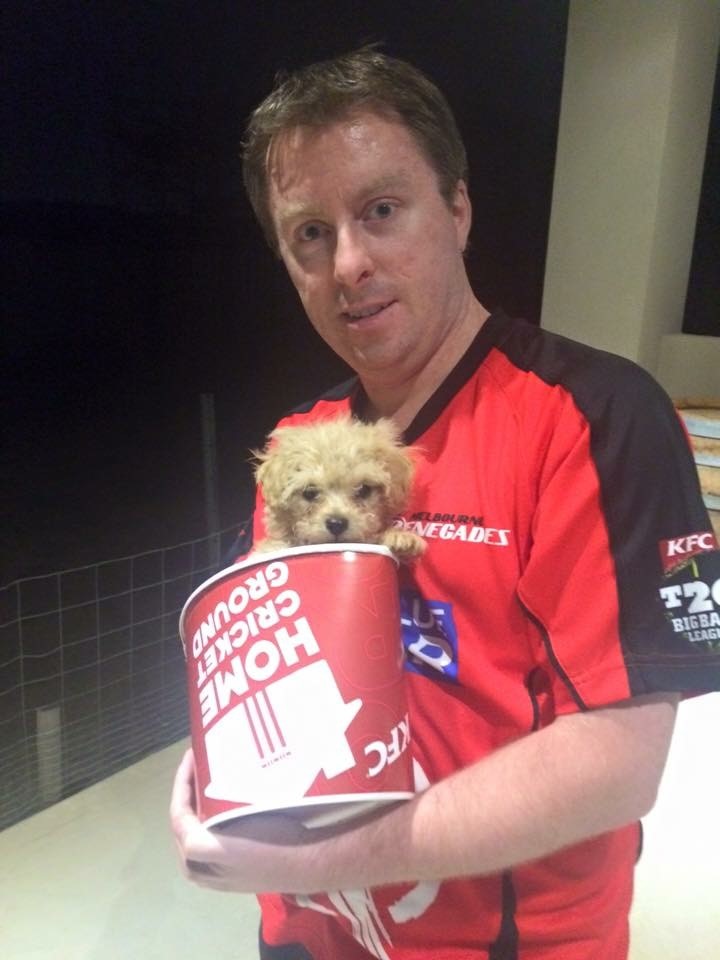 As you may expect from a manager of an analytics team, Matt is a lover of numbers and stats, so fantasy sports is right up his alley. He has a particular love for daily fantasy, where "every day is a new day, so unlike season long comps, everyone always starts equal each day."
Unlike some of the other qualifiers, Matt is a cricket player himself who still rolls the arm over and gets to bat 4 overs with his local indoor cricket side. Matt isn't afraid of any sport offered on the Draftstars site and does have a soft spot for AFL as his favourite game, but his results show NFL and soccer have brought the most success. After a string of high finishes, Matt finally took down the Stars vs Hurricanes contest and he shared his thoughts from his successful night:
"I had 10 entries. D'Arcy Short was a no brainer, and I banked on Hobart batting first and piling on the runs, and then their bowlers cleaning up the stars.
When the game was on I was at home - I had the cricket on in the background as none of my entries were in the top 300 at the half way mark so wasn't following too closely. When Botha started getting wickets and Gotch was the only one making runs, I thought I might be going ok by then."
D'Arcy Short was a no brainer with a brilliant 96* (which we all know should have been 100* - umpire please) and with the Stars bowlers only picking up 2 wickets, the sharp play was looking like a Hurricanes stack. The Stars chase never got remotely close to the target but the sweat was alive in the "Mattylee" household as Matt explains:
"When Meredith chimed in (with 3 wickets), I saw I had risen to 20th and looking at my team, I thought I was a sneaky chance. With a few overs left I had worked my way up to 4th and then the cricket became the sole focus in the house. I told my wife that I have a chance if Archer can get some points as he appeared to my point of difference with those above"
It must be said Jofra Archer was a high risk high reward selection with his terrible form in this tournament so far but for Matt it turned out Archer took him to the top of the leader board:
"When he (Archer) took the catch for the 9th wicket, and it was Meredith bowling, I was fairy sure I'd hit the lead. And when Archer got the last wicket, I knew I was safe and the wife's (Mary) interest in cricket was as high as it's ever been!"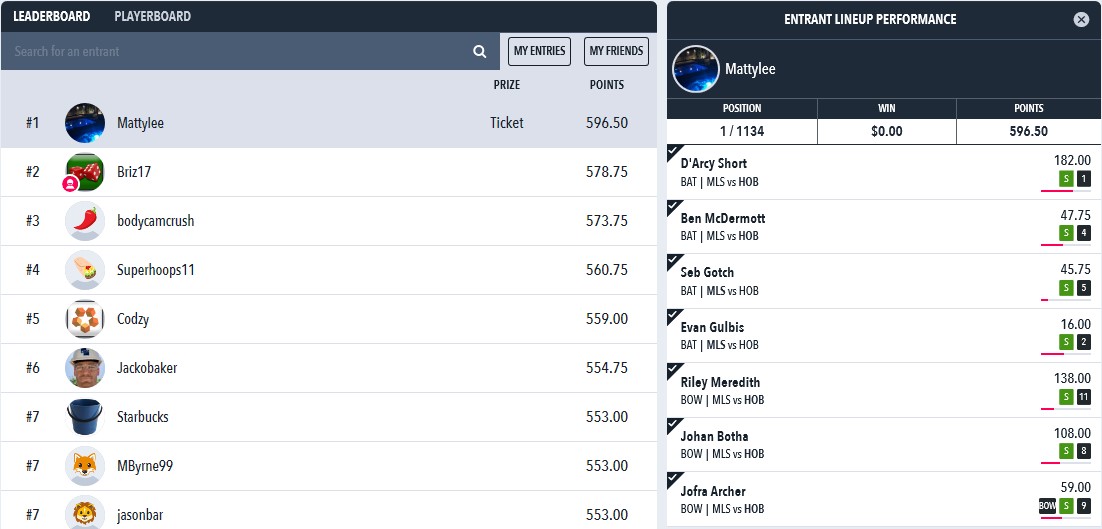 Let's hope Mary's interest continues for the rest of the tournament as Matt has indicated the wife will be attendance at Crown for the final. Although he did stress that Mary will be there "more for the party environment and not so much for the actual cricket!"
As one of the prominent players on the Daily Fantasy Rankings, can Matt go all the way and take down the big prize of $50,000? The Biggest Bash final will be soon upon us and on behalf of the team from DFR, congratulations to Matt and good luck in Melbourne.
Want to join Matt at Club 23, playing for a share of $150,000? Check out our full run down of the "Biggest Bash" contest and start playing the $2 qualifying tournaments running on every home and away match of the BBL08 season on Draftstars!
Have you qualified for the "Biggest Bash" Live Final and want to share your story with the world here on Daily Fantasy Rankings? Contact us or shoot us a message on Twitter and we will get in touch to share your story with the Australian DFS community!

Always remember to gamble responsibly. When the fun stops, stop. If gambling is having a negative impact on your life, seek support at Gambling Help Online. 18+ only.