daily fantasy sports articles
2019-2020 NBA Pre-Season DFS Tips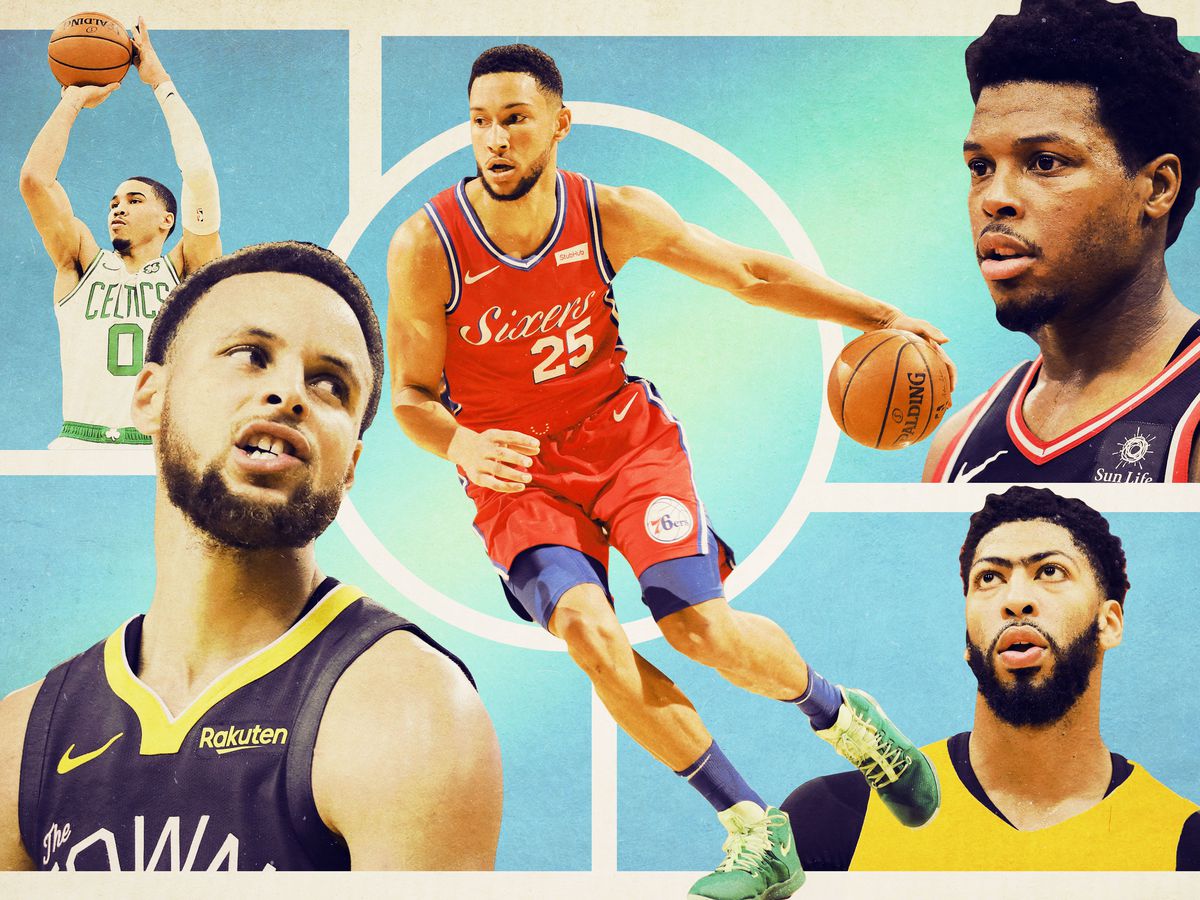 The hype around the new NBA season is something we haven't seen before in Australia. The success of our Aussie talent in the states has led to so much excitement that many of the leading Australian Daily Fantasy Sport sites are providing contests for the NBA pre-season matches that are currently taking place.
There are a few things that are different in the NBA pre-season contests that you need to be aware of if you're a beginner and are thinking about dipping your toes in. We'll run through some of the main do's and don'ts later on. But first, let's take a look at some of the contests that are currently being offered by popular DFS sites.
Draftstars are offering $3,000 contests for each featured day's slate of games, as well as a bunch of others, including free-to-play contests that are perfect for newcomers to get the hang of things. Moneyball are hosting a few different contests as well, headlined by $2,000 guaranteed tournaments for each slate. While DraftKings are always home to some massive contests for the NBA each and every day.

NBA Pre-Season Do's and Don'ts
Do's
- First and foremost, if you haven't played Daily Fantasy NBA before make sure you check out our 'how to' article by clicking here. It's a useful guide that gives you a run down on the types of scoring systems you'll be dealing with and what to think about when selecting players for your team.
- Secondly, make sure you stay on top of all the team news. NBA coaches treat the pre-season the same way that the AFL treats their pre-season competitions - as a way to get some reps into their key players, but more importantly it's a chance to get a final look at some of the fringe players that are fighting for minutes in the rotation. Knowing which players are going to play 25-30 minutes will help you elevate your fantasy team above the competition. Do your research!
- Finally, DO buy-in to the rookie hype. A lot of the top rookies come into the league with a chip on their shoulder and want to prove they're ready to play in the league from day one. They're often given extended minutes to find their feet, too.

Don'ts
- Avoid picking veteran players in the league. Guys over 30 or proven stars of the league are very unlikely to play many minutes during the pre-season. Do not expect Kawahi Leonard to grinding out over 30 minutes in Hawaii.
- Don't stack your team with players from the 'top' teams. The pre-season isn't about win-or-loss, it's about preparing for the real season. Top teams will put in uncharacteristic performances in the pre-season, so don't think that a Warriors stack is going to pay off with a big collect.
Finally, have fun! The pre-season is a great chance to hone your fantasy skills for what promises to be a great NBA season. Draftstars in particular means you can pick who you like with each player the same salary! If you have any questions at all don't hesitate to contact us via our Twitter
Daily Fantasy Rankings will be providing regular NBA DFS tips, tools and stats throughout the regular season.