daily fantasy sports articles
PlayON DFR Exclusive Essendon vs Sydney Contest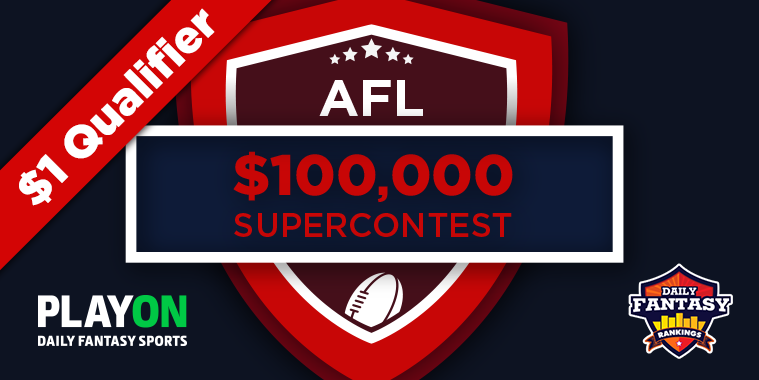 The guys at PlayON have been generous enough to host a Daily Fantasy Rankings member exclusive contest for the AFL Round 19 Essendon vs Sydney match on Friday Night. Here is everything you need to know to get involved!
Contest details
Entry fee: $1.10.
Spots available: 200.
Prize: x1 $100k SUPERCONTEST ticket (worth $220).
There are limited spots available so make sure you get in quick. Click here to enter a team!
PlayON details
If you're new to PlayON or DFS in general, we'll get you up to scratch with some key information and show you the great prize on offer for the winner of the DFR exclusive Essendon vs Sydney contest.
What is PlayON and how to get started
PlayON are one of the up and coming Daily Fantasy Sport sites that offer various fantasy contests across a wide range of sports. If you don't already have an account you can make one in no time by clicking on the screen below and beginning the quick sign up process.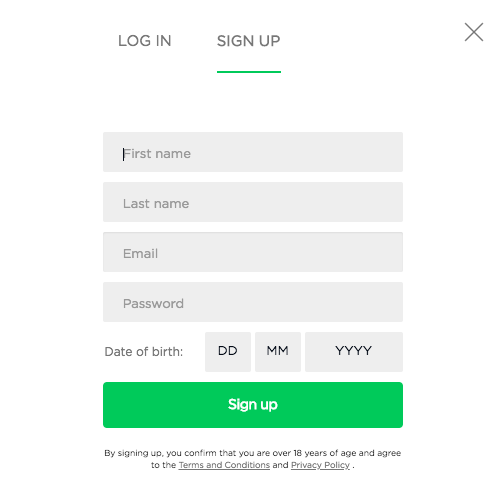 Once you've filled in those details you can make your first deposit by simply filling in the details below.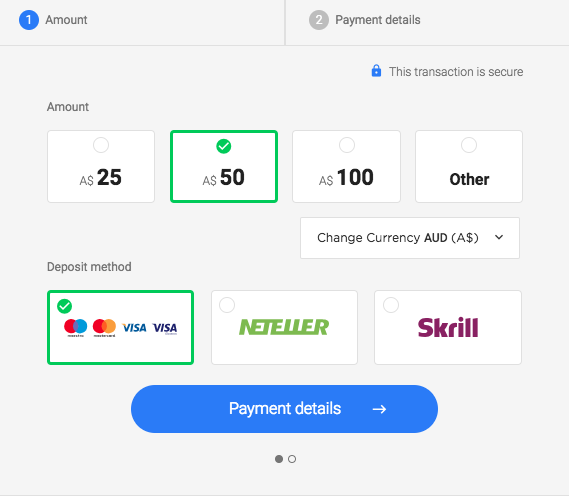 You're now ready to get started!
How to enter the PlayON DFR exclusive Essendon vs Sydney contest
To pick your team and enter the DFR exlusive contest for a chance to win a ticket into the $100k SUPERCONTEST all you need to do is click here. You should now be at the screen below, where you can select the Essendon/Sydney players you want in your team, whilst staying under the $100k salary cap.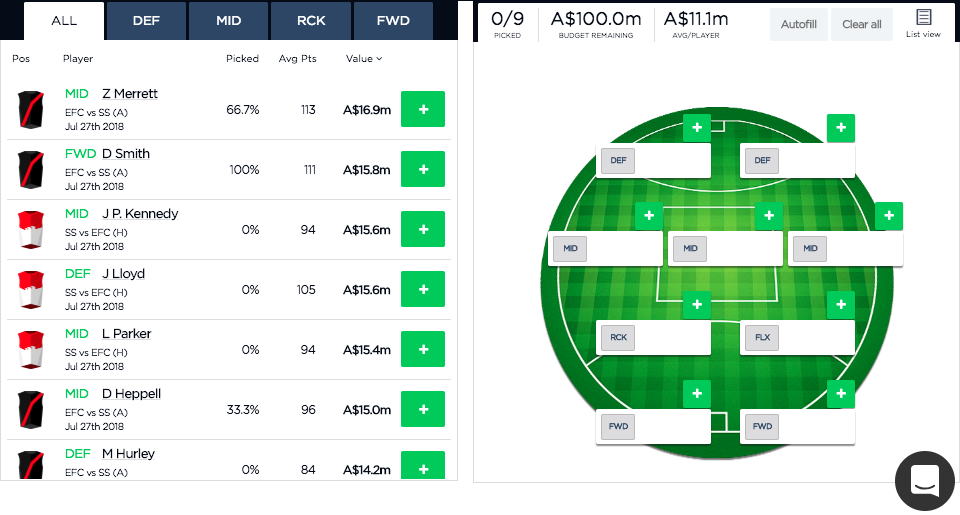 PlayON's 100k SUPERCONTEST
Details
As mentioned above, the prize for PlayON's DFR exclusive contest is an entry ticket into their $100k end of season Supercontest, which takes place in game week 22 of the 2018 AFL season. Direct entry into the contest costs $220, but entry tickets can be won weekly by performing well in some of PlayON's other contests. The scoring system and other important details are shown in the photo below.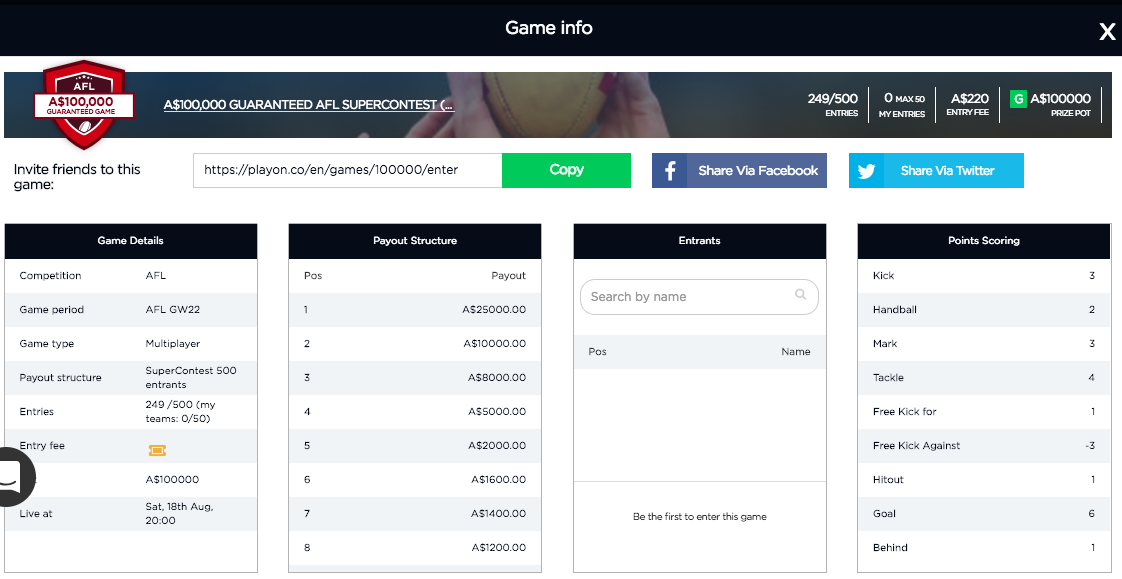 Prizes
There are some HUGE prizes for the best placed finishes in the Supercontest. The winner will take home a cool $25,000, second place collects $10,000, while third will win $8,000.
Opportunities like this don't come around too often, so make sure you book a spot in the DFR exclusive contest on Friday Night, by paying just $1.10!