daily fantasy sports articles
Pros and Cons of Multi Entries in DFS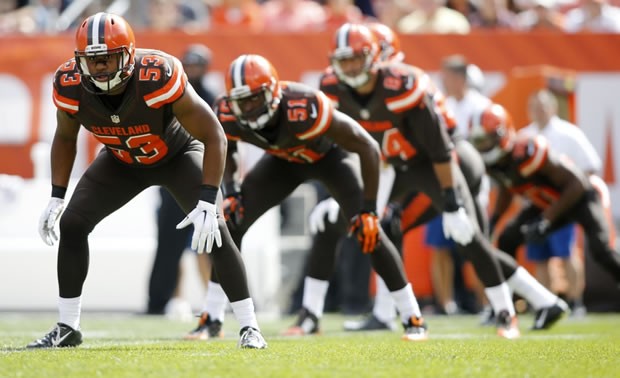 ​
The majority of Daily Fantasy Sports tournaments will allow multiple entries. This is another strategy the can be used to make a profit and you will use your multiple different entries to utilise the other strategies mentioned in this section.
Multi Entry - Pros
The obvious pro for multiple entries is that it increases your chances of winning a large amount. In theory, having two teams will double your probability of winning but you need to use the correct team to do so.
The pay out structures of DFS tournaments are top heavy and therefore the more teams you have in the tournament with different players will increase your chance of being at the top of the leader board.
You could use the 'stacking' strategy to fill two sides with just players from one team and if they dominate the match you will have success whilst you can also enter a third DFS team with players from both teams.
Adding multiple entries into a DFS tournament will allow you to cover all of the key players within the match. You will of course need to include your standard cheap players to get your team under the salary cap, but you will also be able to pick different guns in different DFS sides to ensure you have the best chance of selecting a player that earns a huge score.
The more teams you enter, the more chance you are of picking that one player that is owned by a low percentage of participants but has that huge and uncharacteristic game that catapults you near the top of the leader board.
Multi Entry - Cons
The main negative when entering multiple times into a DFS tournament is the added risk you will be taking. Each team that you enter in the contest will increase your investment and therefore increase your risk of losing money on the DFS tournament. You will need to find a balance between how much money is on offer in the prize pool and how many teams you enter to still earn a profit the majority of the time.
If you pick multiple teams with a similar 'cheapie' or 'gun' player and that person suffers a serious injury early in the match then you will almost certainly lose your buy-ins.
You should never play identical line ups in the same tournament. Even if you are able to pick what you believe to be the 'perfect' side, you will be reducing your maximum prize that can be won. For example, say a DFS tournaments pay out structure was 1st $500, 2nd $200, 3rd $100 etc. If your team was to finish in first place, your second identical team could only earn the second place prize of $200. Of course this is the same for different teams, but when you enter the identical team you do not increase your chance of having a winning side but you double your investment and reduce your potential ROI.