daily fantasy sports articles
Rain Dance Books Draftstars Biggest Bash Seat For "Milanos1987"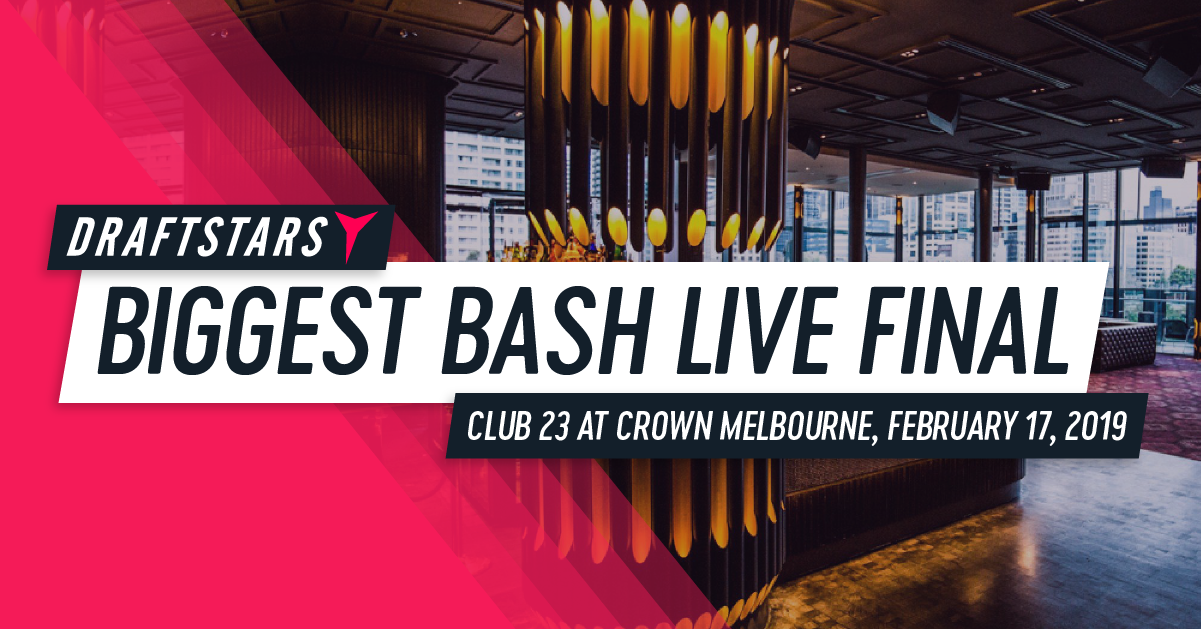 If there was ever an award given to the "Rising Star" for the best new player in DFS then our latest qualifier to the Draftstars Biggest Bash would certainly put himself in the market for the award. Adam Rathjen, who goes by the username of "Milanos1987", has burst onto the Australian DFS landscape by taking down some big tournaments, but none bigger than his effort in the Thunder vs Heat Draftstars Biggest Bash Qualifying event.
Adam is an Order Selector for Woolworths based in Adelaide who is having a lot of DFS success despite his parochial support of the Adelaide Crows. Adam told us that he has been playing season long fantasy for many years but only started playing Draftstars last year, dabbling in a bit of AFL throughout last season. It is with the arrival of the NBA and BBL seasons that Adam has announced himself as a serious player. Back in December, fellow DFR member "brent_brent" put Adam's name on the radar after an impressive start to his DFS career:
Shout out to me crows mate @AdamRathjen AKA Milanos1987 who took down DS today and been crushing since he joined about a month ago. A really knowledgeable guy when it comes to NBA and to top it off a Crows supporter :)

— Brent Breytenbach (@brentbreyt) December 10, 2018
It is hard to miss the name "Milanos1987" on Draftstars leaderboards with two wins in the NBA features and now this big result in the BBL. It hasn't been all smooth sailing through – Adam finished an agonising 2nd in the New Year's Day contest which only made him hungrier to take down a qualifier.
"I had the same lineup as the winner, except I had Harvey and he had Dunk. Dunk edged it early and wasn't given, and didn't walk, and I'm still steaming about it!"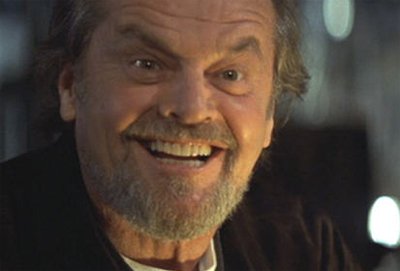 We asked Adam how his strategy in the rain affected match took him to Melbourne:
"I had the 10 line-ups in, and the same line-ups in all the cash tournaments so it was a good contest for me. With the weather forecast, it was more so a matter of just going first innings heavy – I had lost out on an International T20 back in November, so learning from that paid off this time!
The night of the win I was at home and had a few chats going with mates. My mate Josh (Draftstars name MOO) also did quite well but when Peirson in the last over got me a big enough lead, it also ruined his lineup."
With the Bash Brothers McCullum, Lynn and Bryant scoring good totals and Jonathan Cook taking multiple wickets at low ownership, Adam was well placed at the halfway mark. However, the rain clouds were circling and while this was part of the plan, he needed the Thunder to face five overs to avoid an abandoned match.
Suddenly, Adam found himself refreshing not the Draftstars site, but the Bureau of Meteorology!
"The rain arrived halfway through Mujeeb's 3rd over and then it was just a matter of watching the Blacktown weather radar and the minutes tick by. I didn't count the win until there was pretty much confirmation of the game being called on TV, it was probably only an hour, but I was certainly anxious!"
So with 5.3 overs bowled, the match was called and a cunning plan became successful. "Milanos1987" had locked in his place in the $150,000 Live Final!
With his success with NBA, we asked Adam why he decided to play BBL?
"My only cricket background is taking 7 fa in pool cricket with a devastating spell of bowling, but I have come to enjoy DFS cricket. I know in the NBA there is the same guys you see dominate contests, which can be annoying. Sure, they have a system or their own projections and analytics, and it works for them.
I guess what appeals to me with the cricket is it has variables, you can have all the projections in the world, but at the end of the day you can't adjust for the variables like the pitch conditions or what a ball will do in certain types of weather. I guess this is why the same guys aren't continuously winning which is great!"
Now the mystery plus one is just that - a mystery. Adam said he planned to stage a playoff between two of his mates to see who got the much sought after ticket. Cruel way to miss out if you came 2nd in that Head to Head!
On behalf of the team at DFR congratulations to you Adam and we look forward to your participation at Draftstars Biggest Bash!
Want to join Adam at Club 23, playing for a share of $150,000? Check out our full run down of the "Biggest Bash" contest and start playing the $2 qualifying tournaments running on every home and away match of the BBL08 season on Draftstars!
Have you qualified for the "Biggest Bash" Live Final and want to share your story with the world here on Daily Fantasy Rankings? Contact us or shoot us a message on Twitter and we will get in touch to share your story with the Australian DFS community!

Always remember to gamble responsibly. When the fun stops, stop. If gambling is having a negative impact on your life, seek support at Gambling Help Online. 18+ only.