daily fantasy sports articles
SportChamps Bet 'N Go Tournaments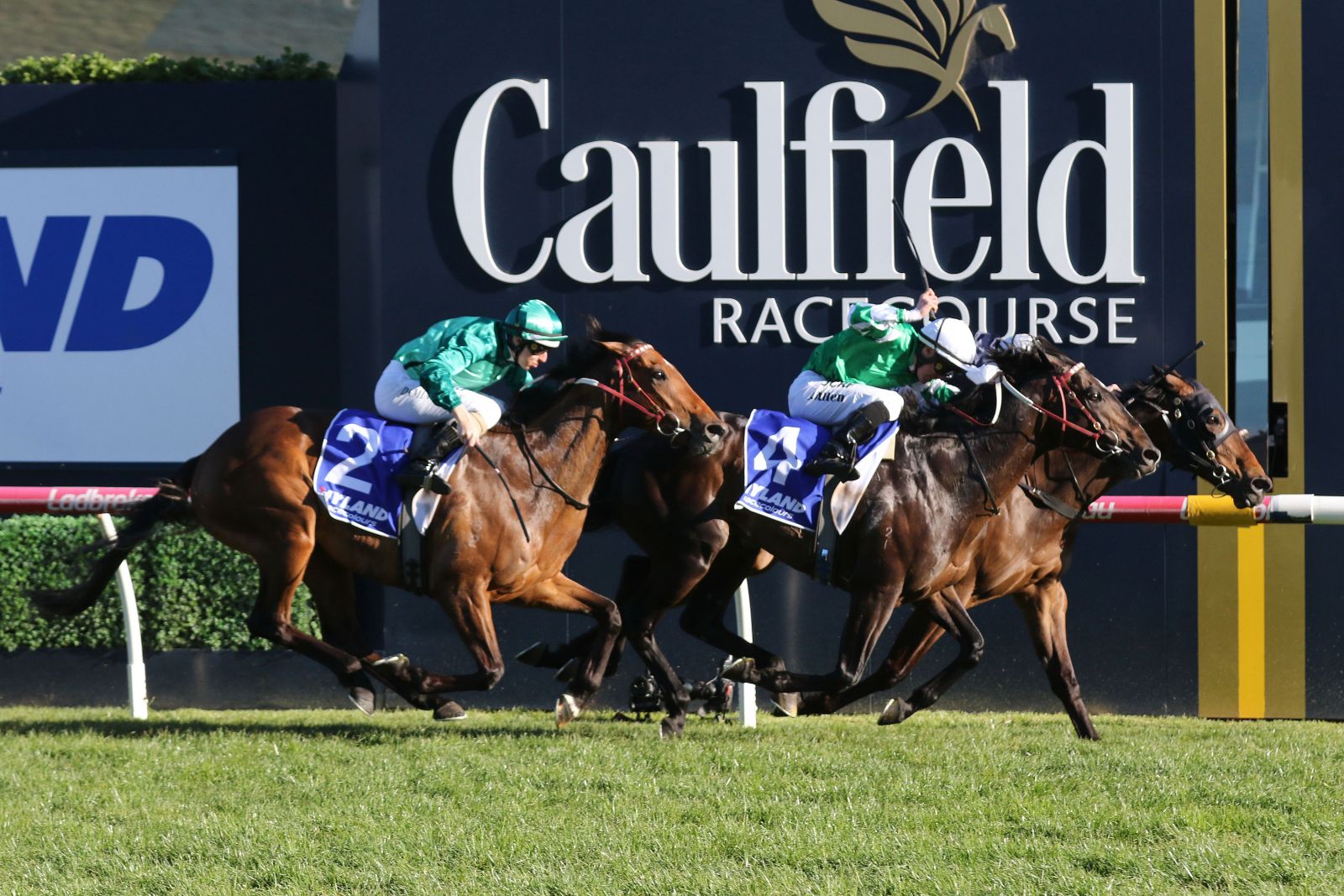 The appeal of Daily Fantasy Sports is that we do not have to spend hours and hours watching the event to be successful. It is easy to create a lineup and enter into contests that suit your budget. Once the tournament locks you can go about your day to day life, checking in on your progress at any time.
With the popularity of Fantasy betting tournaments increasing, in particular the racing tournaments on SportChamps. Winning prize money requires punters to be active throughout the day. Whilst it is not a requirement to remain active throughout a SportChamps tournament, it is beneficial to watch and build your ChampCash bankroll and manage other competitors.
Most punters in the world are time poor but we still want to be a part of the excitement. Fortunately SportChamps have provided a great option for you in the form of their 'Bet 'N Go' racing tournaments.
'Bet 'N Go' tournaments have a fixed buy-in and have a guaranteed prize pool, much like other fantasy betting tournaments. The catch is that you only have your starting bankroll and no re-buys. Once you submit your bets and the contests locks, that is it, the tournament is closed!
Over at SportChamps, "Bet 'N Go" tournaments are available in the lobby each race day. For your entry fee, you'll receive a 10,000 ChampCash start bank and you need to make 1 bet. It is up to you how you bet your ChampCash, if you can double to triple your start bank, you'll be well in the money since SportChamps pays out the top 20% of the field.
Punters will often take advantage of the exotics and multi features offered at SportsChamps to turn their small bets into a large return. Punters will also try and jag a winner at $10+ odds to get them high up the leaderboard. It is a high risk, high reward strategy.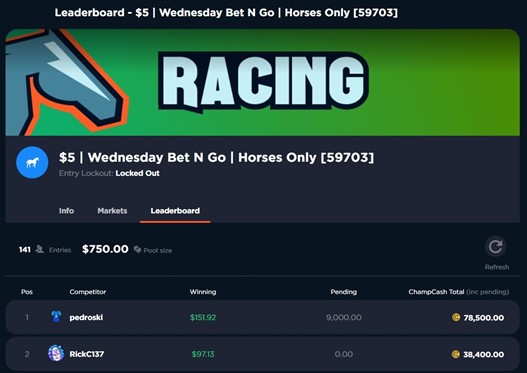 Whether you have all day or just 5 minutes with your morning brew, there are ways to get your fantasy betting fix without missing out on the great prize money on offer on SportChamps. Put today's best bets on in the morning, go about your regular "business" and then come back later to collect your winnings! Well that is the plan…
Always remember to gamble responsibly. When the fun stops, stop. If gambling is having a negative impact on your life, seek support at
Gambling Help Online
. 18+ only.