daily fantasy sports articles
Sports Betting to become legalised in the United States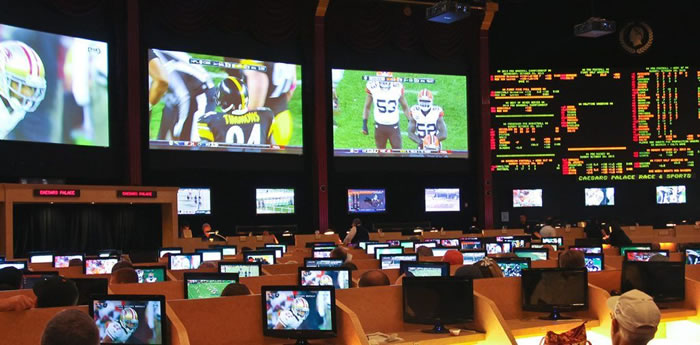 A landmark decision overnight from the US Supreme Court has opened the door for sports betting to become legalised in the United States.
The Supreme Court ruled that the federal legislation which has prevented states from legalising sports betting (Professional and Amateur Sports Protection Act) was unconstitutional. This ruling will see the blossoming of the US sports betting industry which is estimated to be worth $16 billion.
The PASPA was established in 1993 and prevented new states from legalising betting on professional sports, with only Oregon, Delaware, Montana and Nevada exempt due to their already established legislation.
The long-running case against the PASPA culminated in a the historic decision by the Supreme Court which immediately soar stocks rise in technology companies in the wagering space including William Hill, The Stars Group and Betfair.
Many companies have been preparing for this day for a long time, and are ready to strike, including daily fantasy sports giant DraftKings who today announced they will be entering the sports betting market for the first time.
"Our mission has always been to bring fans closer to the sports they love and now, thanks to the wisdom of the Supreme Court, DraftKings will be able to harness our proven technology to provide our customers with innovative online sports betting products," said Jason Robins, CEO and co-founder of DraftKings. "This ruling gives us the ability to further diversify our product offerings and build on our unique capacity to drive fan engagement."
DraftKings have been working on a sports betting product for some time and will be preparing to launch very soon, with New Jersey expected to be the first US state to see roll out.
Of course DraftKings recently announced it would be launching in Australia this year, with that move still expected to be in June in time for the 2018 World Cup.