daily fantasy sports articles
The "Players" Podcast Episode 2: Arteta & Parks12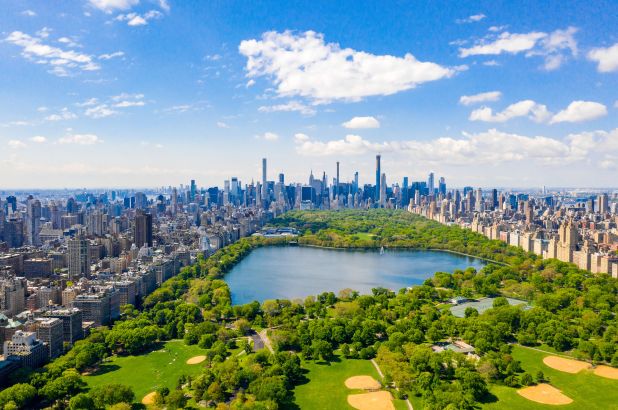 The DFR "Players" Podcast is brand new for 2020 where Smatho from Daily Fantasy Rankings talks to the notable DFS players in Australia. The Podcast series will feature a wide range of players and backgrounds where we find out about players success, lineup building secrets and opinions on the industry as a whole.
Like many members in the DFS community, I want to get to know the players in the industry from their success in DFS and their opinions on how to grow the industry as a whole. As you will find out throughout the series, not all opinions are the same!
For the 2nd episode I have not one but two players in the Australian DFS community in this week's pod. Whilst you will not see multiple contest entries from these two players, they certainly are significant players through their engagement in the community. For the latter Draftstars introduced a dedicated chat channel for engagement!
Get to know Arteta and Parks12 on the DFR Player Podcast Episode 2 with Smatho. Available below.
This podcast is also available on Apple Podcasts and on Spotify.
Make sure you rate and review the podcast and look out for future episodes dropping each week.

You can access Arteta's DFR current profile here and is on twitter @Declany19 and as always you can catch Parks in his own chat box on Draftstars and on twitter @parks125