daily fantasy sports articles
The "Players" Podcast Episode 3: Deatac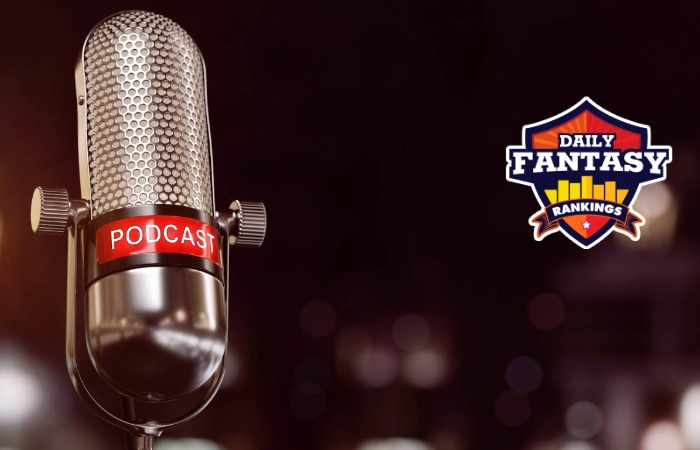 The DFR "Players" Podcast is brand new for 2020 where Smatho from Daily Fantasy Rankings talks to the notable DFS players in Australia. The Podcast series will feature a wide range of players and backgrounds where we find out about players success, lineup building secrets and opinions on the industry as a whole.
Like many members in the DFS community, I want to get to know the players in the industry from their success in DFS and their opinions on how to grow the industry as a whole. As you will find out throughout the series, not all opinions are the same!
Well hasn't the World changed in one week! With COVID-19 effectively ruining all the fun for Sport and DFS, we really only have a couple of avenues for fantasy play. Fantasy site SportChamps are still offering their racing product and it was somewhat good timing that I reached out to one of the fantasy punting legends in Australia.
For the 3rd episode I caught up with DFR member Deatac, as you can see on the achievements on the site, Deatac has an impressive resume of results from all fantasy sites but racing is his forte.
Get to know Deatac on the DFR Player Podcast Episode 3 with Smatho. Available below.
This podcast is also available on Apple Podcasts and on Spotify.
Make sure you rate and review the podcast and look out for future episodes dropping each week.
You can access Deatac's DFR current profile here and is on twitter @DeatacD (although it is pretty bare in there!).