daily fantasy sports articles
The "Players" Podcast Episode 1: Stimpy870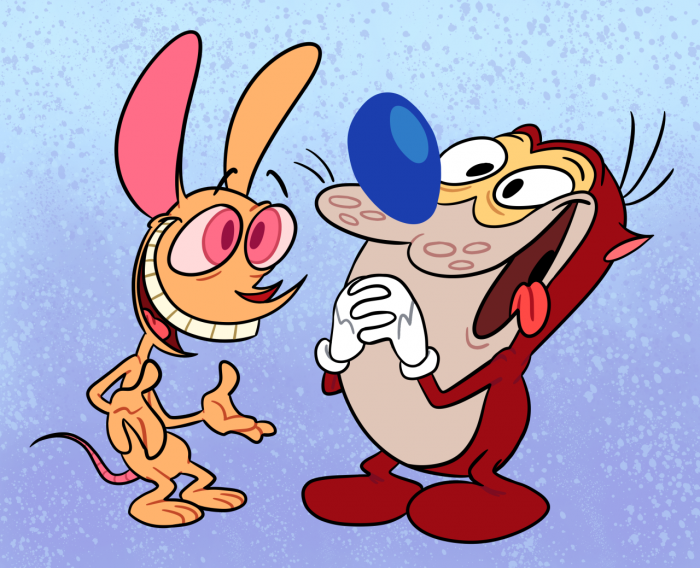 The DFR "Players" Podcast is brand new for 2020 where Smatho from Daily Fantasy Rankings talks to the notable DFS players in Australia. The Podcast series will feature a wide range of players and backgrounds where we find out about players success, lineup building secrets and opinions on the industry as a whole.
Like many members in the DFS community, I want to get to know the players in the industry, including their success in DFS and their opinions on how to grow the industry as a whole. As you will find out throughout the series, not all opinions are the same!
For the 1st episode I targeted the number 1 ranked Draftstars player on the Rankings with an impressive resume of contest wins in BBL, NBA and PGA along with some massive wins in the AFL in 2019. Currently ranked in the Top 10 overall in March 2020, this player is active in the DFS community on social media and always has an opinion in the industry. Whilst on the surface he is a high volume player in any available contest, there is more to this player than meets the eye.
Get to know Stimpy870 on the DFR Player Podcast Episode 1 with Smatho. Available below
This podcast is also available on Apple Podcasts and on Spotify.
Make sure you rate and review the podcast and look out for future episodes dropping each week.

You can access Stimpy's DFR current profile here and is on twitter @Stimpy870