daily fantasy sports articles
tjw123 Becomes Australian Number 1 Ranked DFS Player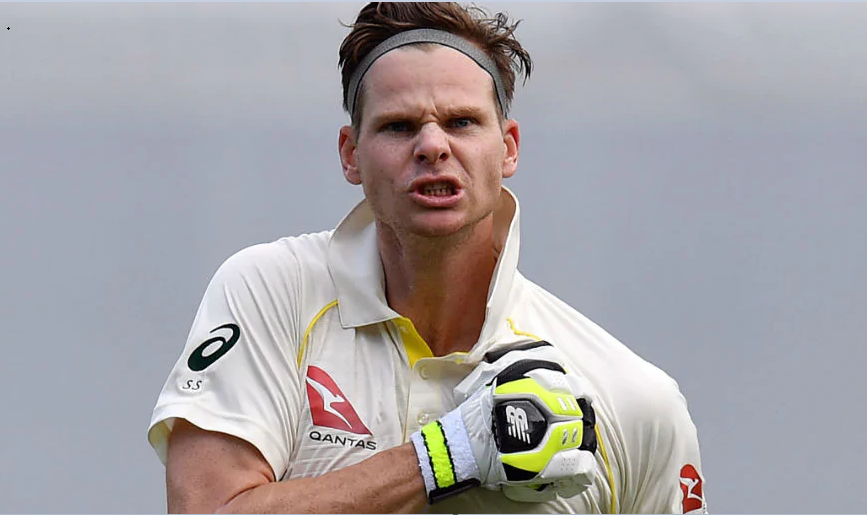 With the world still in the grips of a global pandemic, the fantasy community has needed to find other means of entertainment. Australia has been quite lucky with the Racing of Thoroughbreds and Greyhounds around the nation, thus providing awesome fantasy contests on Draftstars and SportChamps. Whilst the majority of players have bunked down and wait patiently for sports to return, we still have active fantasy players around the nation continue to support the Australian sites.
One particular player who has contributed to all three fantasy sites has ascended to the top of the Daily Fantasy Rankings to become the number 1 ranked player on the sites.
tjw123 has been hugely successful on each site (Draftstars, Moneyball and SportChamps), taking down big contests in the NBA, BBL and AFL on Draftstars and then turned his attention to SportChamps and started to take down tournaments as well. A recent collect on the Season Long NBA contest on SportChamps pushed him over the line and he took over the "King of the Mountain" from former number 1 player in rd_101.
So who is tjw123? I was lucky enough to catch up with the new number 1 player to find out more about his journey to the top.
Let's start with a bit of a background on yourself. Where are you located? Current profession? Favourite teams/sports to follow? Outside of DFS any passions?
I'm a Melbourne boy born and bred. I dabble in all sorts of ventures but my main source of income is from playing poker professionally. My favourite sports are AFL, NBA and Cricket. I'm a massive West Coast eagles fan, have been to all of our recent grand finals experiencing the highs of pipping the Pies and Swans by under a kick and also the lows of leaving a grand final at 3 quarter time getting spanked by the Hawks. Huge NBA fan as well but I don't really have a team.
How did daily fantasy sports come along?
Funny story. I had a small dabble on Draftstars a few years ago but I decided to really have a crack when your mate AJ "Adgee" told me I would never overtake him on the DFR leaderboard and that his "skills" in his particular sports were better than mine or some dribble along those lines. Obviously I took him up on this challenge and overtook him in a month or two and enjoyed every minute of it.
Was DFS a casual hobby to start with or was this a serious pastime to get involved in?
Whenever money is on the line I try to take it pretty seriously but I would say when I first began I was a single entry guy who just enjoyed having a sweat on the match but once I realised there was money to be made I changed my view on the concept pretty quickly.
You tweeted on the 31st of December that you aspired to be number 1 ranked fantasy player in Australia. What are your overall feelings that you have now achieved this feat?
Finished the year in 16th, got a lot more to learn but has been fun. Never going to be happy unless I'm #1 but aiming for top 5 this time next year and more importantly become a profitable reg on draftkings. Hopefully this tweet ages well. #dfs pic.twitter.com/doh4bQH3zp

— Tom Wing (@tom_wing1) December 31, 2019
The tweet was to keep myself accountable and have something to work towards. It's nice to get to number 1 just so I can troll Adgee even more now but it's the ROI that means more to me.
Tell us about your preparation for a slate, is it Data or watching game after game? Or something different?
First thing I always do when going over a slate is to identify the value/chalk in the slate and the overpriced players. I then go over what I think the field will do and build some of my entries going against the field. I watch a lot of sports and it is helpful more so in the NBA knowing favourable matchups. The NBA is for sure more data driven than any other sport.
So the pandemic has caused a worldwide shut down of sport around the world, how have you handled the whole situation?
Poker games are wild at the moment so i've basically been playing 12-14 hour sessions everyday for the past few months as games won't be this good when the pandemic ends. The one positive to come out of this pandemic for me is poker games have been insanely profitable. The shut down of sports has been fairly brutal and I would be stoked to have sports back in June but who knows.
What are you looking forward to the most on the resumption of sport around the world?
I have a few season-long bets with friends in different sports so I'm for sure looking forward to the results and hopefully throwing a few needles their way. But like most of us I am looking forward to watching the sports I love especially to watch Nic Nat back in full flight.
If you had advice for all DFS players, what would you say?
If you're losing money, work harder on getting better at DFS don't just assume you're unlucky and of course use the free content at DFR as a starting point :)
You can access tjw123's achievements by checking out his profile here
Well done tjw123, persistence certainly pays off! It will be very interesting once sport resumes in Australia!