daily fantasy sports articles
Which Daily Fantasy Sports (DFS) sites can I play at?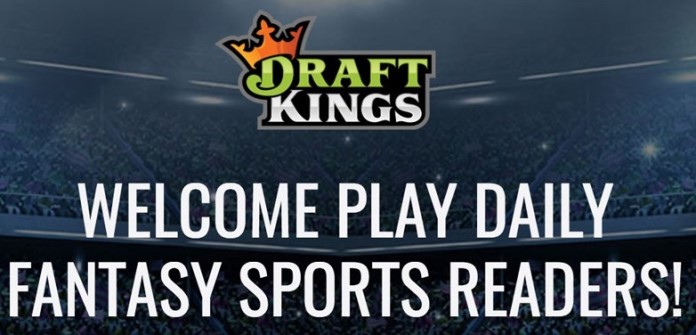 So you've heard about Daily Fantasy Sports and are interested in playing, but you want to know which daily fantasy sports sites can I play at? Well thankfully there are several DFS sites in Australia to choose from and we'll go through them for you here.
Daily Fantasy Sports contests are run for many different professional sports competitions around the world and similarly there are number of different DFS sites available to accommodate each and every sport that you wish to partake in.
Some sites specialise in specific sports, while many are equally adept at many. Here we will provide a breakdown of some sites you can play at for Australian Daily Fantasy Sports players. Check them all out and find out that you feel most comfortable with. Each site has different tournaments, scoring systems and structures, so there's bound to be something across them all to suit what you are after.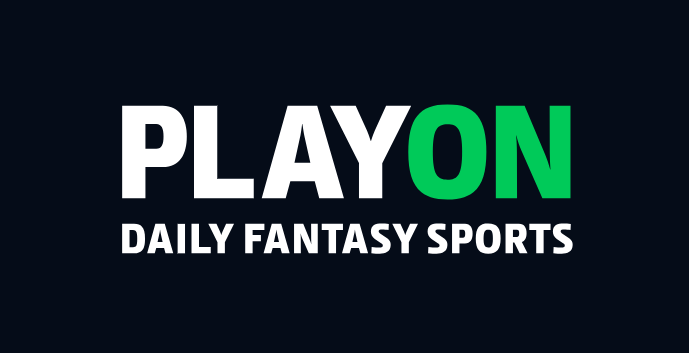 Established in 2012 and based in England, PlayON has since become the official Daily Fantasy Sports partner of Formula 1. They offer daily fantasy competitions in Formula 1, Premier League, AFL, NRL, Cricket, NBA and Golf. As they are British based, their focus is geared towards F1 and Premier League, however they do offer substantial prize pools for the other sports listed.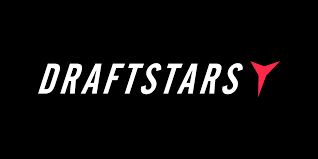 Created in 2016 through a union between Fox Sports and CrownBet, Draftstars has achieved its goal to become the largest DFS platform in Australia. Draftstars focus largely on the AFL, NRL, Big Bash League and Premier League soccer tournaments. Recently acquired by international gaming giant PlayUp, Draftstars continues to produce the largest DFS prize pools for Australian owned DFS operators.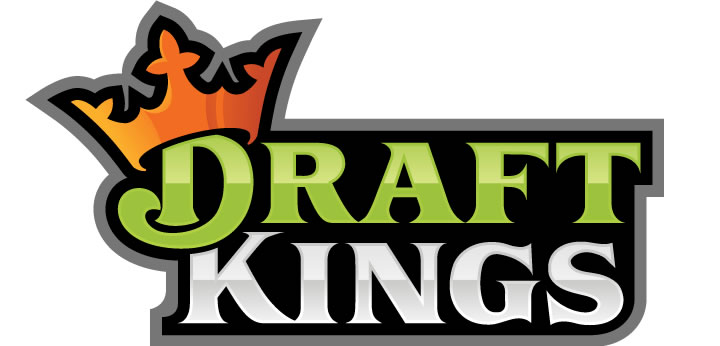 The biggest Daily Fantasy Sports site in the world, DraftKings regularly offer million dollar prize pools and the opportunity for life-changing money! Even better is that they are now available to Australian DFS players. They have a great range of international sports to compete in, notably American sports such as the NBA, NFL, MLB and NHL, as well as Golf, MMA, Tennis and Nascar. At this stage they don't run tournaments on AFL, NRL or Cricket, but given their recent arrival into the Australian market, these could well be added in the near future.

Moneyball are the original DFS site in Australia and remains one of the most popular sites. They contain a good range of Australian and International professional sports, most notably AFL, NRL, EPL, A-league, NBA, Cricket and the NFL. They also have fantasy competitions in horse racing to give them a unique point of difference over many Australian DFS sites.

TopBetta have been around in Australia since as far back as 2010. They are quite unique and this has been their point of difference and success as the competition around them has grown in recent times. TopBetta offer fantasy betting tournaments which is a different form of fantasy sports in Australia. TopBetta are heavily focussed on horse, harness and greyhound racing but they also offer fantasy betting tournaments for the major Australian sports AFL and NRL as well as soccer, basketball, baseball, tennis and Rugby Union. TopBetta also offer punters a regular sportsbook which players can access from their same account.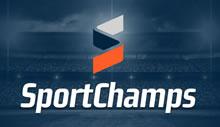 SportChamps are one of the newer sites to enter the Australian DFS scene, and they are starting to make an impact. SportChamps specialise in fantasy betting tournaments and are focussed on the games that Australians enjoy most such as AFL, NRL, Super Rugby, Racing, NBA and the Premier League.
These are the major Daily Fantasy Sports (DFS) sites that you can play at in Australia. Be sure to check them all out to find precisely what DFS contests you enjoy most!
If you need help taking the next step, we have a number of 'How to" guides to get you started, beginning with how to create a DFS account.
We have a full range of 'how to' guides to help you get set up and playing the various daily fantasy sports contests out there. Simply click here to see them all!