daily fantasy sports articles
2019-20 NBA Futures: Most Improved Player Betting Tips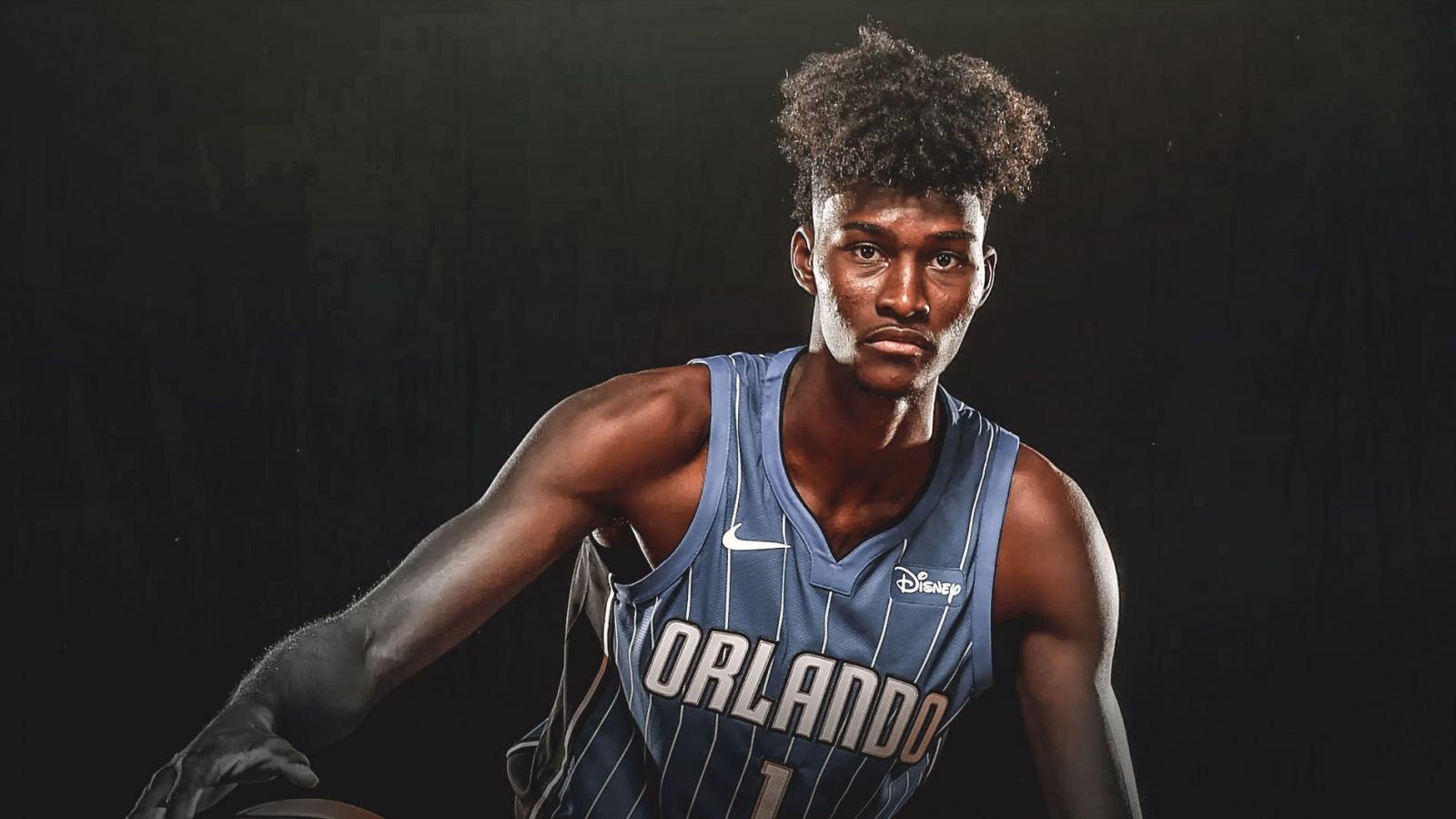 In the second article of our NBA Futures series, this week we look at the Most Improved Player for season 2019-2020.
*Odds are correct on the 16th of September 2019*
Most Improved Player is a notoriously hard award to predict. I could easily make a case for 10-15 guys, but I've picked out a few at some nice odds that I'm keen to have a little play on. 14 of the last 19 winners have been in their 3rd or 4th season, a trend I think will continue.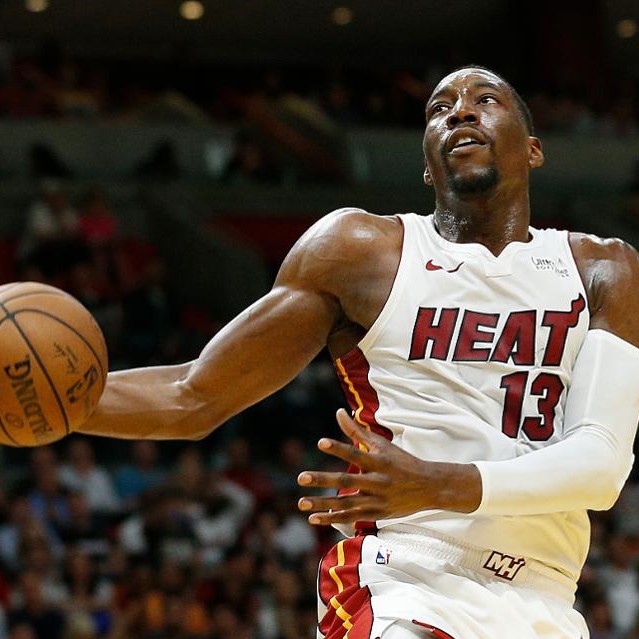 Bam Adebayo $17 (Pointsbet) - A lot of this comes down to opportunity. Bam will get all the minutes he can handle. In 28 starts last season, he averaged a handy 12/9/3/1/1 stat line in 28 minutes. With an improved skill set and an increase in playing time, we should see statistical improvements across the board. The addition of Jimmy Butler should mean the Heat are firmly in the playoffs and potentially in the fight for home court, which would only help Bam's chances.
Jonathan Isaac $26 (Neds) - This guy oozes potential. By all accounts the Magic are going to let him roll so hopefully we get to see what he can do with 30+ minutes. He has proven what he can do defensively and has shown glimpses of his offensive ability so if he can put it all together and stay healthy, we could see a breakout season from Isaac.
De'Aaron Fox $34 (Beteasy) - Fox is seriously good! I believe he is on his way to becoming a top 5 Point guard in the next few years. It may be hard for him to drastically improve on his 17/4/7/1.5 line from last year, but if the Kings are to make the playoffs in the stacked West it will largely be due to Fox taking a step forward which may bring him into consideration for the award.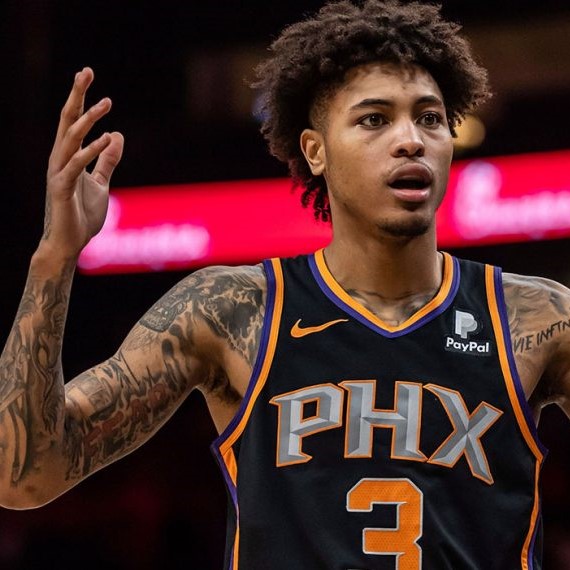 Kelly Oubre $51 (Neds) - Although heading into his 5th season, Kelly is still just 23 years old. After being traded to Phoenix last year he was let loose and averaged 17/5/1.5/1.5/1 in 29 minutes. During that time, he had an 8 game stretch where he averaged 21ppg and I believe he can get close to that mark this season playing upwards of 30 minutes and taking on a larger role in the offence. Suns will need to get some more wins on the board for him to be seriously considered but I think that is definitely possible with a few nice acquisitions over the off season.
Delon Wright $76 (Sportsbet) - After being buried 3 straight seasons in Toronto, never playing over 21 minutes, we finally got to see just how capable Delon is when he was traded to Memphis. Now in Dallas, it seems as if he will be their starting PG and should be in line for 30 minutes. If he can improve on the 12/5/5/1.5 line he had for the Grizz and help Dallas clinch a playoff spot, we may hear his name floated for this award. Dallas don't have too much offence after Doncic and KP so he may be leaned on quite heavily from the start of the season.
Zach Collins $151 (Neds) - I was shocked when I saw the price for Collins! I think he is a genuine chance. With the departures of Aminu and Harkless, the Blazers are all of a sudden very thin at the 4. Although he played the majority of his minutes at centre last year, all signs indicate that the starting PF job is his to lose. 30 minutes isn't out of the question which would be a major jump from the 18 he saw last year. Collins has a chance to be a key component on a very successful team, a formula we saw work for Siakam last season.
Quick touch on those at the top of the market;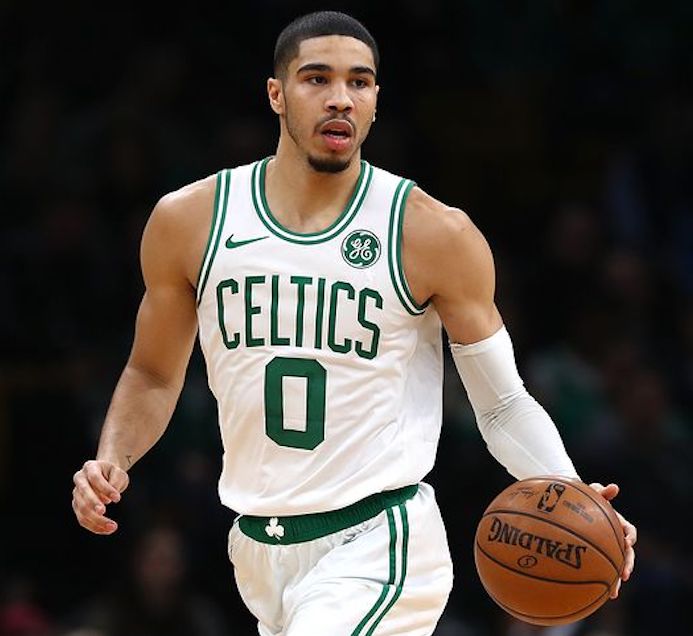 Jayson Tatum $9.50 (Sportsbet) - Happy to be proven wrong but I'm not as high on Tatum as some. Last years regression scares me a little. He should however get plenty of opportunity to prove himself this season with the departures of Kyrie and Horford.
Terry Rozier $11.00 (Neds) - Hornets are a mess and I seriously think they'll struggle to get 10 wins. He'll take as many shots as he wants and although he'll likely put up good counting stats, they won't mean much as they sit at the bottom of the East.
Dejounte Murray $8.00 (Beteasy) - I'm expecting him to start alongside Derrick White, who I believe is the better player of the two. It may take Dejounte some time to get himself going again after missing a whole season while Derrick should hit the ground running and firmly take control of PG duties. It's going to be a tough backcourt to score against.
John Collins $11.00 (Beteasy) - I'm surprised he didn't get more votes for this award last year, only receiving 1 second place vote and 3 third place votes. He added 9ppg & 2.5rpg to his rookie campaign and although I think he can take another step forward this season with some extra playing time, I'm not sure it'll be enough.
Malcolm Brogdon $18.00 (Sportsbet) - In short, there is not much room for improvement off a 50-40-90 season.
Luka Doncic $21.00 (Neds) - Luka had a phenomenal rooking campaign winning ROY with 21/8/6. Along with a few others in this section, he was probably too good last season to be in serious contention for most improved.
Trae Young $21.00 (Pointsbet) - My favourite of this bunch. He was awesome post all star break last year putting up a super impressive 24/9/5. If he can finish the season with similar numbers to those and help push the Hawks into the playoffs he may be a chance although I'm wary of picking a second year guy.
This is the 2nd article of the Futures series for the NBA - you can catch my picks for the MVP markets in my 1st article HERE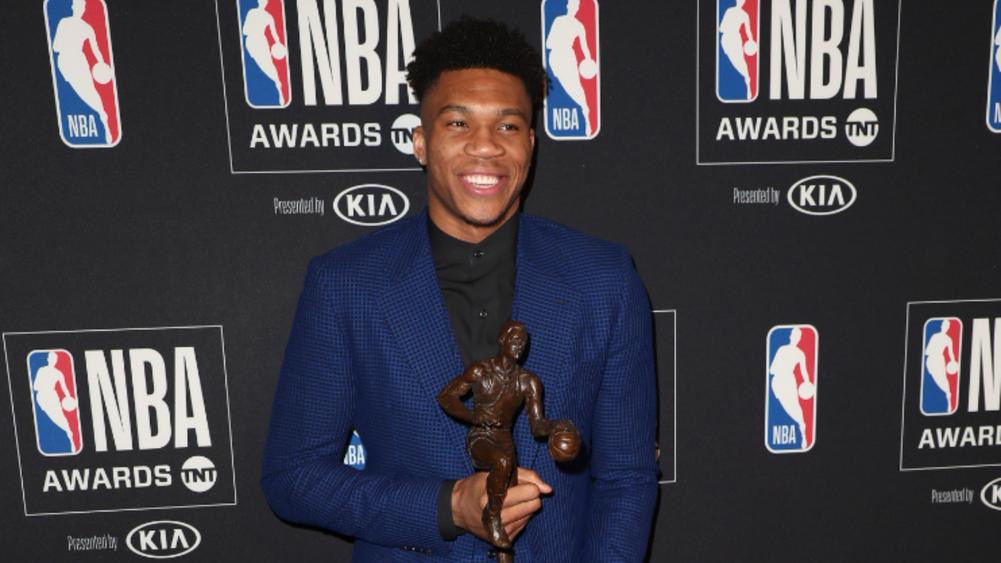 Always remember to gamble responsibly. When the fun stops, stop. If gambling is having a negative impact on your life, seek support at Gambling Help Online. 18+ only.